Love in the digital age. Romance, sex and expectations in a time of Tinder, Bumble and OKCupid.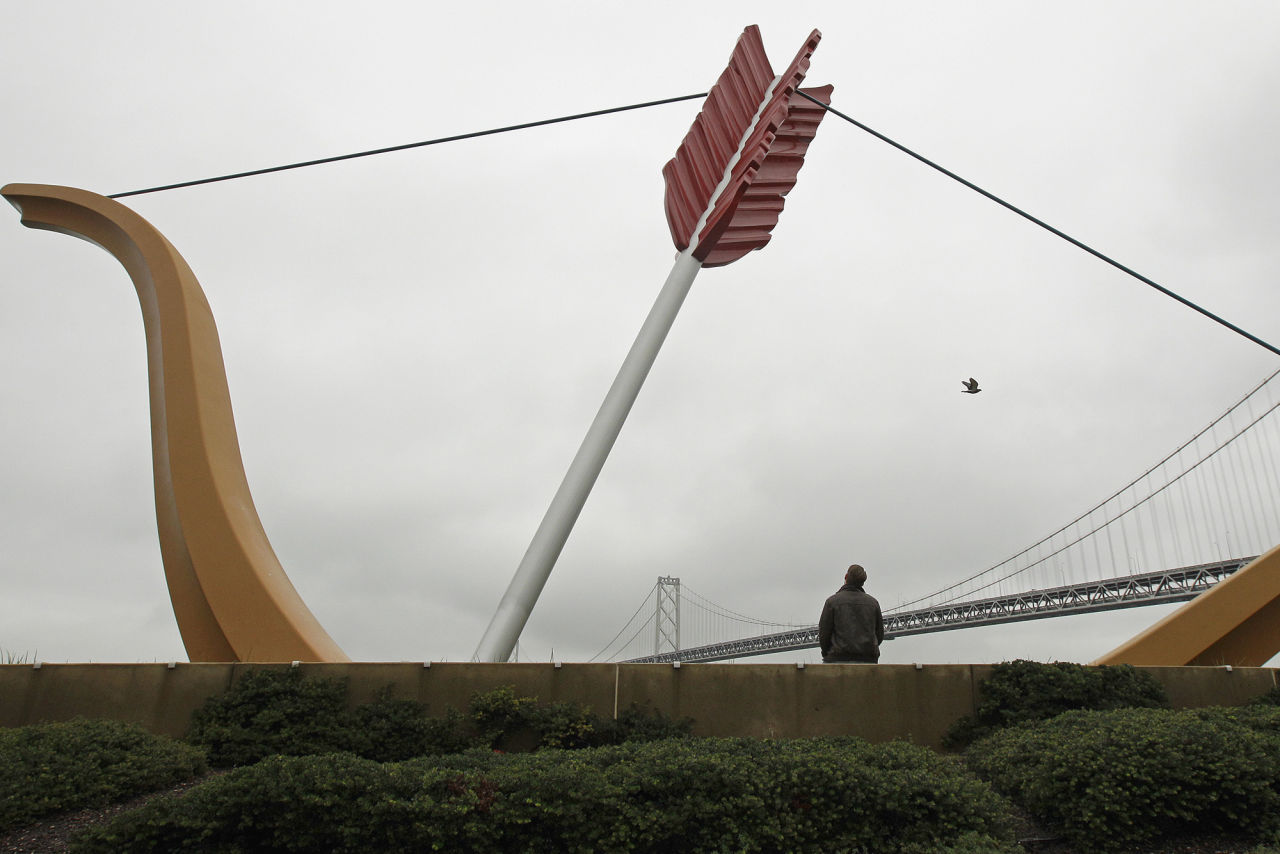 It's almost Valentine's Day. People talk about love and romance. And where do they chase that? Find that? For many, many now it's online, on apps. Once that was novel. Now, for many, it's the way. Swipe left, swipe right. Sign up, log on. And check out the ocean. There's Tinder and Bumble and Hinge and Happn and HER and OkCupid and a lot more. This hour On Point, we're looking at love and apps. Romance, sex, expectations — and the way it's all working now.
-- Tom Ashbrook
Guests
Eric Klinenberg, professor of sociology at New York University. Co-author, with Aziz Ansari, of "Modern Romance." (@EricKlinenberg)
Lisa Bonos, reporter and edtior for Solo-ish, a column about unmarried for the Washington Post. (@lisabonos)
Julia Pugachevsky, video producer at BuzzFeed and former love and relationships editor at BuzzFeed. (@jaypugz)
From Tom's Reading List
Washington Post: Three months without dating apps: It was harder than I expected — "I thought finding dates IRL would be easy. In my 20s, I had plenty of random run-ins that turned into dates: a flirty bus conversation that turned into a breakfast meetup the following day; another time I met a cute neighbor while trudging home during Snowmageddon of 2010 and we dated for a few weeks. But coming across singles in the wild is harder in your 30s."
Nautlius: She'll Text Me, She'll Text Me Not — "Modern romance is stressful—especially when it comes to texting, which is on course to be the new norm for asking someone out. In 2010 only 10 percent of young adults used texts to ask someone out for the first time, compared with 32 percent in 2013. And so, more and more of us find ourselves sitting alone, staring at our phone's screen with a whole range of emotions. But in a strange way, we are all doing it together, and we should take solace in the fact that no one has a clue what's going on."
Seattle Times: Working for love: Online dating is starting to feel like a second job — "Perhaps the most disheartening part of online dating is time wasted on bad dates and flaky people. For many, incidents of catfishing and ghosting — a person pretending to be someone he or she is not, and a person disappearing without notice — are legion."
Popular Dating Apps
This program aired on February 12, 2016.