Four Minutes To Reform National Health Care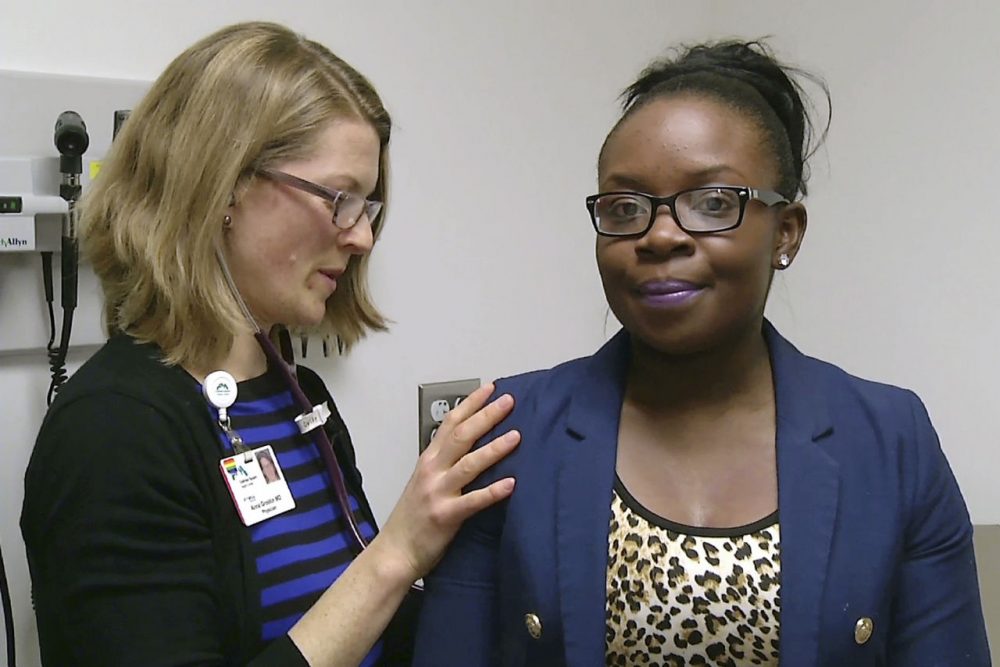 This article is more than 5 years old.
In our lively conversation with Dr. Nortin Hadler, we ran into the eternal wall of a show's end preventing us from hearing the entirety of his plan to revolutionize American health care.
"Describe your new model — we have four minutes," host Tom Ashbrook told Dr. Hadler at just such a moment in our broadcast. So here it is, more or less.
America made a big mistake when we called a backache an injury. It created almost all the opiate abuse and a tremendous amount of unnecessary surgery because it became an injury compensated in the workplace. And then I said, "Wait a minute. If we're crazy enough as a nation to call a backache a injury, why not call a headache an injury? Why not call anything an injury? if you do that, I can create a healthcare system under the rubric of workers compensation, an employer sponsored health care program for the employees of large companies. The next thing i said was, "We're absolutely insane to have everybody else determine what's done — it ought to be determined by patient's needs. The way you do that is create a fiduciary system — a defined contribution plan, a certain percentage of salary, it's two percent, put into a pot covering benefits. (Health, disability, comp and life insurance.) The company puts in a multiple. We have a component of this program that says if there's good evidence that an intervention is ineffective, it has no benefit, than it need not be covered.
There you have it! One model for American health care reform. Dr. Hadler assured us — further explanations are available in chapter nine of his new book, "By The Bedside of the Patient," and he expects to see more states try out his model in practice soon!