The Future Of News Online
Play
This article is more than 6 years old.
Layoffs and shakeups at online news sites, and what that means for the uncertain future of journalism.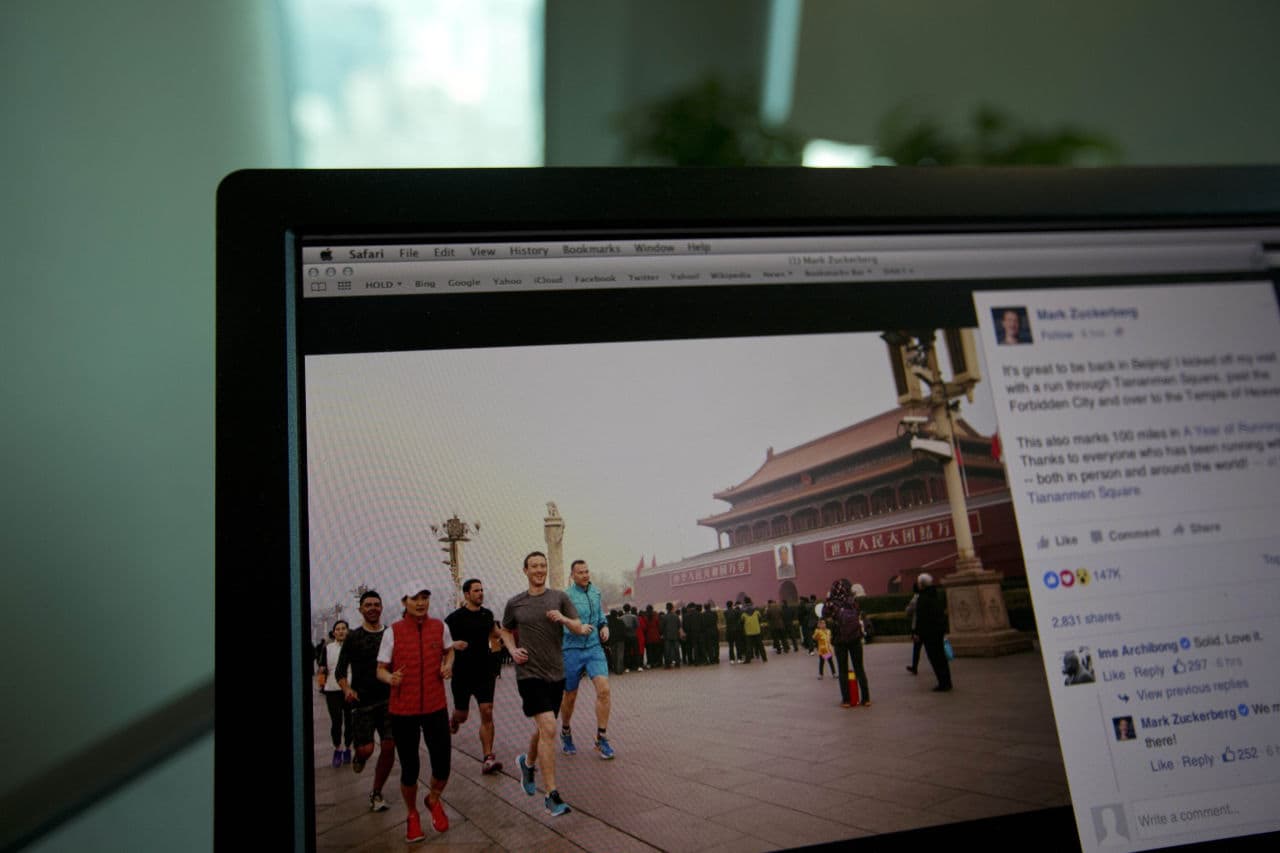 How we get the news in the digital era is still a question up for grabs.  Newspapers have suffered and shrunk. The latest round of worry?  That even digital natives in the news business– Mashable, Yahoo, Buzzfeed Salon and more– are stumbling now. Struggling to find a business model for the news as social media, Facebook, Google suck up eyeballs and ad dollars. This hour On Point: Now, online news cuts. And how exactly is journalism supposed to survive?
Guests
John Herrman, David Carr Fellow at the New York Times. Former co-editor and media reporter for The Awl. (@jwherrman)
Mitra Kalita, managing editor for editorial strategy at the Los Angeles Times. Former executive director for Quartz. (@mitrakalita)
Ken Doctor, news industry analyst. Writes the Newsonomics column for Nieman Journalism Lab. Author of Newsonomics: Twelve New Trends That Will Shape the News You Get. (@kdoctor)
From Tom's Reading List
Media Websites Battle Faltering Ad Revenue and Traffic — "Online publishers have faced numerous financial challenges in recent years, including automated advertising and ad-blocking tools. But now, there is a realization that something more profound has happened: The transition from an Internet of websites to an Internet of mobile apps and social platforms, and Facebook in particular, is no longer coming — it is here. It is a systemic change that is leaving many publishers unsure of how they will make money." (New York Times)
Newsonomics: With new roadblocks for digital news sites, what happens next? — "Is what we're seeing a real cratering? No. BuzzFeed investor Ken Lerer is correct on this; all the whispered schadenfreude reflects BuzzFeed envy as much as anything. (BuzzFeed has disputed the FT's 2016 reporting, while its 2015 miss has been confirmed by Recode's Peter Kafka.) It is, though, a significant recalibration. If people expect these companies to have figured out how to replace the legacy news companies and navigate this new world, they've got to think again. There is no secret sauce in news publishing." (Nieman)
Mashable And The Challenge Of Venture-Funded Media —"Mashable's raise-layoff-pivot chassé may also prove a harbinger of what's to come for venture-backed publishers. As Facebook-driven hockey-stick growth flattens, many of these companies will face the same tough choices as Mashable. The high-level story, as told in the prior three paragraphs, will be well-understood through the coming pivots, layoffs, raises and acquisitions. What is less well understood is the internal dynamics of the venture firms in the background, and how these dynamics can be real drivers of strategy." (Observer)
This program aired on April 25, 2016.