Nick And Rob Reiner On Drug Addiction And 'Being Charlie'
Resume
Filmmaker, actor Rob Reiner and his son, Nick, get personal in their new film "Being Charlie," which takes on drug addiction.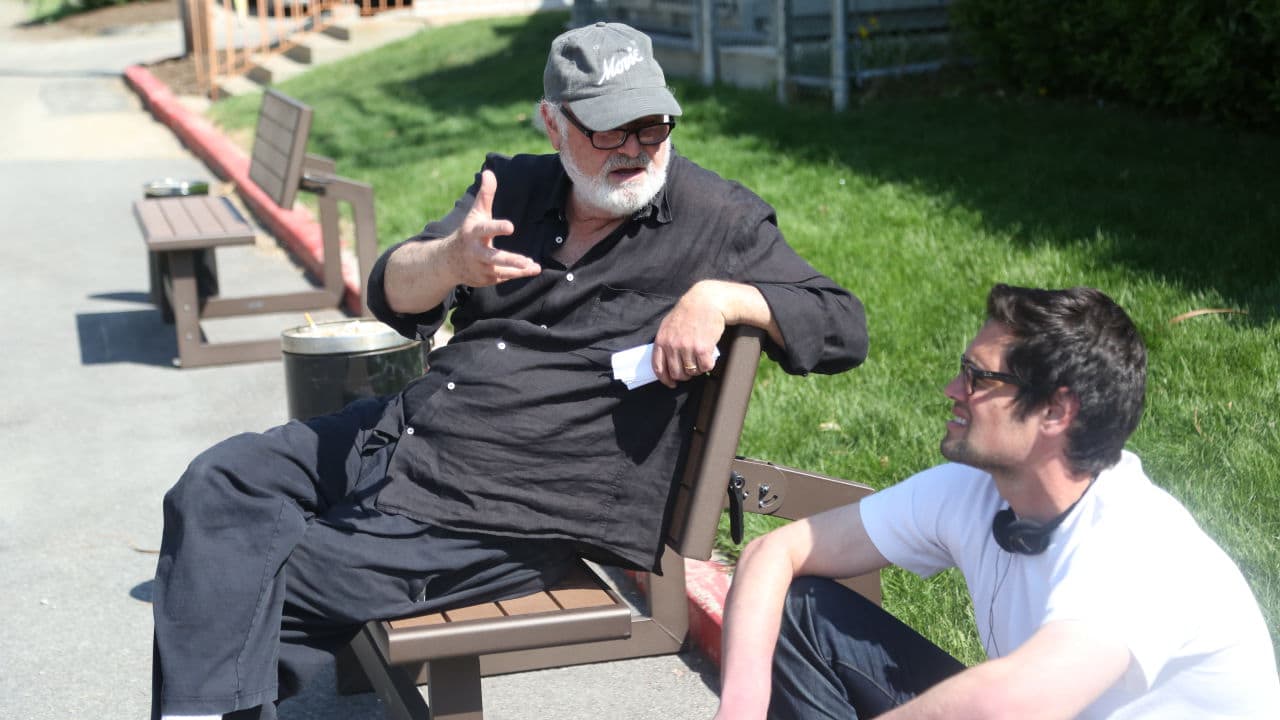 Rob Reiner directed some of the greatest comedies of the late 20th century. When Harry Met Sally, The Princess Bride. And dramas: Stand By Me, A Few Good Men. But at home, and recently, his own family was joining the American story of drug abuse, addiction, and opioids. Reiner's son, Nick - 17 times in rehab. Now father and son have joined forces on a movie about the drama of confronting addiction and its roots. This hour: Rob Reiner and Nick Reiner get personal about taking on addiction.
-Tom Ashbrook
Guests
Rob Reiner, actor, writer, director, producer and activist. His newest film is "Being Charlie."
Nick Reiner, co-writer on the film "Being Charlie." (@ReinerNick)
From Tom's Reading List
Rob Reiner and his son exorcise drug demons with 'Being Charlie' at Toronto Film Festival — "What could have been an ordinary drama of family and addiction vibrates differently with the realization that this is the story of a famous and even comedic Hollywood personality exposing his life to us. (That said personality was one half of arguably the most famous TV relationship between a young man and a father figure only heightens the effect.)" (Los Angeles Times)
Rob Reiner on Ted Cruz and 'The Princess Bride': 'I Don't Need These Fans'— "'I listened to anybody who had a desk and a diploma, and the first charge of a parent is to keep your child safe, so I did what people told me to do—the whole 'tough love' thing—and it really goes against my nature, because I'm not a disciplinarian by any stretch of the imagination.'" (Daily Beast)
Rob Reiner, son explore a dark time in 'Being Charlie' — "'I made a lot of films at Castle Rock because we financed them. We didn't have to go to anybody. In all the films I've made and all the films that Castle Rock has made — it's probably 125 — not one of them would get made at a studio today. None of them," Rob Reiner said. "Even the big hits like 'A Few Good Men' and 'City Slickers,' they just wouldn't get made. I was lucky to have a situation where I could do the things I wanted.'" (Associated Press)
This program aired on May 5, 2016.