Oil Giants In A Changing Climate
45:35
Play
This article is more than 6 years old.
How will the oil giants do business in the climate change future? Shareholders at Exxon, Chevron and more want to hear their plans. So do we.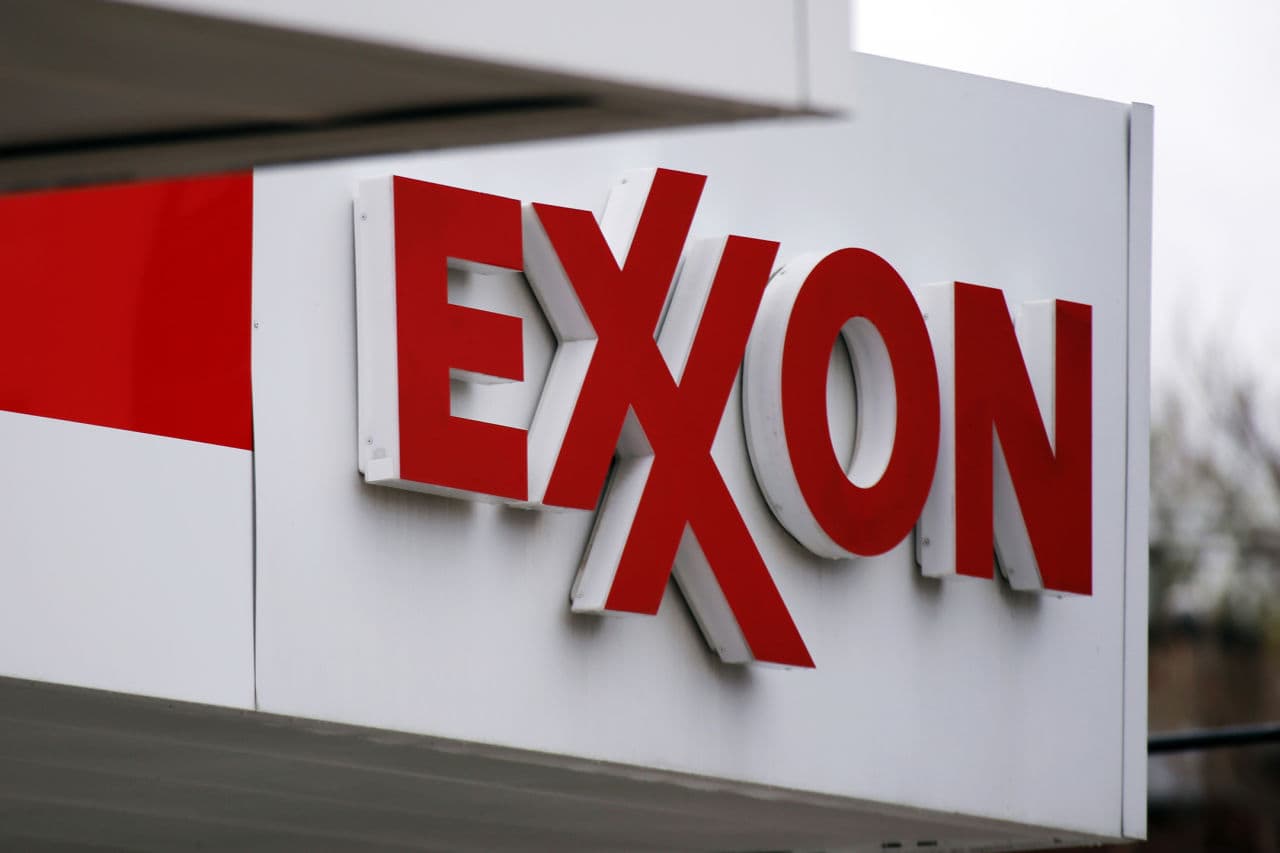 Big annual shareholder meetings today for Exxon Mobil and Chevron, American oil giants. And some very big investors are worried about the future of those giants in an age of climate change. European oil titans are talking openly about how their businesses will have to respond to a changing planet. American oil giants, not so much. Now activists and quite traditional shareholders are asking 'what is the plan?' It's a loaded question. This hour On Point, bringing the heat to big oil.
-- Tom Ashbrook
Guests
Joe Carroll, reporter covering big oil for Bloomberg News. (@jcarrollchgo)
Shanna Cleveland, senior manager at Ceres, where she leads the Carbon Asset Risk Initiative. (@shannacleveland)
Ramanan Krishnamoorti, chief energy officer for the University of Houston, where he is also a professor of petroleum engineering. (@krishnamoorti)
Amy Myers Jaffe, executive director for energy and sustainability at the University of California, Davis. (@AmyJaffeenergy)
From Tom's Reading List
Bloomberg News: Exxon, Chevron Oppose Environmental Drive to Cut Big Oil's Reach — "Climate activists seeking to pull investors into their camp are pushing Exxon Mobil Corp. and Chevron Corp. to limit money spent on exploration in favor of higher dividends and more share buybacks."
The Wall Street Journal: 'Climate Risk' Proposals Gaining Steam — "Nearly 200 countries pledged in December to limit the rise in average global temperatures to less than two degrees Celsius above pre-industrial levels. The non-binding resolutions request that Exxon and Chevron report how their businesses would be affected if that goal were achieved. Similar resolutions passed overwhelmingly last year at Royal Dutch Shell PLC and BP PLC and have been filed with other energy and mining companies."
Fortune: ExxonMobil, Chevron Face a Changing Shareholder Climate — "Exxon shareholders have never approved a climate change-related proposal, and last year they rejected by 79 percent a request that a climate expert be appointed to the company's board. Another measure, which would have the companies increase payouts to shareholders and stop investing in oil and gas deposits, appears doomed to fail."
This program aired on May 25, 2016.