On Point Live 2016: Election 2016
This article is more than 6 years old.
Every Friday, the On Point weekly news roundtable goes beyond the headlines. And, in this election year, we're bringing the roundtable to you for a special Presidential Campaign edition of On Point Live!
The matchups. The name calling. The wild ride. And what's really at stake.
Don't miss this unique, behind-the-scenes experience with a live performance from Kyle Thornton & The Company and a taping of the show, which will be broadcast on NPR stations across the country. Members of the live Boston audience on June 17, 2016 will not only be the first to hear it − they'll also have the opportunity to submit questions to Tom and his guests that night: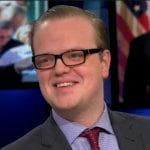 McKay Coppins 
Senior Writer, Politics Team
BuzzFeed News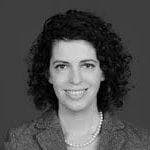 Molly Ball 
Staff Writer, U.S. Politics
The Atlantic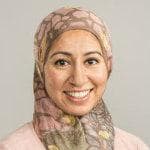 Asma Khalid 
Political Reporter
NPR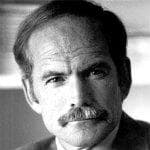 Jack Beatty 
News Analyst
On Point
Pledge today for your tickets. VIP tickets to the show include premium seating and access to a reception before the show at 5:30 p.m., where guests will chat with Tom and the On Point staff while enjoying food and drinks from East Meets West. All proceeds from ticket sales help support news and programming on WBUR.