Is The Left Silencing Free Speech?
Resume
A bold charge that the Left is bullying Americans out of free speech. We hear the case and the pushback.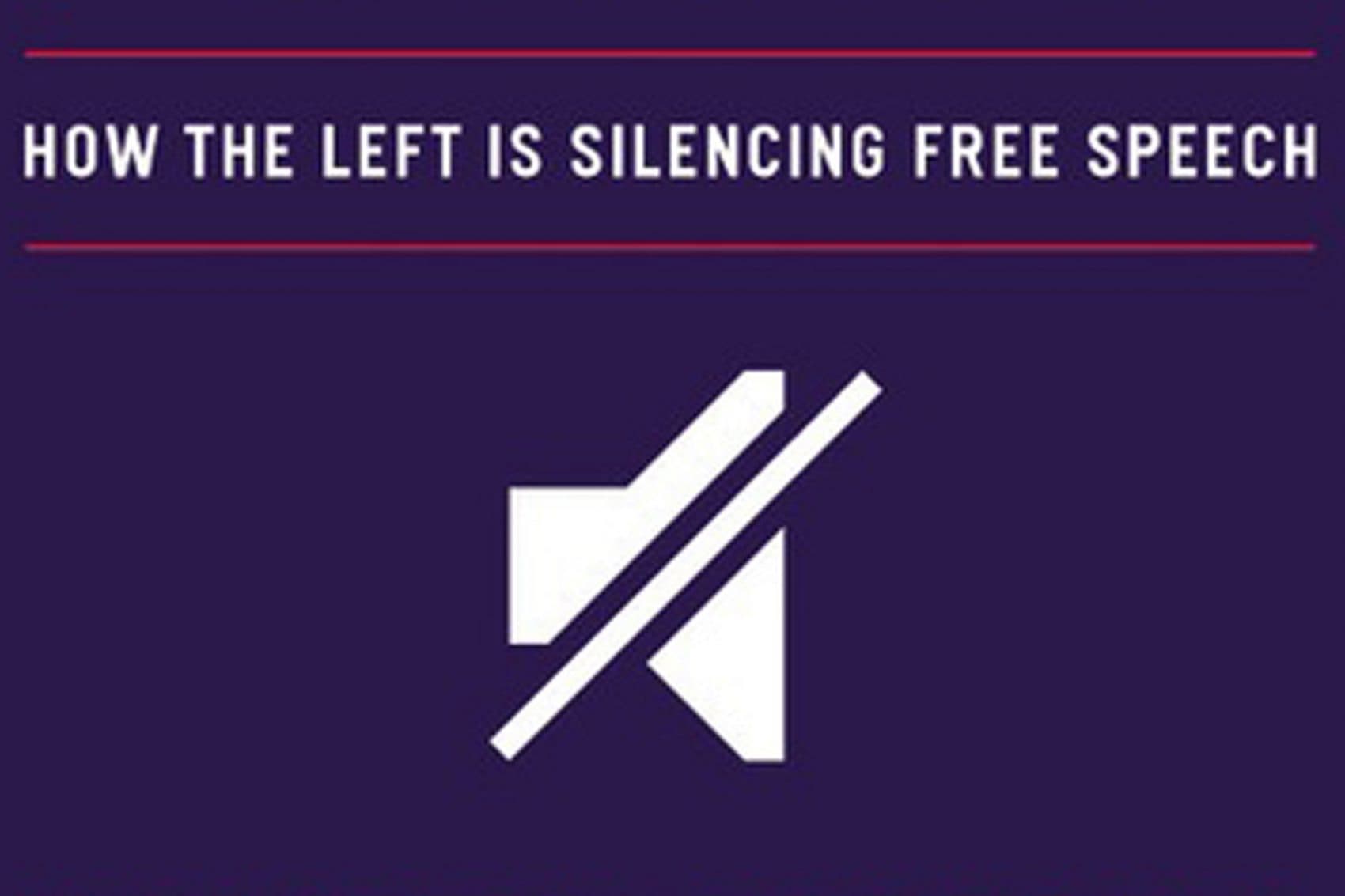 Liberals fear being run over by the flood of big money unleashed with the Citizens United Supreme Court decision. Conservatives fear being muzzled by regulation, legislation, the I.R.S. and political correctness on steroids. In her new book "The Intimidation Game," Wall Street Journal columnist Kim Strassel charges those factors have hardened into an active campaign to silence the right. This hour On Point, rree speech, and American political battle lines now. — Tom Ashbrook
Guests
Kimberley Strassel, columnist for The Wall Street Journal, where she is also a member of the paper's editorial board. Author of the new book, "The Intimidation Game: How the Left is Silencing Free Speech." (@KimStrassel)
Bhaskar Sunkara, publisher of the magazine Jacobin. (@sunraysunray)
From Tom's Reading List
The Wall Street Journal: The Speech Intimidation Game — "The Trayvon Martin shooting was a new way for progressives to go after ALEC. They had long despised the group, but attacking ALEC took on a new urgency after the 2010 midterm elections, when voters had revolted against unpopular liberal policies and programs. Democrats sustained staggering losses on the federal and state levels. Republicans had unprecedented control over state legislatures and governors' mansions, and a new ability to green-light reforms that ALEC proposed."
New York Times: A Confession of Liberal Intolerance — "Should universities offer affirmative action for conservatives and evangelicals? I don't think so, partly because surveys find that conservative scholars themselves oppose the idea. But it's important to have a frank discussion on campuses about ideological diversity. To me, this seems a liberal blind spot."
New Yorker: The Big Uneasy — "During this academic year, schools across the country have been roiling with activism that has seemed to shift the meaning of contemporary liberalism without changing its ideals. At Yale, the associate head of a residence balked at the suggestion that students avoid potentially offensive Halloween costumes, proposing in an e-mail that it smothered transgressive expression. Her remarks were deemed insensitive, especially from someone tasked with fostering a sense of community, and the protests that followed escalated to address broader concerns."
Read An Excerpt Of "The Intimidation Game" By Kimberly Strassel
This program aired on June 22, 2016.