Internet shaming. It's on a roll and can take a heavy toll. We'll look at the evolution of the mob online.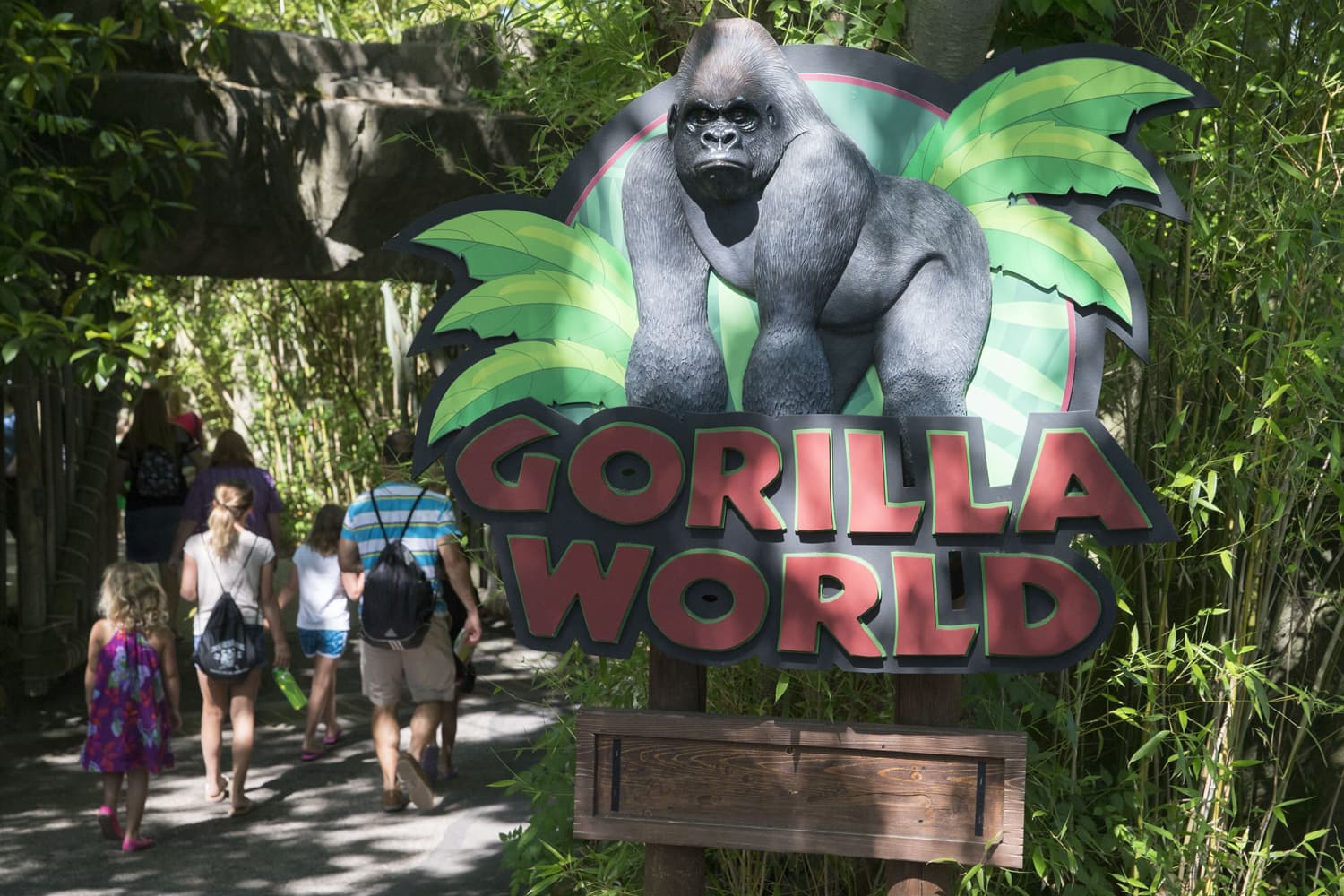 The internet can shame in a hurry, and at a scale and speed we've never known. Tear people up. Take them down. Whatever you thought of Gorilla Mom, the size and speed of the cyber mob that went after her was astonishing. Alligator Mom, who lost her two-year-old to a gator at Disney World – even she got hit. The attacks can be ferocious, heartless and often uniformed. Like a lynch mob. This hour On Point, internet shaming. When is it citizen justice? When is it mob rule? — Tom Ashbrook
Guests
Kate Klonick, attorney, legal scholar and resident fellow at the Information Society Project at Yale University. (@Klonick)
Jesse Singal, senior editor at NYMag.com, New York Magazine's online publication. Edits the Science of Us vertical. (@jessesingal)
Jennifer Connell, former human resources manager. Victim of a 2011 online mob-shaming for a lawsuit she brought against her then-eight-year-old nephew.
Jennifer Jacquet, assistant professor of environmental studies and on the faculty of the Stern School of Business at New York University.  Author of "Is Shame Necessary?" (@jenniferjacquet)
From Tom's Reading List
New York Times: Mob Shaming: The Pillory at the Center of the Global Village — "The advent of social media has raised the volume on shaming as millions of judgmental types get in on the act via Facebook, Twitter and their online brethren. All too often, the line between understandable finger-wagging and unbridled bullying has been blurred or even erased by cybermobs. The potential for ugliness is examined in this final offering in the current series of Retro Report, video documentaries that return to major news stories of the past and explore how they continue to resonate."
New York: Monica Foy, the Victim of a Terrifying Right-Wing Internet-Shaming, Speaks Out — "A fundamental principle of online-shaming is that the process robs people of the context that makes them human beings. The whole point is to take a snapshot of someone at their most vulnerable, at their most clueless or seemingly callous, and broadcast that as far and wide as possible."
This American Life:  Tarred and Feathered — "Gene Cooley had just suffered a huge tragedy, and he was trying to move on. But suddenly anonymous posters started saying horrible things about him on a website called Topix. The horrible things weren't true. But that didn't stop the people in Gene's small town — a town of just 600 people — from believing them."
This program aired on June 23, 2016.