Meathead Goldwyn On The Science Of Grilling
Resume
The science of tasty grilling. We put a barbecue master and a physicist together for the perfect summer grill.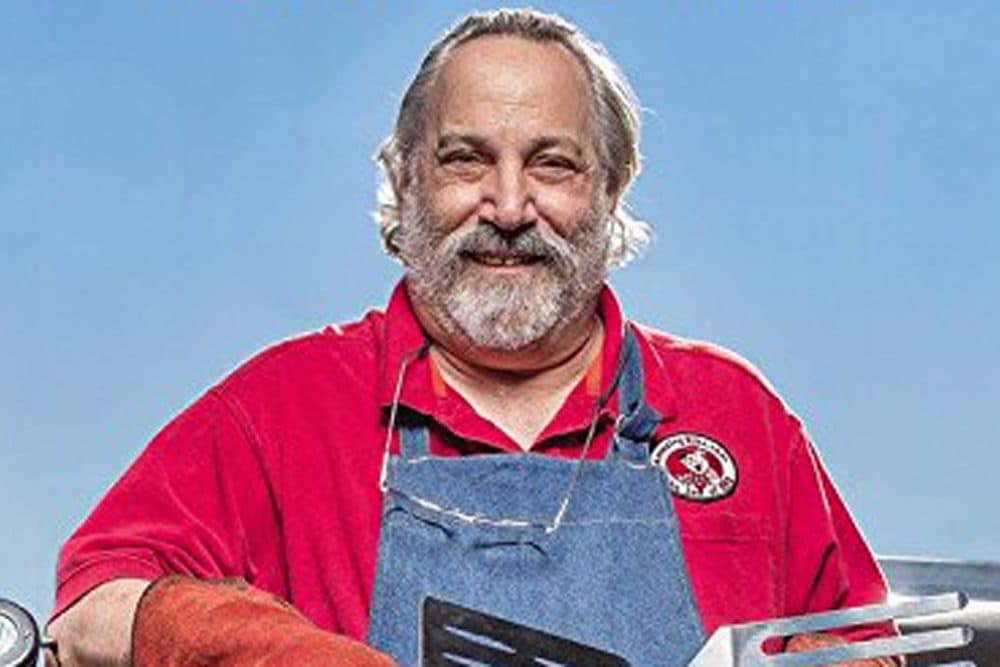 The weekend, we head into real summer. For a whole lot of people, that means real grilling. Firing up the barby. It can be so great. Delectable. It can be a charred mess. My guests today: Mr. Meathead Goldwyn, barbecue whisperer. And professor Greg Blonder, physicist extraordinaire. They are masters at the intersection of heat, meat and smoke. And veggies, too! And amazing barbecue! If you're not hungry now, you will be soon. This hour On Point:, the scientific secrets of super-tasty grilling. — Tom Ashbrook
Guests
Meathead Goldwyn, publisher of the BBQ and grilling website, amazingribs.com. Co-author, with Greg Blonder, of "Meathead: The Science of Great Barbecue and Grilling." (@meathead)
Greg Blonder, physicist and professor of mechanical engineering at Boston University. Co-author, with Meathead Goldwyn, of "Meathead: The Science of Great Barbecue and Grilling." Science advisor to amazingribs.com. (@kitsci)
From Tom's Reading List
Washington Post: 7 new reasons to fire up your smokers this summer -- "The science behind cooking has been popular in the larger culinary culture for years, but it is just gaining traction in barbecue circles. The leading smoky-science writer is a guy who calls himself Meathead. He is anything but. A former wine critic for The Post with an MFA from the Art Institute of Chicago, the Chicagoan (whose name is Craig Goldwyn) began writing about barbecue several years ago on his blog, ­AmazingRibs.­com."
Bloomberg Business: Meet the Meathead Using Science and Sarcasm to Get Grilling Right -- "At the core of AmazingRibs is Goldwyn's belief that chemistry and physics hold the keys to impressing guests with a sumptuous brisket, ribeye, or rack of ribs. In his view, the average weekend hack can become a gourmand with the proper meat thermometer and a basic understanding of the Maillard effect and intramuscular fat."
BU Today: Everything You Know about Grilling Is Wrong — "It may not be the most academic topic that Greg Blonder has studied, but it's the reason he can tell you why sticking a can of beer up the rear of that chicken before grilling will make it succulently juicy. Contrary to conventional wisdom, it's not the beer."
Recipe for Big Thick Steakhouse Steaks (From "Meathead" By Meathead Goldwyn and Greg Blonder)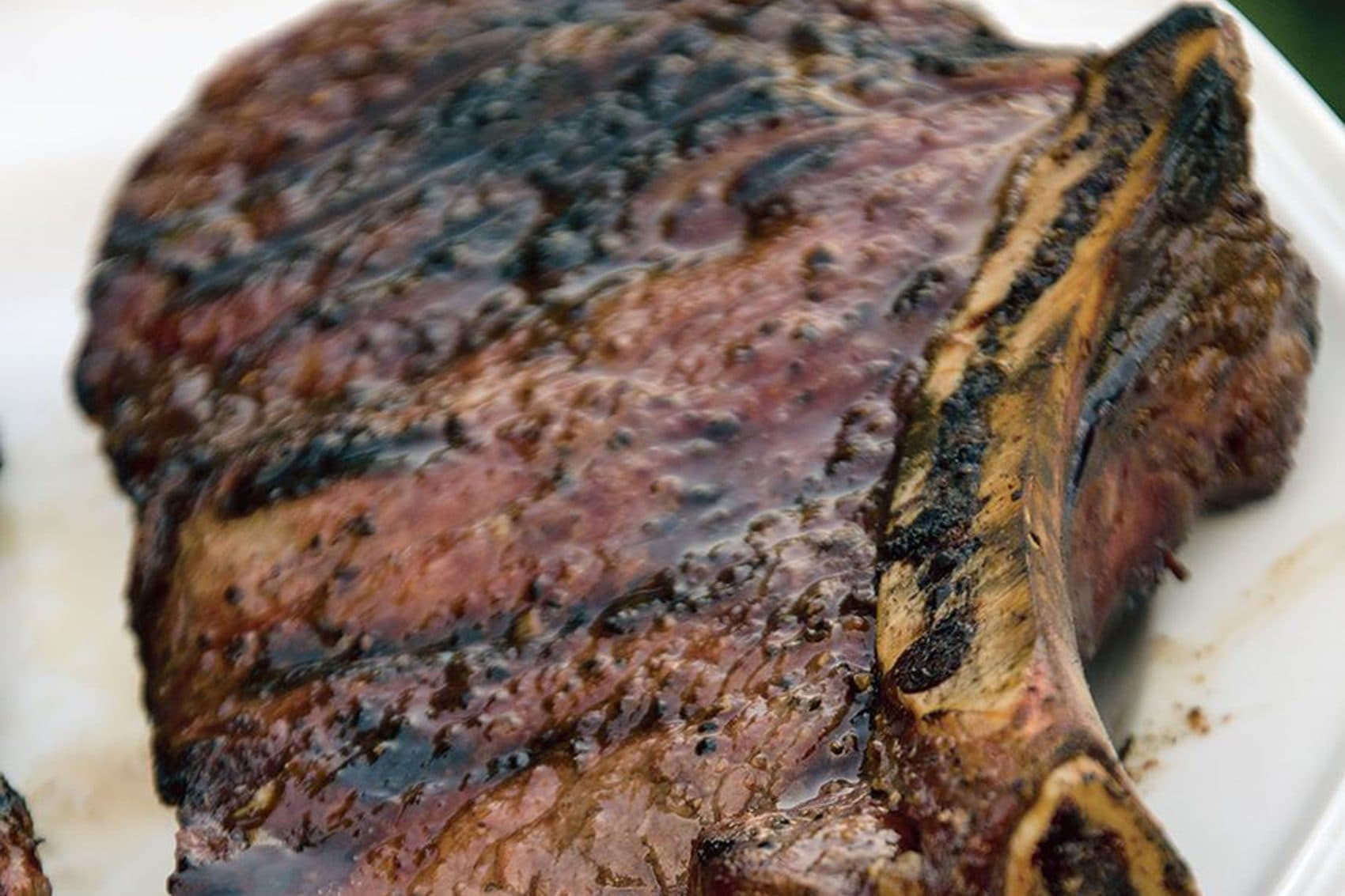 This program aired on June 30, 2016.