Roger Ailes, Gretchen Carlson And Workplace Sexual Harassment
Play
This article is more than 6 years old.
With guest host Jane Clayson. 
More allegations of sexual harassment against Fox News CEO Roger Ailes. We step back for a big look at sexual harassment in the workplace.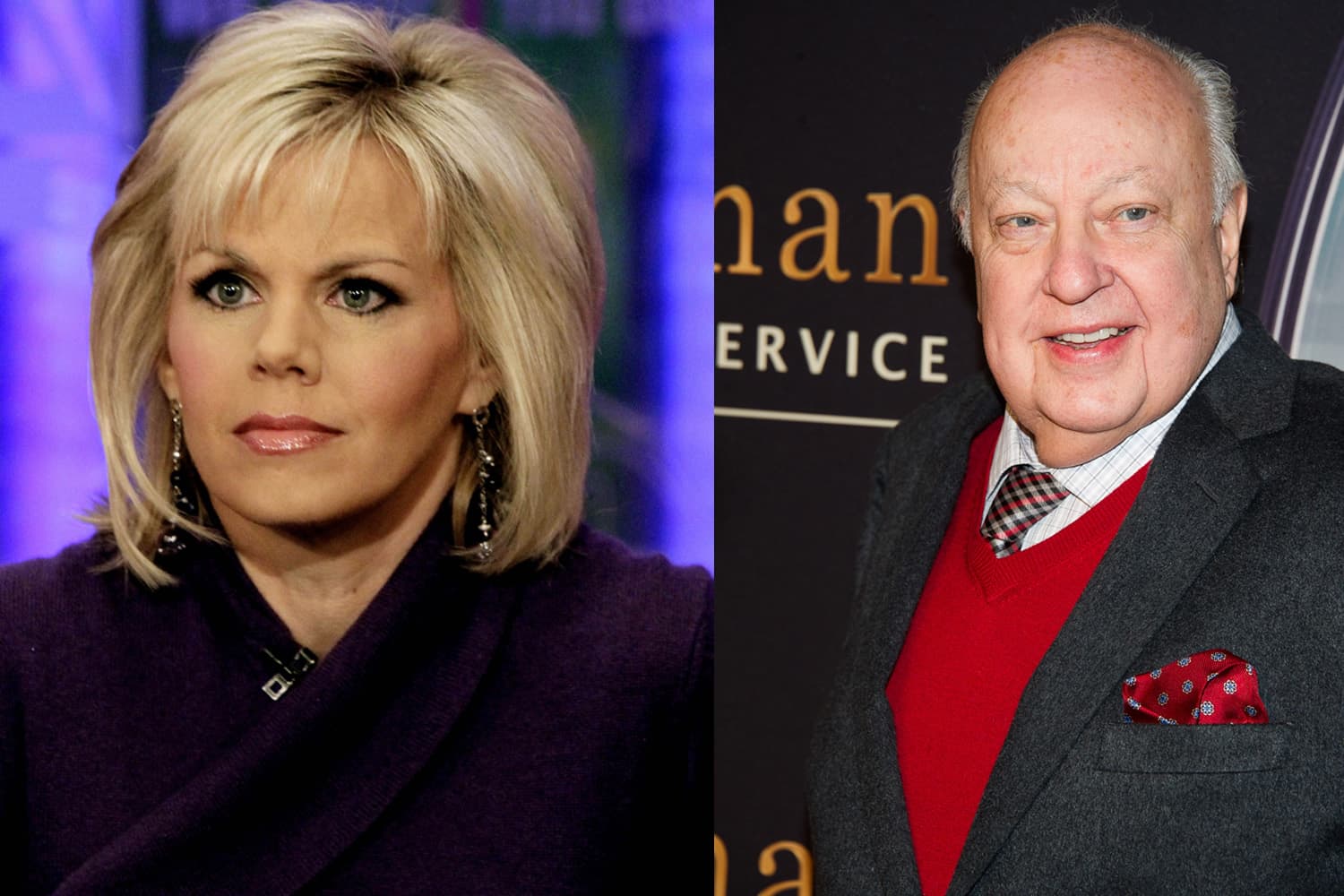 It was a bombshell announcement. Gretchen Carlson is taking on the most powerful man in media — her former boss Fox News CEO Roger Ailes — claiming sexual harassment. Other women are coming forward. 25-years ago, it was Anita Hill. But how far have we really come? And where exactly is the line in today's more casual work environment? This hour On Point, Gretchen Carlson and workplace sexual harassment, now. — Jane Clayson
Guests
Gabriel Sherman, national affairs editor at New York magazine. Author of "The Loudest Voice in the Room." (@gabrielsherman)
Emily Martin, vice president of Workplace Justice for the National Women's Law Center.
Catherine Fisk, professor of labor and law at the University of California at Irvine.
Maureen Sherry, former Wall Street trader at Bear Stearns. Author of the novel, "Opening Belle." (@maureensherry)
From The Reading List
New York: 6 More Women Allege That Roger Ailes Sexually Harassed Them — "In recent days, more than a dozen women have contacted Carlson's New Jersey–based attorney, Nancy Erika Smith, and made detailed allegations of sexual harassment by Ailes over a 25-year period, dating back to the 1960s, when he was a producer on The Mike Douglas Show."
CNN Money: Carlson v. Ailes case deepens as decades-old harassment claims surface — "Ailes has forcefully denied the accusations. He says her contract was allowed to expire because her show's ratings were relatively low. Carlson's representatives are stoking public interest in the case with rapid-fire statements to the press. Meanwhile, some of Ailes' top employees are speaking out in defense of the Fox News chairman and CEO."
USA Today: Sexual harassment still a reality in the workplace — "While a case involving a TV personality and a powerful news executive garners headlines, surveys show that roughly one in four women say they have been harassed on the job. And with many victims too frightened to speak up, attorneys and employment experts say the actual number of such instances is likely far higher."
This program aired on July 12, 2016.