The Rising Power Of Single American Women
Resume
This program was originally broadcast on March 2, 2016.
An unprecedented number of women in the U.S. are staying single longer. How those "single ladies" are shaping our nation.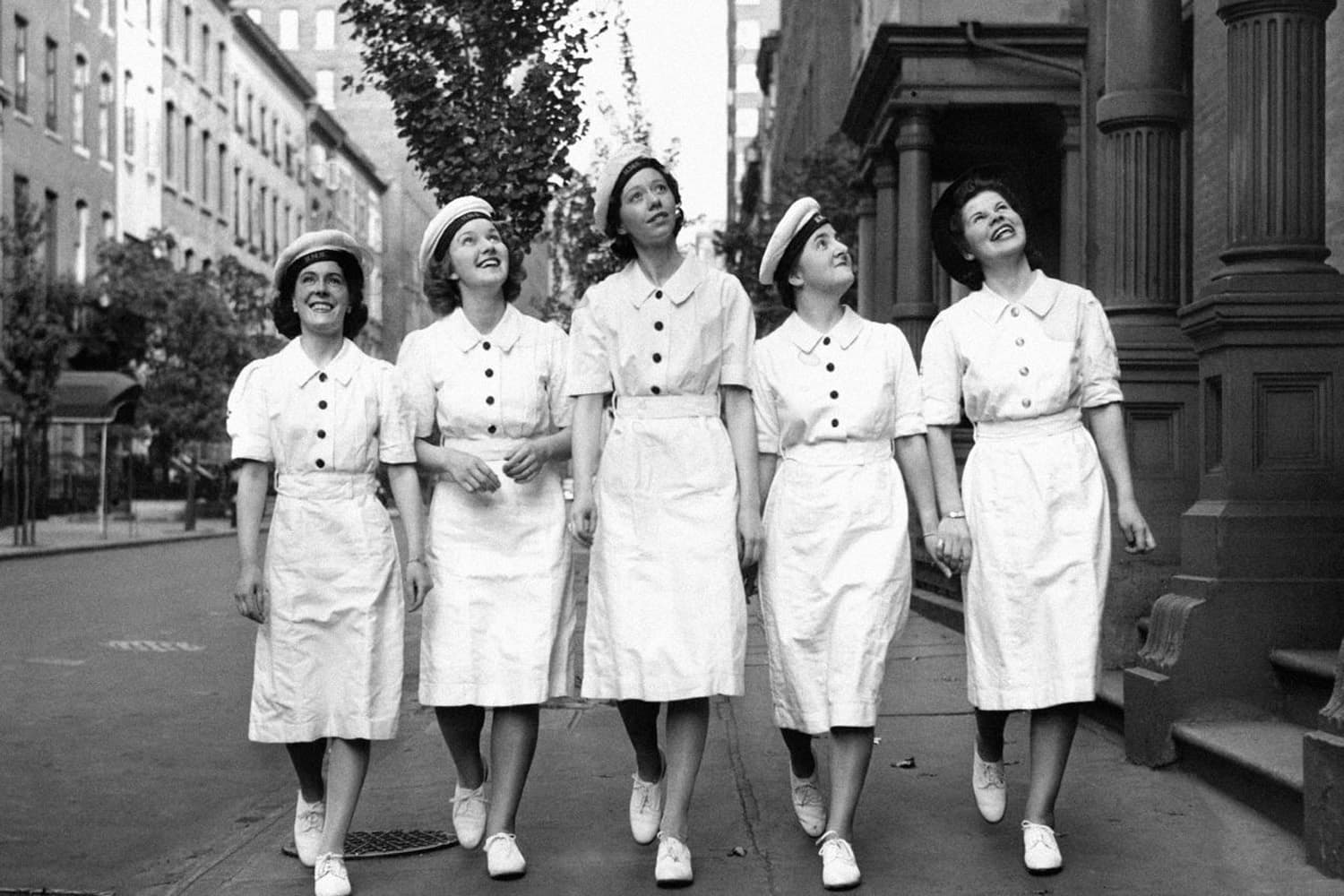 For the first time in history in recent years, single women outnumbered married women in America. Among young adults, their numbers have exploded. Forty six percent of women under 34, now never married. The stigma of "spinster" sounds positively antique. The reality of single ladies has huge new range, from power to poverty. For many, a sense of liberation. And a swelling impact on workplaces, economics, politics. This hour On Point, Rebecca Traister on the rise of the American single woman. -- Tom Ashbrook
Guest
Rebecca Traister, writer at large for New York magazine. Contributing editor at Elle. Author of the new book, "All The Single Ladies: Unmarried Women and the Rise of an Independent Nation." Also author of "Big Girls Don't Cry." (@rtraister)
From Tom's Reading List
New York: The Single American Woman — "Today's women are, for the most part, not abstaining from or delaying marriage to prove a point about equality. They are doing it because they have internalized assumptions that just a half-century ago would have seemed radical: that it's okay for them not to be married; that they are whole people able to live full professional, economic, social, sexual, and parental lives on their own if they don't happen to meet a person to whom they want to legally bind themselves."
New York Times: 'All the Single Ladies,' by Rebecca Traister — "Traister explores the role of single ­women throughout modern history, discussing the unmarried women who worked as abolitionists, fought for voting rights, wrote literary classics, kept the country running during times of war and even, like Queen Elizabeth I, ran countries themselves. She notes that unmarried women have been some of the most successful writers, activists and thinkers."
Elle: Roxane Gay and Rebecca Traister Talk Sex, Female Friendship, and What It Means to be Single Now — "When adult women were suddenly living lives that were not subsumed by wifeliness and motherhood, they devoted their energies to social and political causes that altered the nation: abolition, suffrage, the temperance and Settlement House movements. It was young, unmarried working women in factories who staged the earliest walkouts, which were the beginning of the labor movement. Unmarried women poured into the teaching profession, powered teachers' unions, and founded women's colleges and colleges for African Americans."
Read An Excerpt Of "All The Single Ladies" By Rebecca Traister
This program aired on September 5, 2016.