Jamie Lee Curtis Reflects On Where She – And We All — Came From
48:07
Play
This article is more than 4 years old.
Actor and children's book author Jamie Lee Curtis on immigration, identity, and what makes us who we are.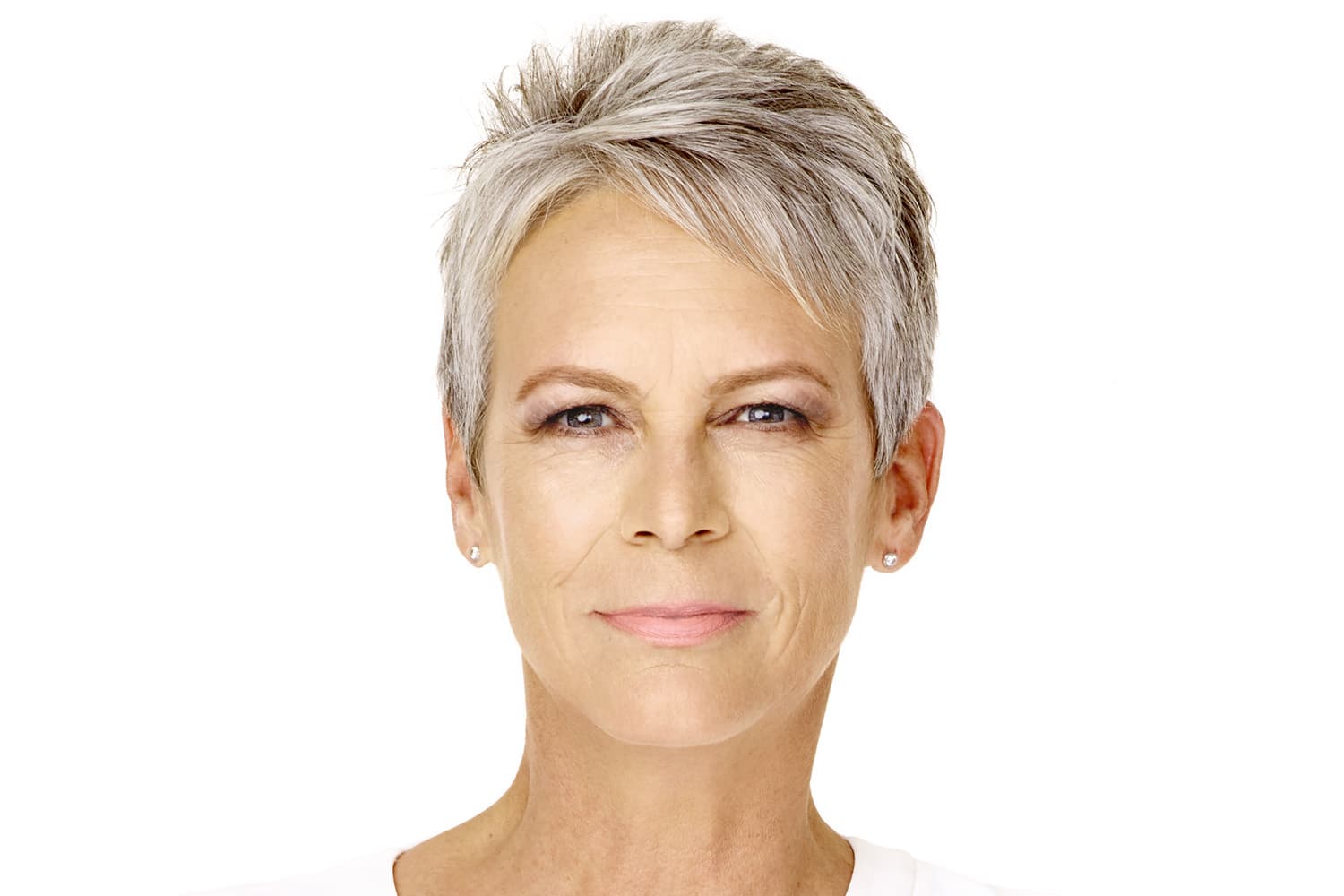 Actress Jamie Lee Curtis is the daughter of Hollywood royalty – Tony Curtis and Janet Leigh. She made her own way into film as the "scream queen" star of horror films like "Halloween," then in "True Lies" and "A Fish Called Wanda" and beyond, became something more. A star and a woman of substance. Funny, thoughtful, piercing.  With a kind of gravity you feel right away.  And something else – she writes children's books. This hour On Point,  Jamie Lee Curtis on life and the world right now. — Tom Ashbrook
Guest
Jamie Lee Curtis, actor and author. Her latest children's book is "This is Me: A Story of Who We Are and Where We Came From."  Author of 11 children's books. Currently featured in the second season of FOX's "Scream Queens." (@jamieleecurtis)
From Tom's Reading List
Washington Post: 'This is Me.' Actress Jamie Lee Curtis's new book aims to teach children about immigration -- "Curtis's 11th book, 'This is Me,' released this week by Workman Publishing, is aimed at sensitizing children to the anxieties, fears and excitement of being an immigrant. It aims to inspire them to think about what they would take with them if they had to leave their homes forever and had just a small suitcase for their most treasured belongings. The book was illustrated by Laura Cornell, whom Curtis has partnered with on several books."
Philadelphia Inquirer:  Jamie Lee Curtis wants to read her book to your kid — "I feel blessed and satisfied. Don't think for a second that I don't get it. If people see bruises on my arm at the book signing, it's because I'm pinching myself that at 58 I'm doing a book signing the same week my TV series comes out, that I'm married, that my kids are grown."
PEOPLE: Jamie Lee Curtis on Her 2 Golden Globes: 'I Don't Even Know Where They Are!' — "The book is about a teacher who tells her class about her great-grandmother's journey from her home to a new country with nothing but a small suitcase to bring along. The book asks young readers, 'What would you pack? What are the things you love best? What says, 'This is me!'?'Naturally, we had to know what Curtis would pack. 'There's not a Golden Globe in that suitcase,' Curtis said during a Q&A at the event hosted by The Moms. 'I don't even know where they are, and I'm not being facetious.'"
Read An Excerpt Of "This Is Me" By Jamie Lee Curtis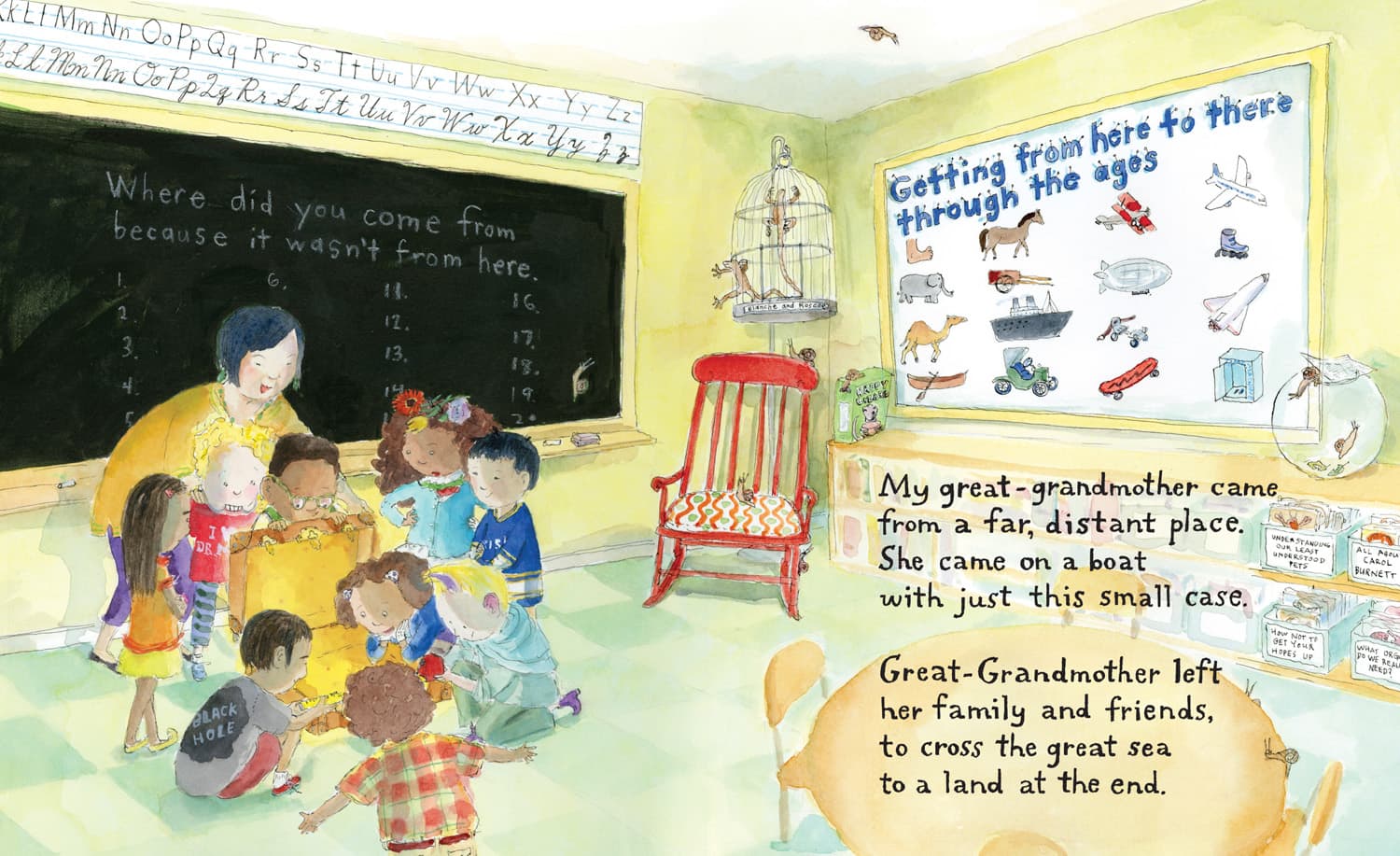 (Excerpt courtesy Workman Publishing. All Rights Reserved / Reprinted Here With Express Permission of the Publisher)
This program aired on September 23, 2016.