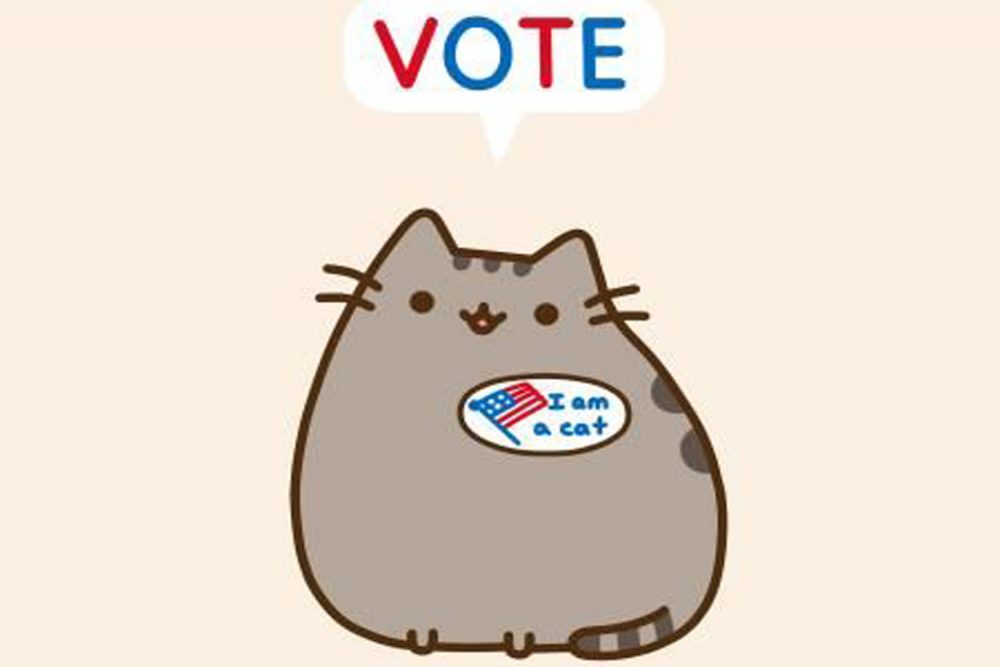 This article is more than 4 years old.
We're only ONE day away from the end of this never-ending presidential election (probably), which makes it extra important that you get out and vote.
Whichever candidate you choose, we want to help make sure you feel informed about your choices, are clear on where to vote and have a plan in place for your Election Day 2016 to be the easiest and most stress-free day of the fall. (For us on staff, of course, that won't be happening. We're hosting a LIVE 10/9c AM broadcast, followed by a special LIVE 7/6c PM broadcast just before most of the polls close out here on the East Coast. Our evening show will also stream on Facebook Live at Facebook.com/OnPointRadio)
And, of course — if you so decide, there's nothing stopping you from not voting this Tuesday, November 8. Just don't say we didn't help prepare you.
-- WHERE TO VOTE (via the League of Women Voters)
-- WHAT KIND OF ID YOU NEED TO VOTE (via Ballotpedia)
-- HOW TO REPORT VOTING PROBLEMS (via ProPublica)
-- CANDIDATE ISSUE GUIDE (via On Point / WBUR)
-- MEET THE THIRD PARTY CANDIDATES (via On Point / WBUR)
After you get your voting sticker on Tuesday — or before, if you live in an early voting state — let us know by taking a picture and using the hashtag #OnPointVotes on Facebook or Twitter. We'll collect your voting sticker pictures and include them in next week's newsletter!
Join us Tuesday, November 8 at 10/9c and 7/6c for LIVE coverage of America's election day. And get out and vote!