Election 2016: The Closing Arguments
47:26
Play
This article is more than 4 years old.
On election eve, we'll hear closing arguments from Trump and Clinton surrogates, and the latest reports from the field.
Tomorrow the country votes. It's been a wild ride to the end. FBI Director James Comey yesterday clearing Hillary Clinton again on the email front. Donald Trump crying "rigged" again, a week after he praised Comey. The battle looks tight. We're here today with final arguments from big surrogates. Former Michigan Governor Jennifer Granholm for Clinton. U.S. Senator Jeff Sessions for Donald Trump. With their best shots. This hour On Point, closing arguments in a wild campaign. — Tom Ashbrook
Guests
Sahil Kapur, national political reporter for Bloomberg News, covering the 2016 presidential election. (@sahilkapur)
Ed O'Keefe, political reporter covering the 2016 presidential election for the Washington Post. (@edatpost)
Gov. Jennifer Granholm (D-MI), former governor of the state of the Michigan. Senior research fellow at the Berkeley Energy and Climate Institute. Hillary Clinton campaign surrogate. (@JenGranholm)
Sen. Jeff Sessions (R-AL), junior U.S. Senator from the state of Alabama. Donald Trump campaign surrogate. (@SenatorSessions)
From Tom's Reading List
Bloomberg News: Trump Shows Early-Vote Strength in Ohio, Iowa in Final Days — "As the U.S. presidential race heads into its final weekend, Donald Trump is showing strength in Iowa and Ohio pre-Election Day voting, while Hillary Clinton's advantage in early balloting looks stronger in North Carolina and Nevada, a Bloomberg Politics analysis shows."
Washington Post: Poll: Trump deeply unpopular among Latinos, who favor Clinton by more than 3 to 1 — "Hillary Clinton maintains a nearly 50-percentage-point lead among Hispanic voters in a new Washington Post-Univision News poll, with Donald Trump's deep unpopularity raising questions about how much his candidacy has hampered Republicans' long-term chances to win back support from the nation's largest minority-group voting bloc."
POLITICO: What if everyone's wrong? — " Hillary Clinton leads in most national polls and in enough battleground states to put her on pace to surpass the 270 electoral votes she needs Tuesday to become the next president. But not far beneath the surface, as Donald Trump has narrowed the gap following the late-breaking FBI announcement of a renewed review of emails related to her private server, lurks a question making Democrats squirm in these frenzied final days. What if the polls are wrong?"
The Closing Arguments, In One Quote Each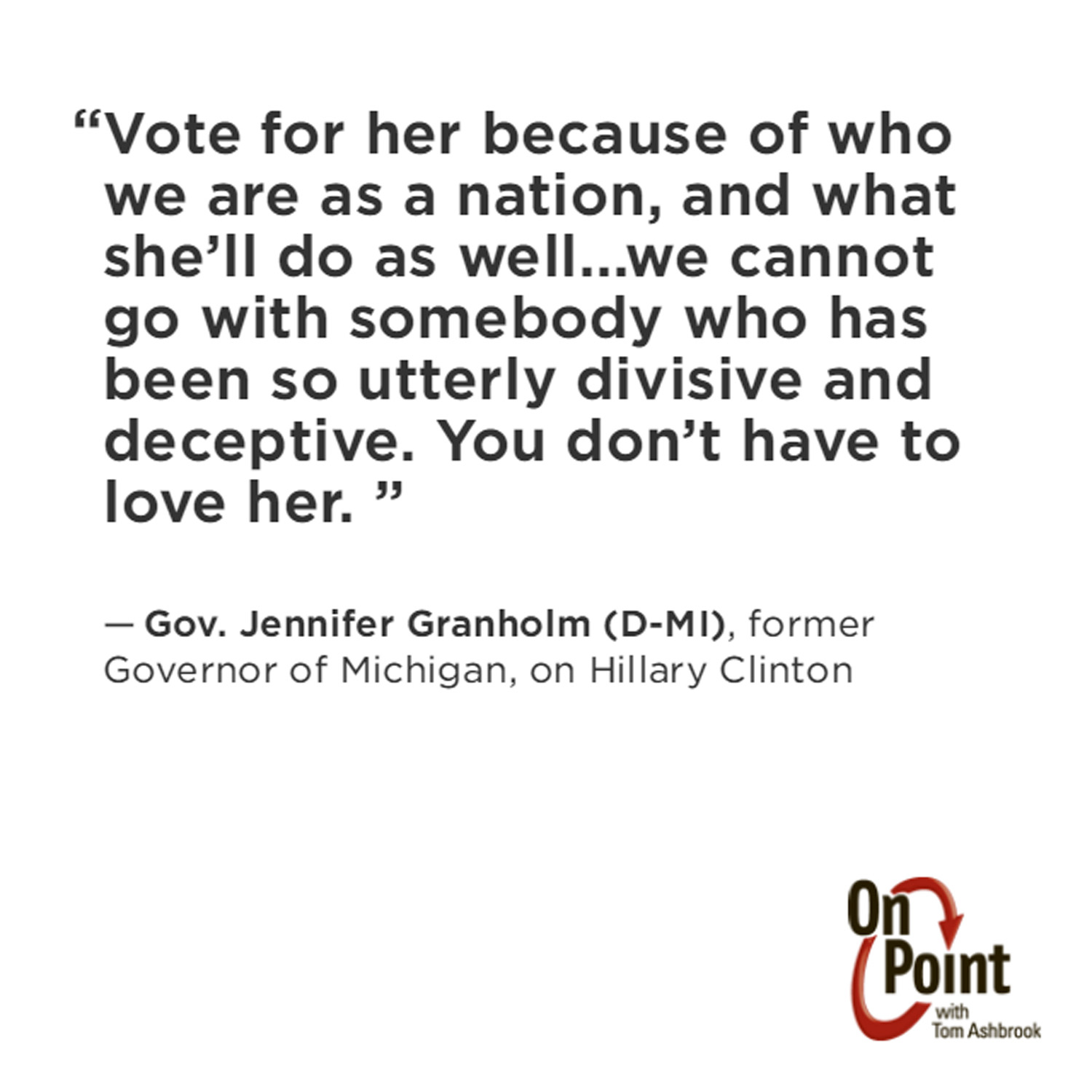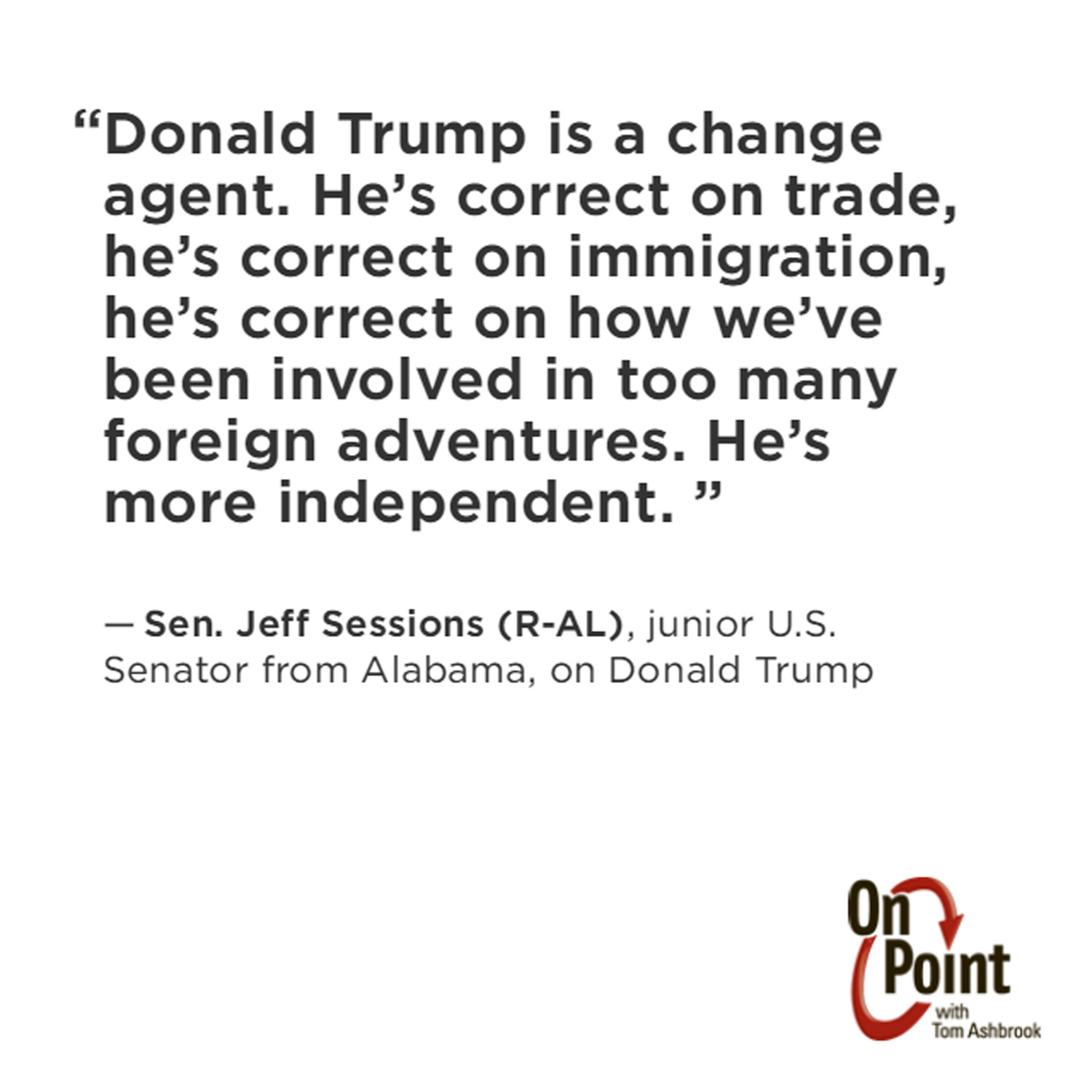 This program aired on November 7, 2016.