The Evolution Of The Disney Princess
Resume
Disney's "Moana" is a fierce, strong, South Pacific heroine. We'll look at the evolution of Disney's princesses, from happily ever after to saving the world.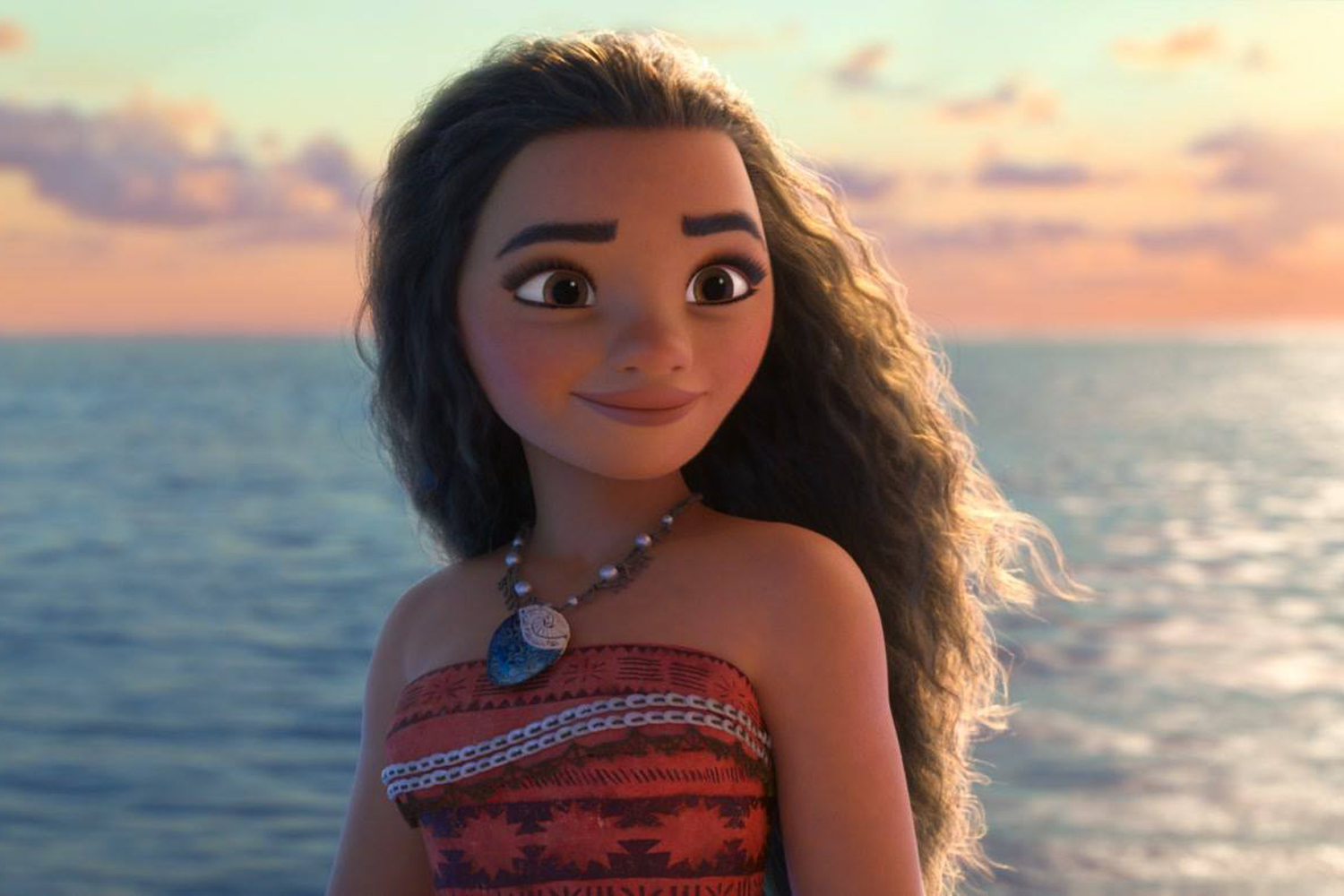 For a long time and without exception, the Disney princess had one goal: Prince Charming. There were gowns and slippers and tiaras, but getting that guy – in a swoon, in a waltz – that was the game. But little by little, the Disney princess – broadly defined - has been changing. From Snow White to Cinderella to Ariel to Mulan to "Frozen"'s Anna to "Brave"'s Merida.  Now, Moana – the South Pacific chieftain's daughter – breaks the mold. Our girls are watching. This hour On Point, the evolution of the Disney princess. — Tom Ashbrook
Guests
Rebecca Hains, associate professor of advertising and media studies at Salem State University and writer at the Washington Post. Author of "The Princess Problem." (@RCHains)
Aisha Harris, culture writer at Slate and host of the Slate podcast "Represent." (@craftingmystyle)
Joanna Weis, Boston Globe correspondent, where she covers media and pop culture. (@JoannaWeiss)
From Tom's Reading List
Slate: Moana's Box Office Win Proves Disney's Progressive Age Is Paying Off in Huge Ways — "Also not to be discounted in its commercial success is the fact that Moana is part of Disney's new and more progressive golden age, one that finds its most recent line of films openly and emphatically embracing feminist and multicultural themes."
The Washington Post: Why Disney princesses and 'princess culture' are bad for girls — "The Disney Princess brand suggests that a girl's most valuable asset is her beauty, which encourages an unhealthy preoccupation with physical appearance. The brand also implies that girls should be sweet and submissive, and should expect a man to come to their rescue in an act of love at first sight. Although newer characters like Elsa, Anna, Merida and Rapunzel behave in ways that correct these ideas, as a whole, the brand remains out of step with modern ideas about raising girls."
Vox: Disney's Moana tells an emotional, funny story worthy of its luminous heroine — "In times marked by cowardice and ugliness, a luminous movie about a brave girl who taps into the past to lead in the future — accented with catchy tunes and a demigod — may indeed be a sunny balm for weary souls."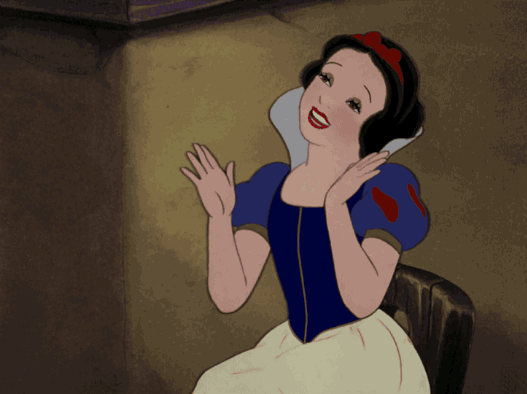 The Three Ages of the Disney Princess (As Defined by Aisha Harris)
First Age: The Princess existed, and she was waiting for her Prince. Very little agency provided. ("Snow White," "Cinderella," etc)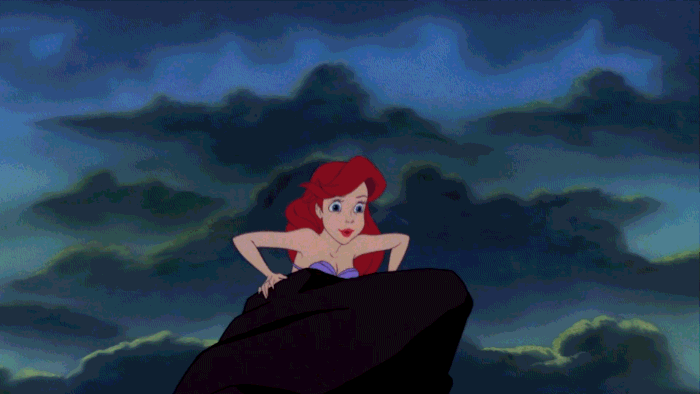 Second Age: Taking cues from musical theatre, Princesses were given slightly more agency, but still mostly about finding a man. ("The Little Mermaid," "Beauty and the Beast", "Pocahontas," etc)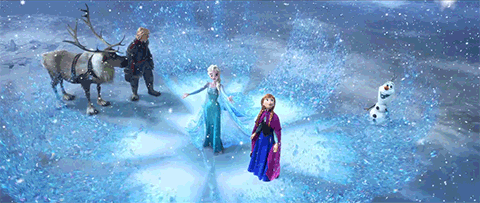 Third Age: A Princess might find love, but female friendship and sisterhood is the central plot element. ("Frozen," "Tangled," "Moana," etc.)
This program aired on December 8, 2016.