As Vote Looms, Controversy Over The Electoral College
Play
This article is more than 5 years old.
Calls grow to abolish the Electoral College and for electors to vote their conscience. We'll take on the Electoral College question.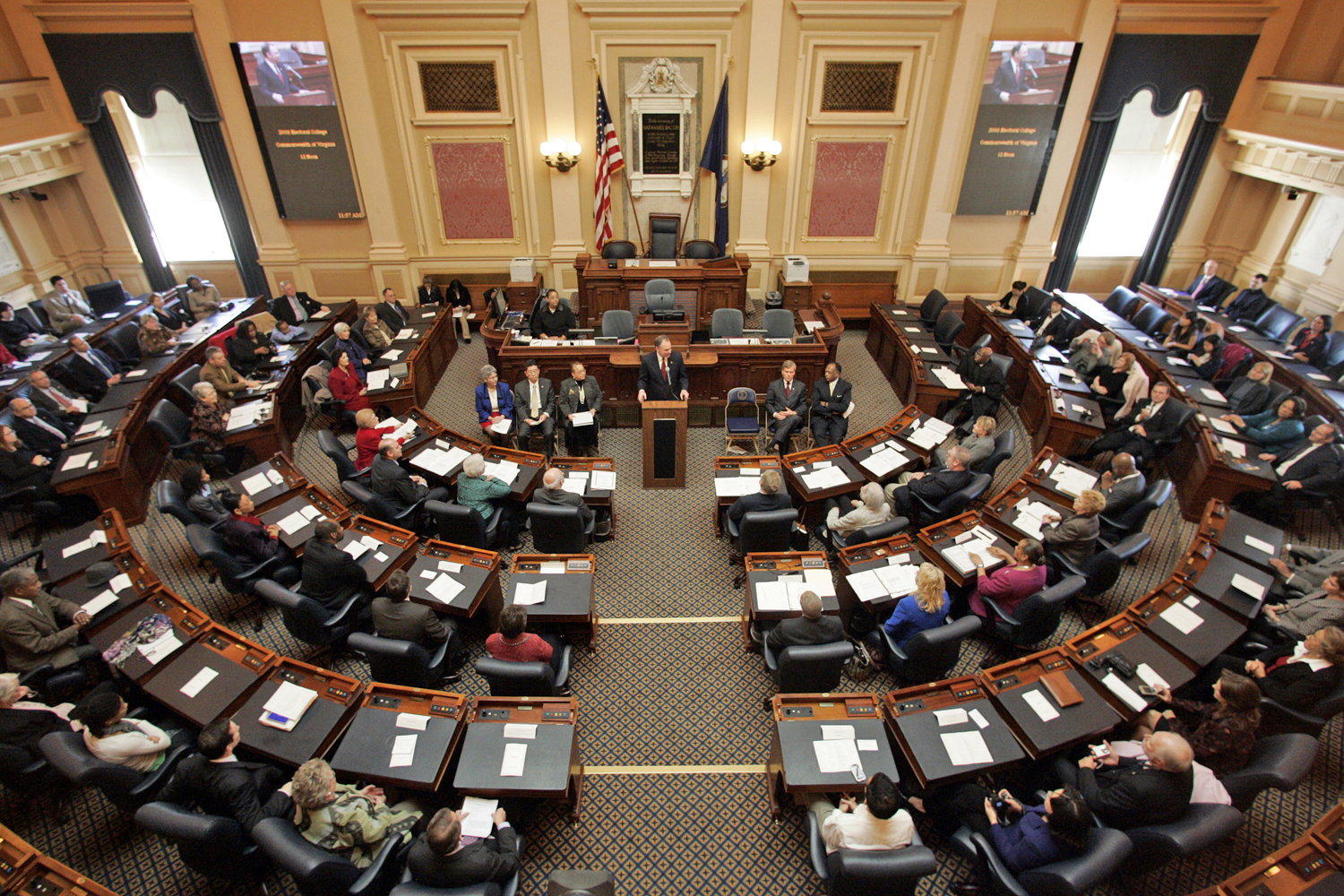 On Monday, the Electoral College votes to officially name the next president of the United States. The popular vote went heavily to Hillary Clinton. The Electoral College map went clearly to Donald Trump. That has not settled the argument over what should happen now. The founders wanted Electoral College electors to exercise judgement over character and qualification. Should they now? Should the whole system be changed? This hour On Point: the presidency, the Electoral College, and American democracy. — Tom Ashbrook
Guests
Jack Rakove, professor of history and political science at Stanford.
Gary Gregg, director of the McConnell Center at the University of Louisville. Author of "Securing Democracy: Why We Have an Electoral College." (@Doctorkilt)
Kyle Cheney, reporter for POLITICO's Campaign Pro. (@kyledcheney)
Chris Suprun, Republican elector in Texas. (@TheChrisSuprun)
From Tom's Reading List
Stanford Magazine: Should We Abolish the Electoral College?  — "But its logic, its distortion of the democratic process and its underlying flaws will still strongly influence the conduct of the election. So, let me make the case for its abolition and its replacement by a simple national popular vote, to be held in an entity we will call (what the heck) the United States of America."
POLITICO: Democratic electors expand call for intelligence briefing — "The number of Electoral College members demanding an immediate intelligence briefing on foreign intervention in the presidential election has swelled to 40 electors, most of them joining the effort after a public show of support Monday from the Hillary Clinton campaign."
The New York Times: How Does the Electoral College Work?  — "The Electoral College is a group of people that elects the president and the vice president of the United States. (The word "college" in this case simply refers to an organized body of people engaged in a common task.)"
The New York Times: Why I Will Not Cast My Electoral Vote for Donald Trump — "I am a Republican presidential elector, one of the 538 people asked to choose officially the president of the United States. Since the election, people have asked me to change my vote based on policy disagreements with Donald J. Trump. In some cases, they cite the popular vote difference. I do not think presidents-elect should be disqualified for policy disagreements. I do not think they should be disqualified because they won the Electoral College instead of the popular vote. However, now I am asked to cast a vote on Dec. 19 for someone who shows daily he is not qualified for the office."
This program aired on December 15, 2016.