#OnPointNC: Listening To Charlotte
Resume
Our 'Listening To America' tour kicks off in Charlotte with a citizens' roundtable on North Carolina's fevered politics.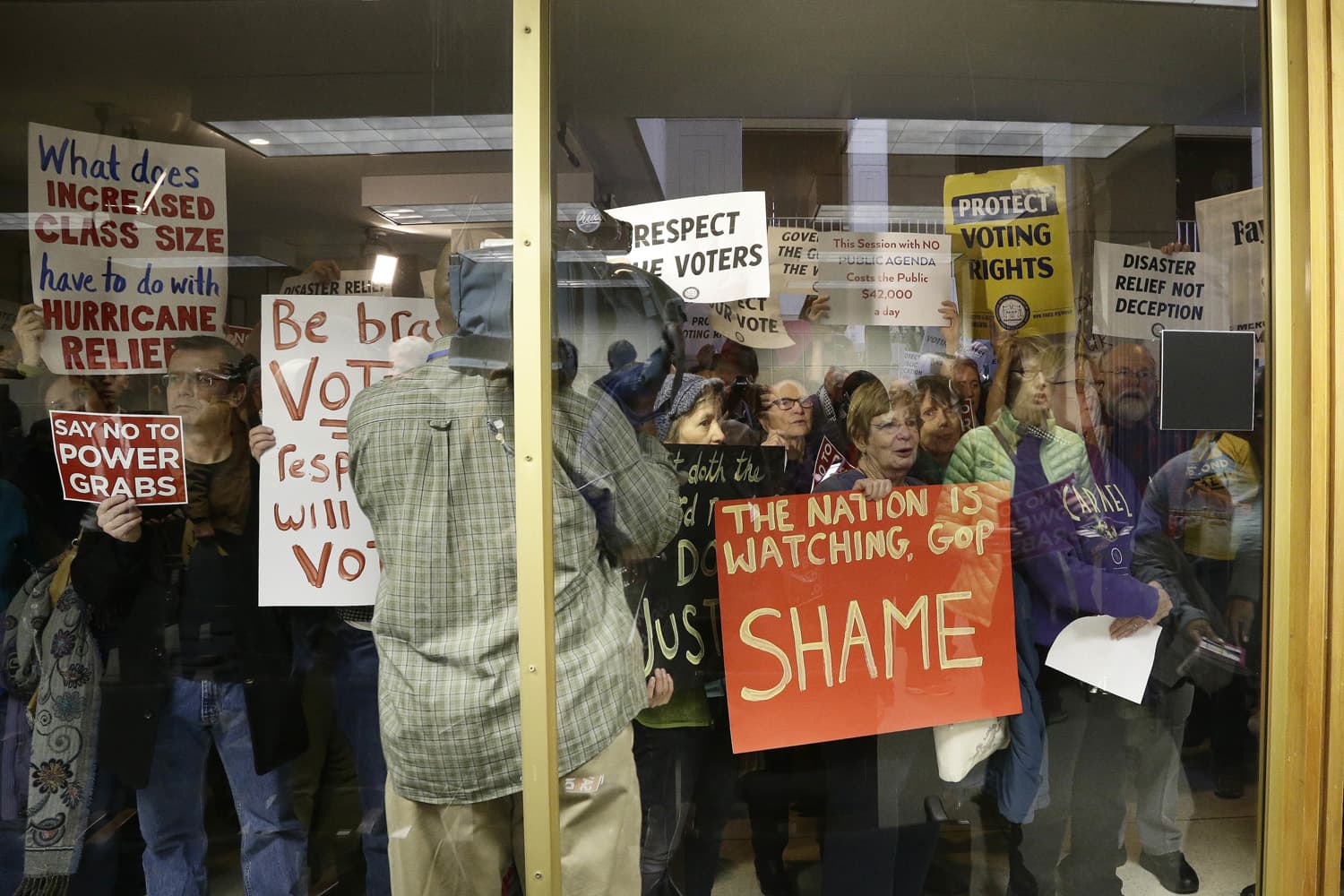 When the elections of 2016 rocked the country with so much shocking division and a head-spinning outcome, we promised one thing here at On Point. We promised to hit the road and take this show right out to you. To listen and to hear with fresh ears. A national listening tour. It starts today. We are in Charlotte, North Carolina. In a once-moderate, now exploding state - maybe the most polarized state in the country. This hour On Point, we're on the road and listening in Charlotte, North Carolina. -- Tom Ashbrook
Guests
Amber Logan, independent college counselor.
Duncan Wilson, financial planner and former attorney.
LaWana Mayfield, Charlotte city councilwoman. Democrat. (@lawanamayfield)
State Rep. Craig Horn (R-NC), state representative for North Carolina's 68th House district. (@dcraighorn)
From Tom's Reading List
Charlotte Observer: North Carolina has a new governor: Roy Cooper sworn in just after midnight — "North Carolina Gov. Roy Cooper took his oath of office minutes after midnight Sunday morning, getting an early start on his duties amid bitter partisan politics in the state but saying he believed there is a way forward. Joined by a small group of family, friends and colleagues, the Democrat was sworn inside the old House chamber of the 1840 Capitol building nearly a week before his public inauguration."
Raleigh News & Observer: Federal judges reject NC lawmakers' request to halt 2017 elections — "North Carolina lawmakers trying to stop a special election in 2017 heard back from a three-judge panel in federal court on Wednesday that they should keep moving ahead. State lawmakers had hoped to put a November ruling on hold that ordered new legislative maps drawn by mid-March for 28 districts. New elections are to be held in any altered districts in 2017."
New York Times: What's the Matter With North Carolina? -- "North Carolina's 2016 election results demonstrate the rural-urban divide that is emerging across this country. In this campaign season, even Mr. McCrory, the longtime mayor of the largest city in our state — Charlotte — lost the urban vote by wide margins, including by 30 points in Mecklenburg County, where he once served."
Photos From #OnPointNC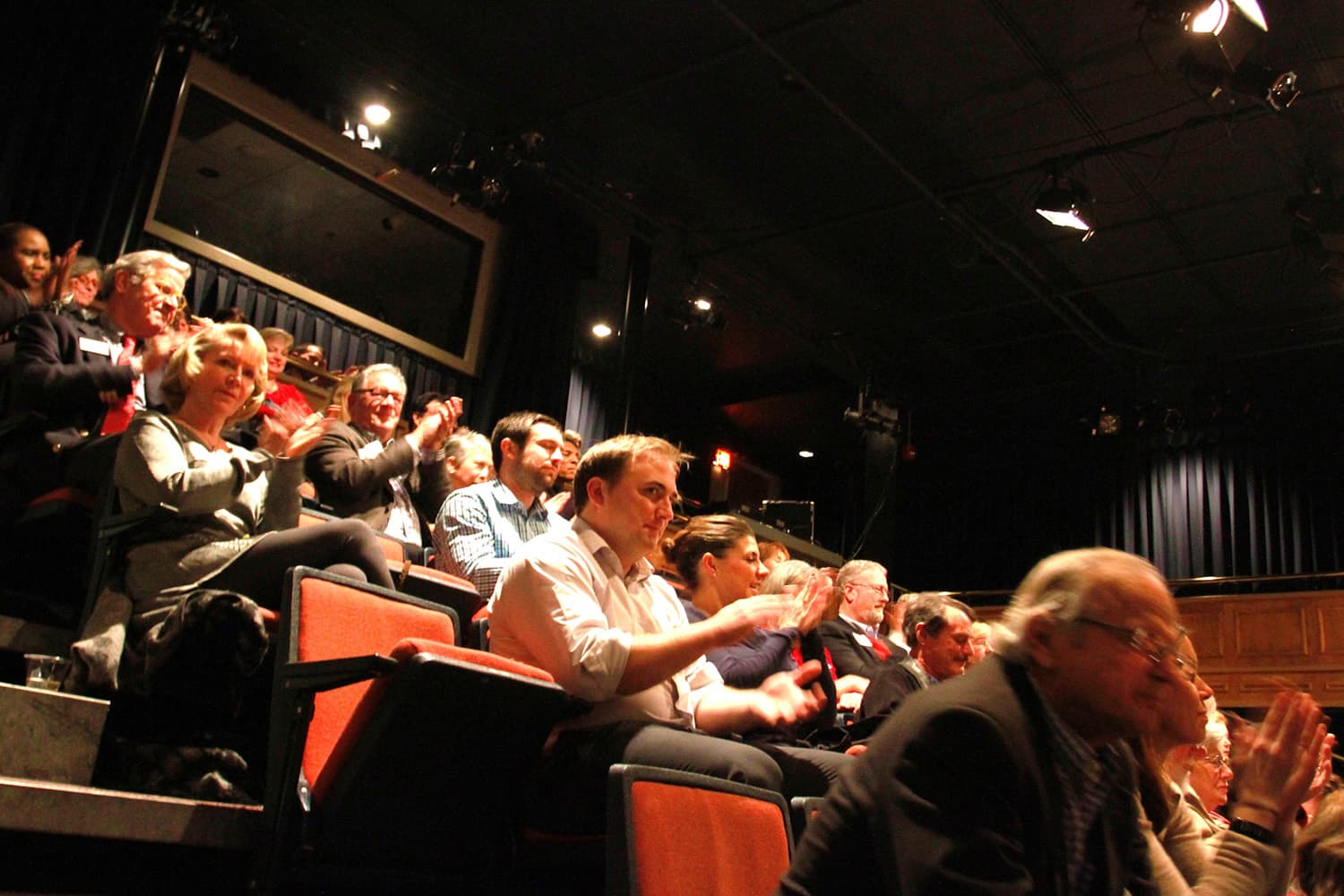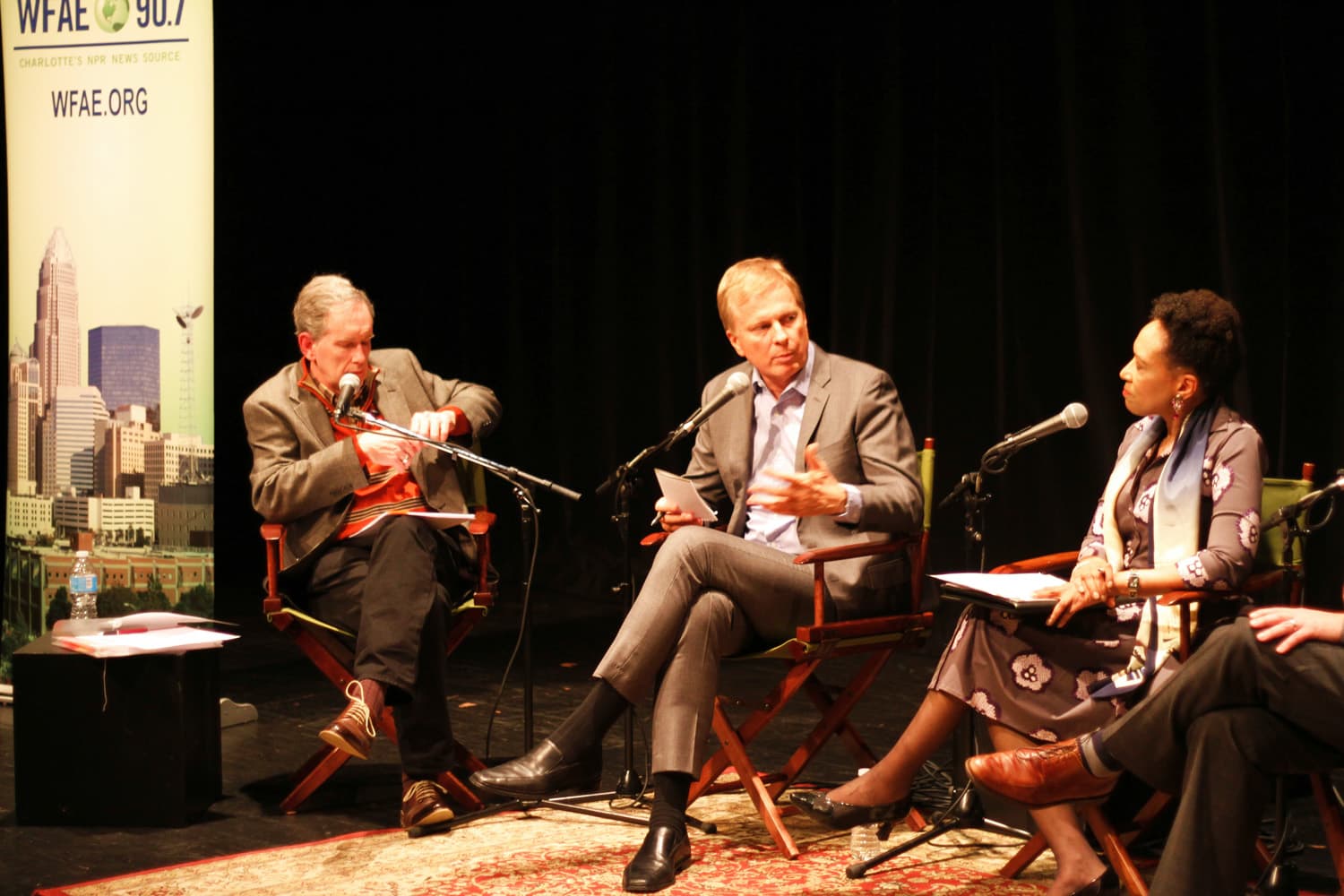 This program aired on January 6, 2017.