Where Have All The Giraffes Gone?
Resume
With guest host Jane Clayson.
Millions are captivated by a pregnant giraffe live-cam, but in Africa, the population is on the verge of extinction. A top nature writer shares that story.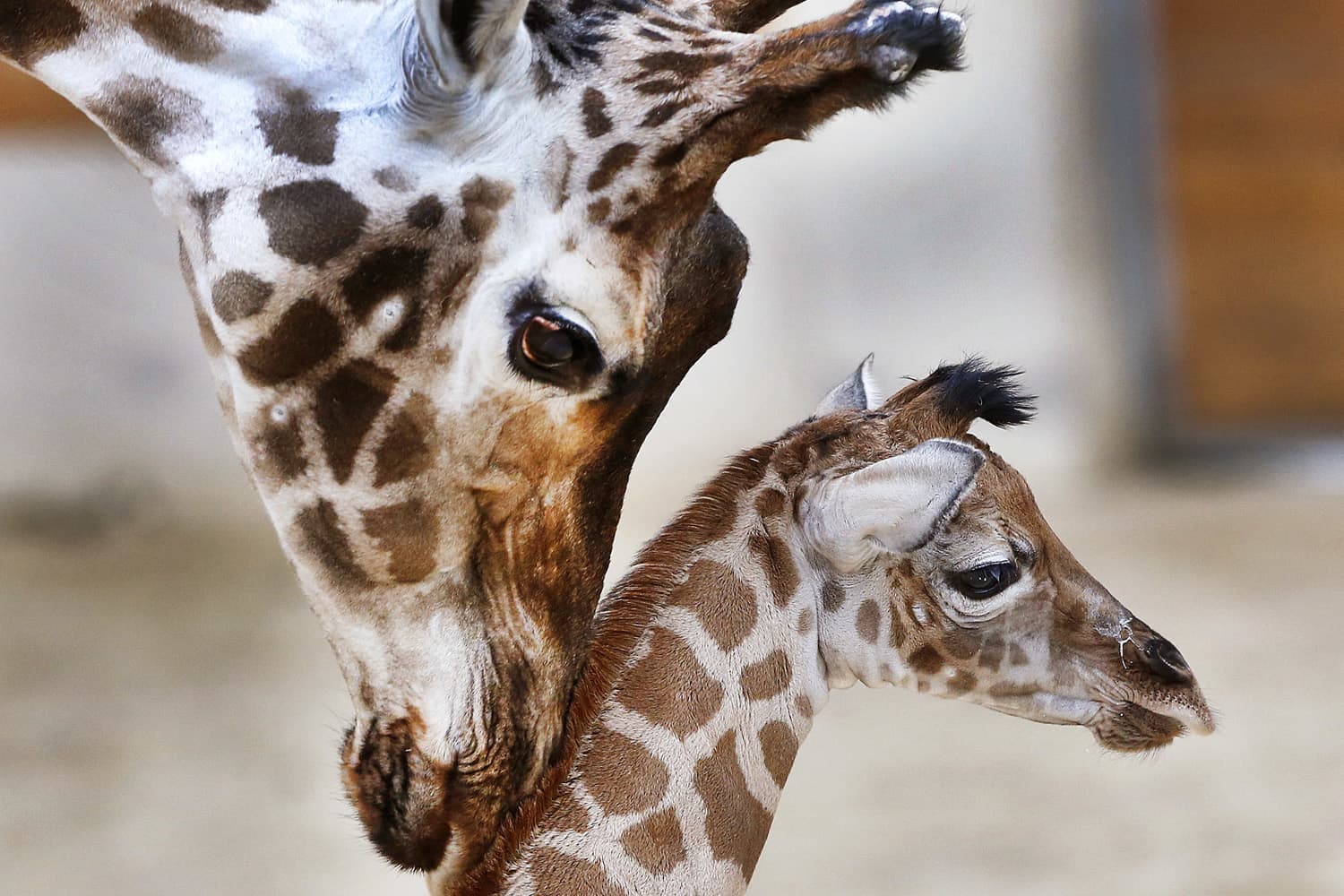 Millions around the world are watching a live-cam of April, a pregnant giraffe about to give birth in New York. But tales of giraffes in the wild haven't gone viral. They're in danger of extinction. Poaching and habitat loss have caused the population to plummet. Alex Shoumatoff, a top naturalist and journalist recently embedded himself in the world of giraffes in Uganda. This hour On Point, he shares their tall tales.
Guests
Alex Shoumatoff, nature writer, author and journalist. Author of eleven books, including "The Wasting of Borneo".
Derek Lee, principal scientist of the Wild Nature Institute. His research focuses on Masai giraffes in Tanzania.
Jordan Patch, owner of the Animal Adventure Park in Harpursville, NY, where resident giraffe April is currently expecting a newborn calf.
From The Reading List
Smithsonian: To Save Giraffes, We May Need To Put Our Necks Out — "Over the past few decades, a branch of science called cognitive ethology has been making efforts to understand the inner worlds of animals—their emotional, moral and intellectual lives. Still, little cognitive research has been done on giraffes. They're the least understood of Africa's iconic megafauna."
CNN: Giraffes in process of 'silent extinction,' wildlife group says — "Africa's wild giraffe population has plunged dramatically and the world's tallest animals are in the process of a 'silent extinction,' a conservation group has reported. Giraffe populations have fallen by up to 40% over the last 30 years, the International Union for Conservation of Nature says in the latest edition of its 'Red List' of endangered species."
Popular Science: Fun facts about giraffe sex to keep you occupied while you wait for that giraffe baby -- "A giraffe in Harpursville, NY is about to give birth. Or rather, she's been 'about' to give birth for several days now. As of the writing of this article, there are 74,000 people watching a live stream of April the giraffe just slowly wandering around her pen, flicking her tail, and stretching. It's pretty boring. So instead of just sitting there watching a video feed, take this time to learn a little something about April and what she's been through for the 15 freakin' months that she's been pregnant."
Watch A Live Stream Of April The Giraffe
Giraffe Photos From The Smithsonian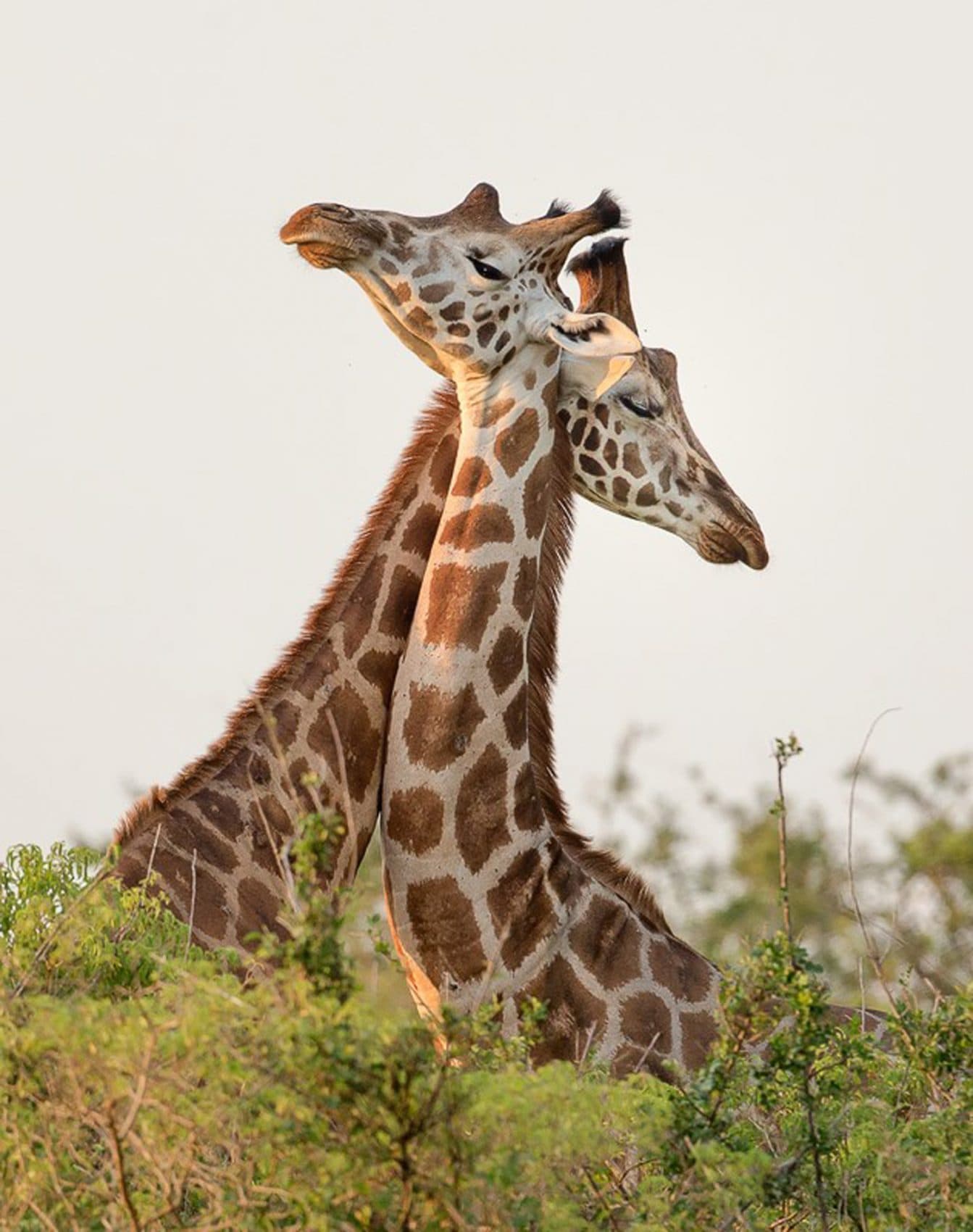 [All Photos Courtesy Melissa Groo / Smithsonian Magazine]
This program aired on March 8, 2017.