#OnPointListens: Hello, Tampa
Resume
We are in Tampa, Florida on our national listening tour, asking Tampa citizens how they see this new administration—and America's future—unfolding.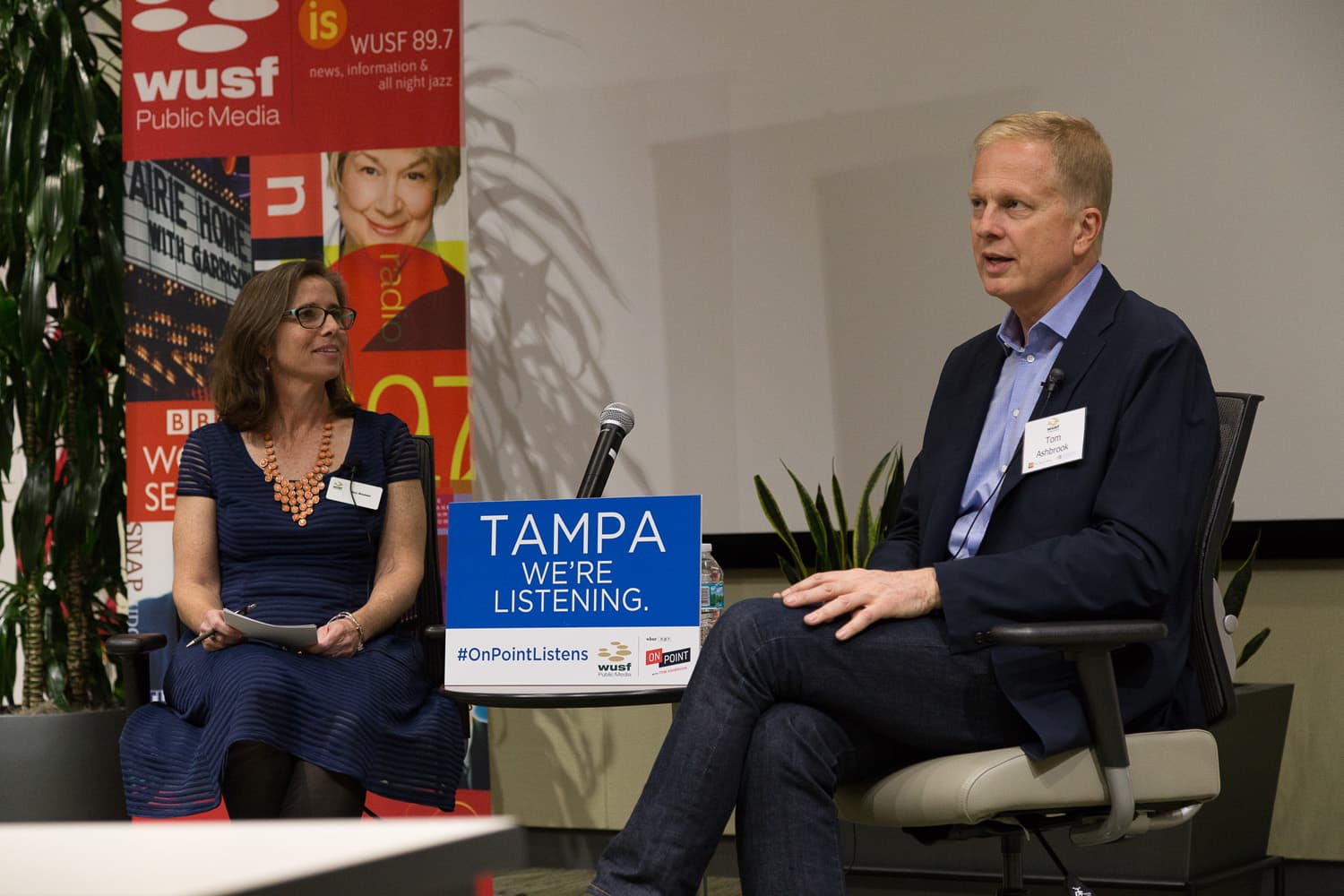 Battle lines have kicked in pretty quickly in Washington over the presidency of Donald Trump. And what about beyond? All this year at On Point, we are reaching out to listen to what Americans all over have to say about this American moment and our future. Today, we're in Tampa, Florida. Donald Trump won Florida. But we're past the electoral chapter now. We're into the governing, Trump-style. How's it going down? We're asking. This hour On Point, on our national listening tour, we are listening to Tampa. — Tom Ashbrook
Guests
Lauren Valiente, Cuban-American lawyer and Tampa, FL native.
David Loos, account executive with a family-run furniture company in Tampa, FL. Public policy chair for Emerge in the Greater Tampa Chamber of Commerce.
Hugh Campbell, founder and president of AC4S, a hybrid cloud company. Former U.S. Army communications officer.
From Tom's Reading List
Tampa Bay Times: Florida firm pushing sales of its American-made AK-47 -- "If there is ever a zombie apocalypse in Florida, you might want to head to the Palm Bay headquarters of Inter Ordnance Inc. Just down the road from a Krispy Krunchy fried chicken store, in a non-descript east coast business park, the 60,000 square-foot factory produces about 2,500 AK-47 rifles a month."
WUSF: Florida Health Care Workers Fear Cuts With Medicaid Block Grant Push — "Florida lawmakers are making similar arguments for block grants that they made six years ago for managed care. For the first time since 2001, Republicans control the White House and both houses of Congress. Republican state lawmakers, including Governor Rick Scott, are asking Congress to block grant Medicaid money to them as Congress weigh changes to federal health policy."
POLITICO Florida: House leaders plan possible $80 million across-the-board cut to 'cash rich' state universities — "The House might propose cutting as much as $80 million in state aid to Florida's public universities, a plan that conflicts directly with the Senate's top priorities heading into budget negotiations. The House appropriations committee on Wednesday heard presentations outlining two scenarios of potential cuts, one deeper than the other, from members who oversee several different areas of the budget. Higher education budget writers were tasked with identifying $144.8 million and $304.8 million in potential reductions."
Watch A Facebook LIVE Stream From The WUSF Studio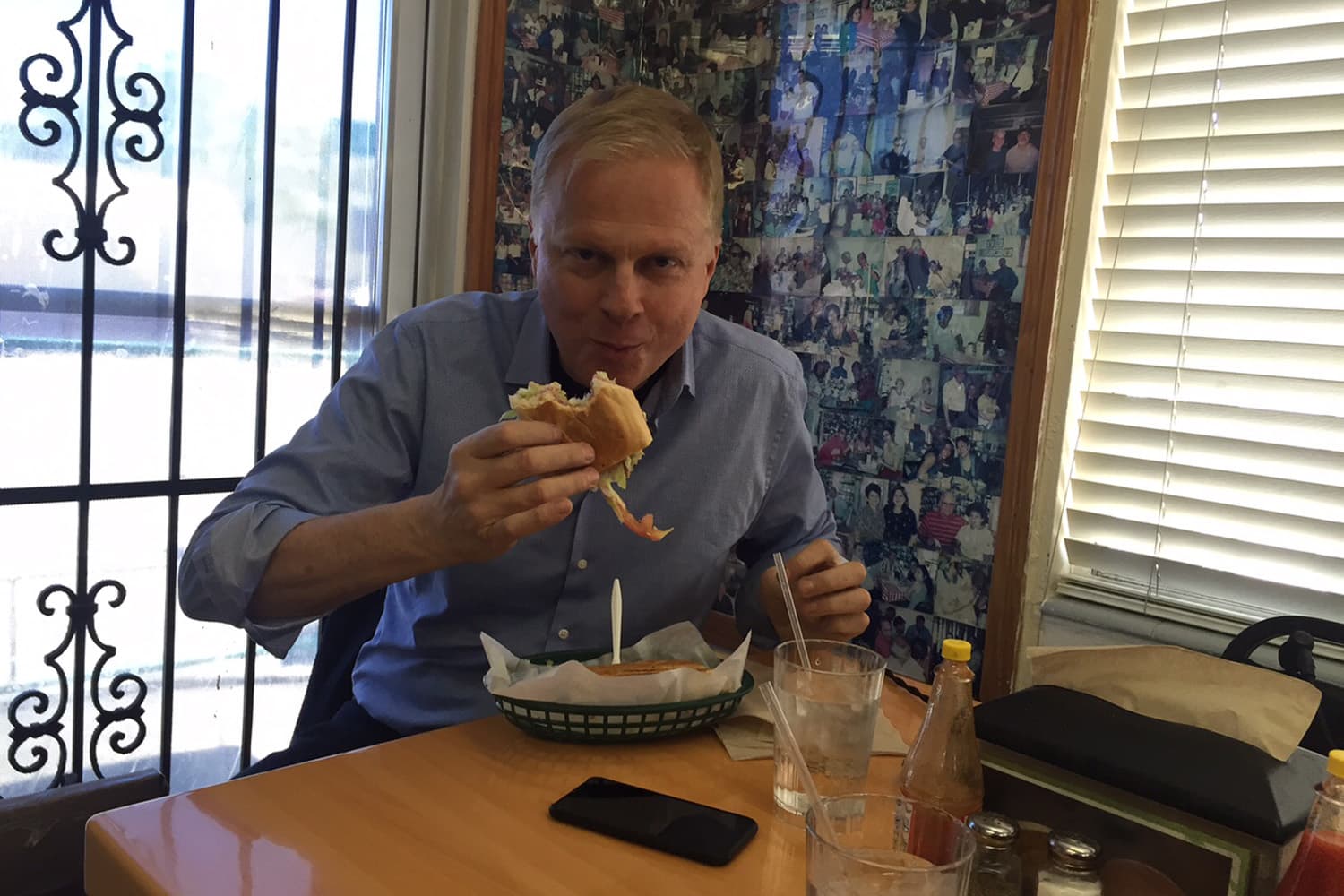 This program aired on March 17, 2017.