Let's Talk About Mental Health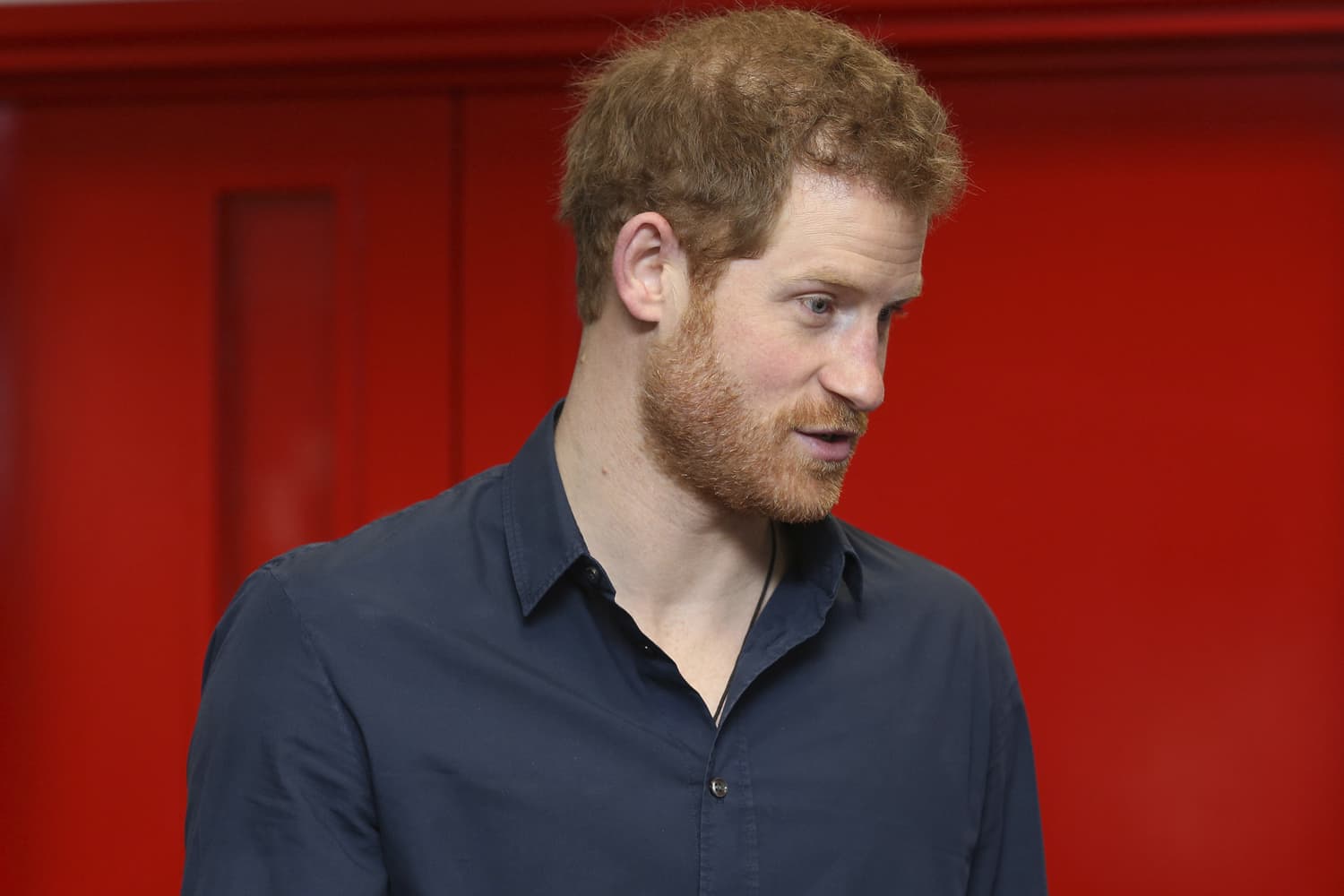 Most of us would hesitate to open up publicly about our emotions, even to a small audience of family or friends. So for many, it came as a surprise when the United Kingdom's Prince Harry openly shared his history of mental health struggles during a conversation with a British journalist.
Prince Harry told Bryony Gordon, on her podcast, Bryony Gordon's Mad World, about the 20 years period in which he bottled up his grief stemming from the death of his mother, Princess Diana. The Prince discussed how he only recently sought out help and started to talk through his experiences.
The exchange has sparked a worldwide conversation about mental health. Today on our broadcast, we spoke with Gordon, along with two other guests, about Prince Harry's powerful message: the importance of talking about mental health.
Gordon, who is open about her own experiences with mental illness, agreed with the Prince Harry about the importance of talking about these issues. Here's an exchange from Gordon's podcast:
Gordon: "No one's ever gotten better from a mental health issue by not talking about it."

Prince Harry: "That's the thing. If you stay silent it's more likely to kill you."

Gordon: "You don't have to suffer in silence."

Prince Harry: "No, you don't."
Breaking that silence, says Gordon and many others, is the key to combating the stigma around mental health and increasing access to treatment.
One caller on our show this morning, Jessica from Portland, Maine, shared her experience as an attorney dealing with her own mental health issues.
"I have been struggling with depression basically since college," Jessica said. "I can't tell you the amount of stigma that is attached to it, especially in my profession. I found myself bottling up a lot of emotions and needing to talk to someone."
Lauren Mizock, a clinical psychologist and guest during this conversation, told us that men are especially unlikely to open up about mental health.
"We see that for many men, there may be this traditional socialization process that may lead them to, in particular, being vulnerable to shutting down emotions surrounding a mental health issue," Mizock said.
Socialization has a lot to do with stigma, which Mizock says has been deeply ingrained in our culture for centuries.
But chipping away at that stigma isn't only a matter of personal well-being, Gordon says.
"Mental health is at the root of everything," Gordon said. "If you have a happy country, you have a healthy country, and vice versa."
Are you or someone you care about looking for information on mental health services, or for someone to talk to? There are resources to help.