'13 Reasons Why' We're Talking About Teen Suicide
47:01
Play
This article is more than 3 years old.
With guest host Tom Gjelten.
The controversial Netflix show "13 Reasons Why," and how parents, schools and teenagers should talk about teen suicide.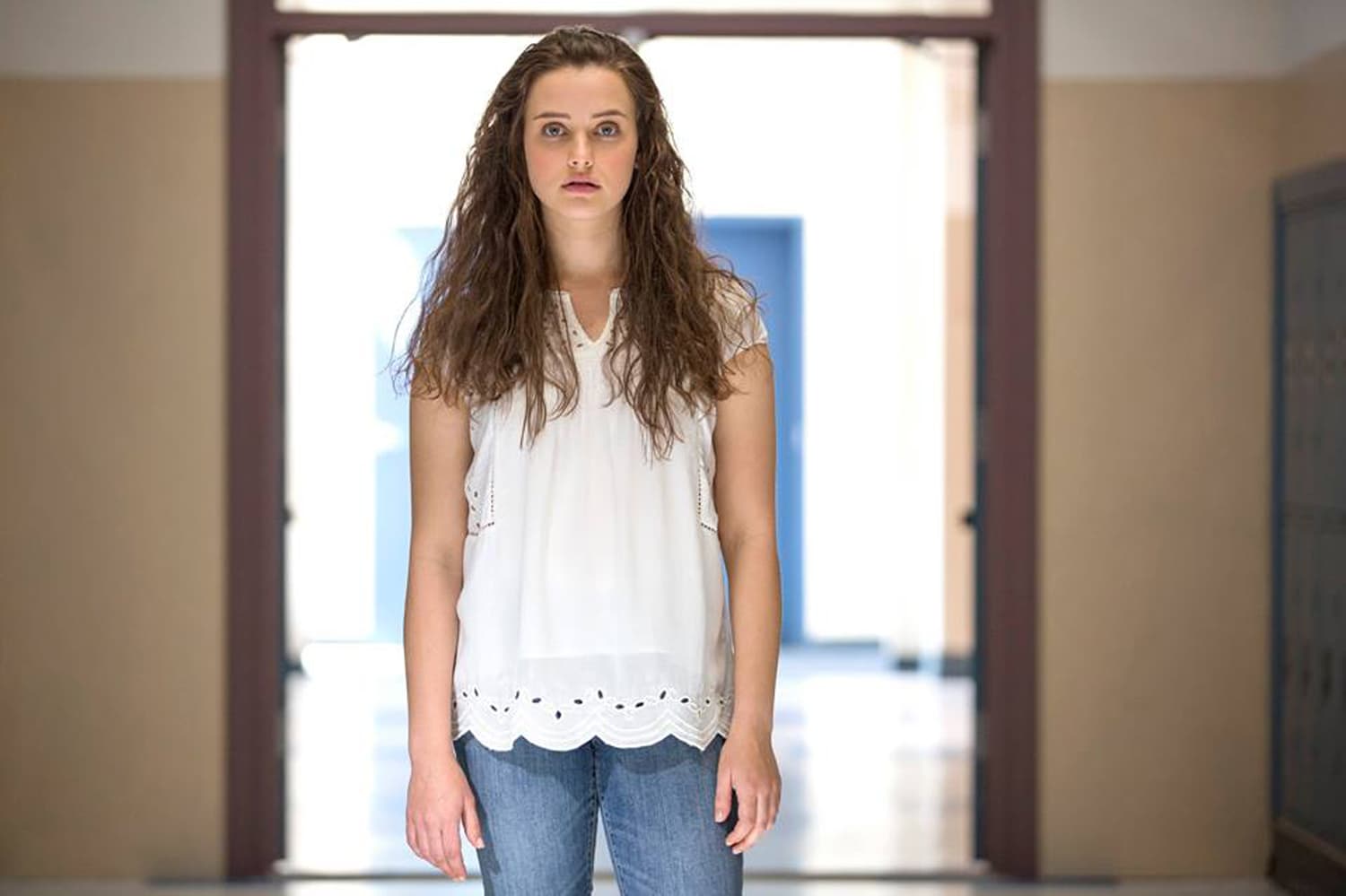 It's a sad truth that so many teenagers are driven by depression and despair to take their own lives. And rarely is it a story involving the victim alone. "Thirteen Reasons Why" is the hit Netflix series that digs deeply into the world of adolescent angst, love, and cruelty — the world grown-ups just don't get. Its compelling TV, made for binge watching. It may also be dangerous. Trigger warnings needed.  This hour On Point, Hollywood does teen suicide.
Guests
Jill Cook, assistant director of the American School Counselor Association. (@jcookASCA)
Dr. Jill Harkavy-Friedman, a licensed psychologist and vice president of research at the American Foundation for Suicide Prevention.
Jaclyn Grimm, high school student in Orlando. She wrote an op-ed in USA Today called "How '13 Reasons Why' Gets Suicide Wrong." (@GrimmJac)
From The Reading List
WIRED: The Stranger Things That Turned 13 Reasons Why Into Netflix's Biggest Sleeper Hit — "But despite—and in part due to—the controversy around the show, people are watching it. And talking about it. A lot. Currently, 13 Reasons Why is the most tweeted about show of 2017. But it wasn't an immediate sensation. Like Stranger Things, last summer's sci-fi drama about kids uncovering a portal to an alternate reality in their small Indiana town, 13 Reasons Why is defying the usual spike-and-fade demand curve of most streaming releases, and its sustained popularity indicates a different kind of Netflix success: the sleeper hit."
New Yorker: "'13 Reasons Why' Makes A Smarmy Spectacle Of Suicide — "It has also provoked such a strong and collective reaction in its intended audience—teen-agers—that schools across the country have been sending letters home, warning parents that "13 Reasons Why" might have an effect that directly contradicts its stated project. Rather than starting a valuable conversation that could help students who are struggling with mental-health issues, the show, these schools fear, might push students with issues over the edge."
U.S. News: School Officials, Counselors Slam '13 Reasons Why' for Glorifying Teen Suicide — "A popular new Netflix show about a teenage girl who is raped, bullied, dismissed by her high school guidance counselor and who ultimately commits suicide is challenging school officials, teachers, mental health experts and others concerned that the series glorifies suicide.At least one school district superintendent is linking the new series, called "13 Reasons Why," to an uptick in dangerous behavior among students."
This program aired on May 18, 2017.