The Future Of American Infrastructure Under Trump
45:49
Play
This article is more than 4 years old.
With guest host Anthony Brooks.
The president turns to the nation's infrastructure this week and is floating plans to sell off highways and airports and privatize air traffic controllers.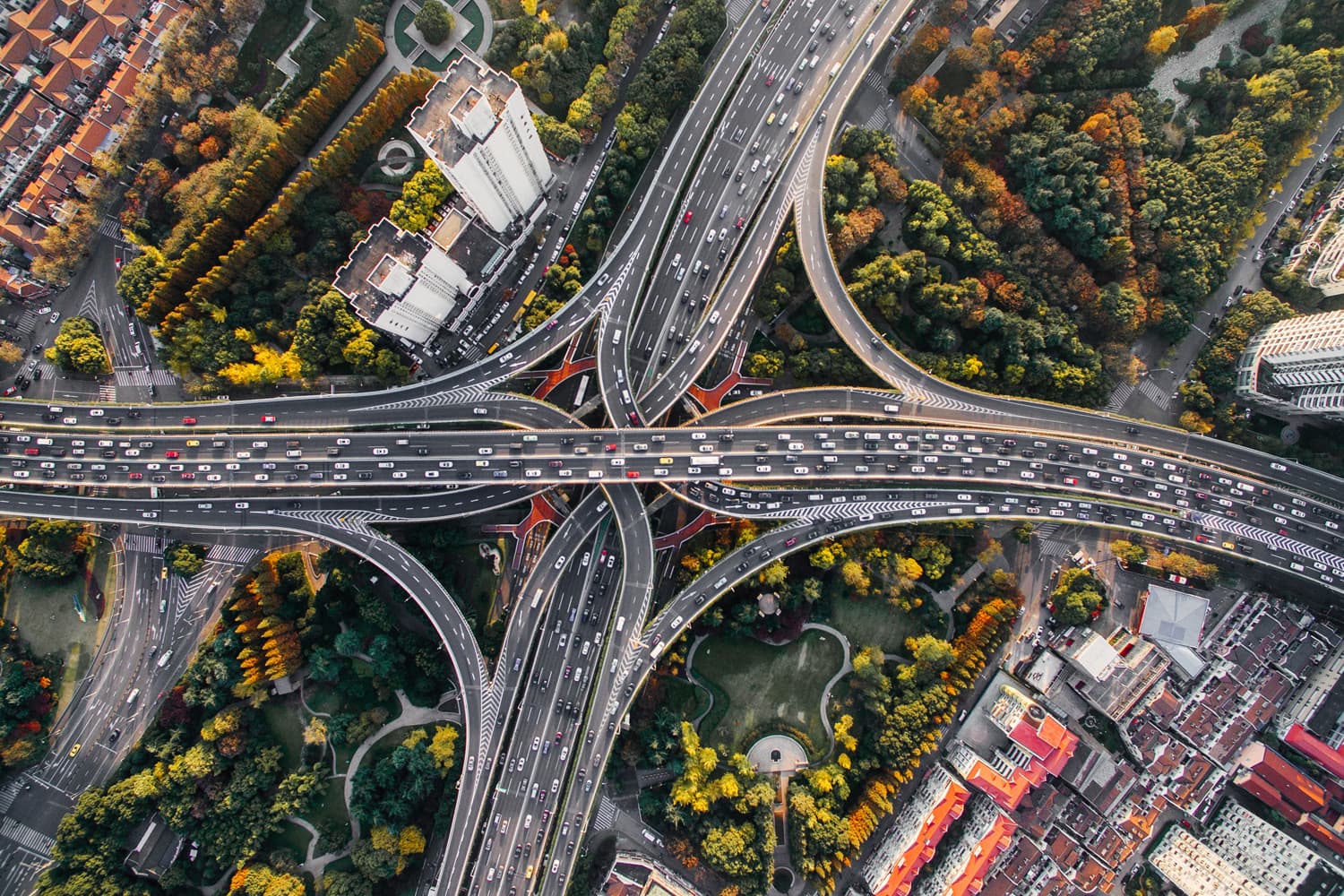 The effort to replace Obamacare is stalled. Tax reform is just a brief memo. So as he looks for his first legislative accomplishment, President Trump is shifting to his $1 trillion campaign promise to rebuild the country's infrastructure. His plan calls for limited federal spending, while counting on states, cities and businesses to cover most of the cost. Among the ideas — privatize the nation's air traffic control system. This hour On Point: Can Trump's infrastructure plan take off? -- Anthony Brooks
Guests
Lauren Gardner, reporter for Politico Pro, covering transportation. (@Gardner_LM)
Richard Geddes, professor and director of the program in infrastructure policy at Cornell University. Visiting scholar at the American Enterprise Institute.
Robert Puentes, president and CEO of the Eno Center for Transportation. Nonresident senior fellow at the Brookings Institution. (@rpuentes)
Margaret Talev, senior White House reporter for Bloomberg. (@margarettalev)
From The Reading List
TIME: President Trump Launches $1 Trillion Initiative to Fix America's Infrastructure — " President Donald Trump is launching a major push for a $1 trillion overhaul of the nation's roads and bridges, a key item on his domestic agenda that's gained little traction amid a slew of controversies that have engulfed the White House."
USA Today: In infrastructure push, Trump seeks to privatize air traffic control system — "While specifics on how to upgrade the nation's roads and bridges are still being developed, Trump on Monday said he would urge Congress to pass a plan to put the nation's air traffic control system in private hands. It calls for creating a private, nonprofit corporation, with airlines contributing fees rather than the taxes they now pay the government to cover the approximately $10 billion annual cost for air-traffic control."
POLITICO: Trump endorses FAA breakup, with same roadblocks ahead — "The proposal faces a tight deadline for Congress to act on it — the FAA's authorization expires Sept. 30. And previous GOP attempts to move the proposal failed to even get floor time in the House last year, amid sharp opposition from Democrats, skepticism from Republicans in both chambers and qualms from small- and business-plane owners."
This program aired on June 6, 2017.