The Future Of Mental Health Therapy
Play
This article is more than 5 years old.
With guest host Jane Clayson.
Digitized therapy. Are apps the new frontier to manage our mental health? We'll get the download.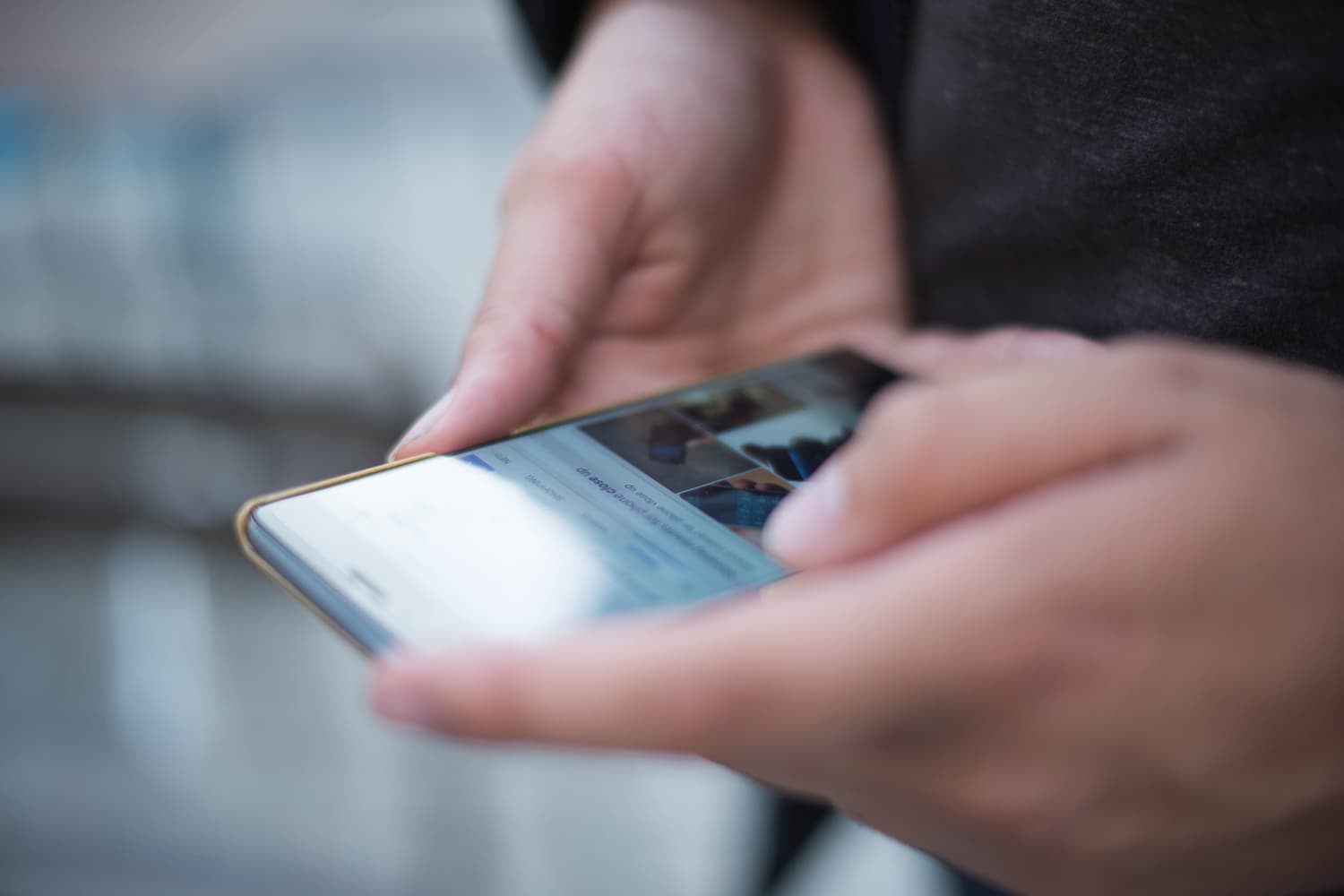 The doctor is in — online. How about a robot checking in on you once a day? Do you want online therapy sessions via your smartphone? The mental health industry is ripe for disruption. And it's happening. There's an app, for PTSD, opioid addiction, depression, anxiety. Less expensive, more accessible. Anonymous. But is it responsible? This hour On Point: A big rethink of how and where we manage our mental health.
Guests
Erin Brodwin, senior science reporter at Business Insider. (@erbrod)
Todd Essig, clinical psychologist and contributor to Forbes.com. (@ToddEssig)
Dror Ben-Zeev, director of mHealth for Mental Health Program, which develops mobile technologies to manage mental health. Professor of psychiatry and behavioral sciences at the University of Washington.
From The Reading List
Business Insider: I tried the app that links you to a therapist you text during tough times, and it completely changed my view of therapy — "I began my first therapy session at 7:41p.m. in the middle of a crowd near Manhattan's bustling Union Square Park. I was on my way to the subway when my phone buzzed with a new text from an app called Talkspace. The app is a text-message-based therapy platform that replaces or at least supplements your trips to the offices of a therapist."
Forbes: Should Buyers Beware? Hidden Risks In Talkspace's Text-Only Therapy — "If this seems too good to be true, as we will see, it probably is. Significant clinical risks are inevitably present, as they are in any treatment model. We need to know what the risks are of "Unlimited Messaging Therapy," as well as any other text-only clinical service delivery system. Only by understanding both promise and risk, gain and loss, can we ascertain whether some of the disruptive potential of tele(mental)health can be fulfilled by a text-only approach."
WIRED: The Chatbot Therapist Will See You Now — "CHATBOTS ARE TAKING over the world. Over the past few years, virtual help agents have taken on surprisingly sensitive jobs in modern society: counseling Syrian refugees fleeing civil war, creating quiet spaces of contemplation for millions of Chinese living in densely populated cities, and helping Australians access national disability benefits. Bots have offered help, support, and companionship. But there's one line none of them have yet crossed: actually treating patients."
This program aired on June 20, 2017.