With guest host John Harwood.
The NFL is losing two major sponsors -- Viagra and Cialis. Ad sales are down. Ratings are dipping. What's up with the NFL?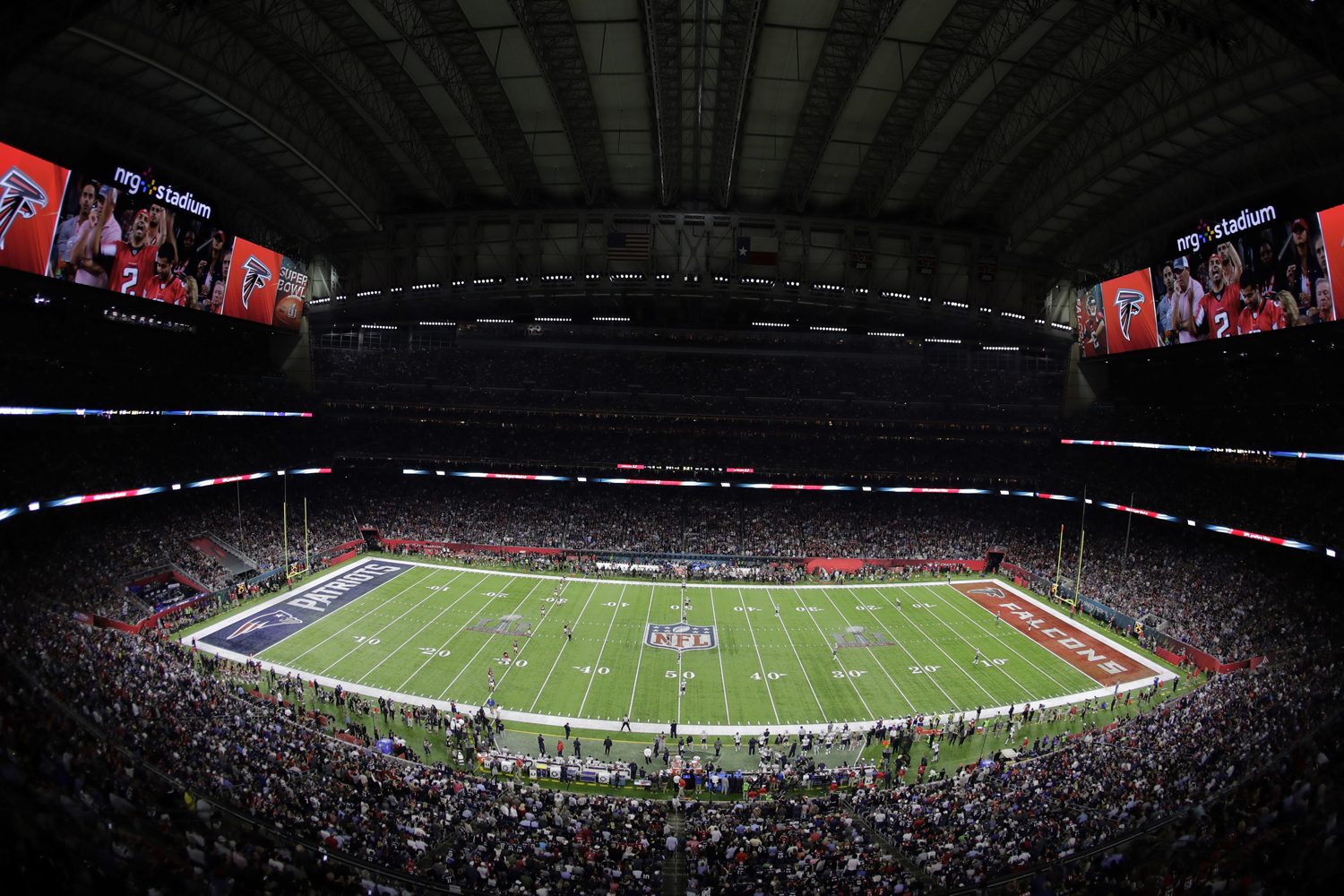 Guest
David Steele, writer for Sporting News. (@David_C_Steele)
From The Reading List
Sporting News: Bad news for NFL owners and players now is a bad omen for labor deal later -- "It's not too early to get really worried about the next time the NFL and the players union are due back at the bargaining table, as the end of the collective bargaining agreement after the 2020 season approaches. It feels like a lot closer than three years away, actually. That's because the problems staring both sides in the face are staring them down right now, and they are serious. Shutting-down-the-sport serious. For both sides. Problems like a couple of major advertisers … uh, well … pulling out. (It's Viagra and Cialis. Sorry.)"
AdvertisingAge: Deflategate 2.0: Big-Spending Viagra and Cialis Are Pulling Out of the NFL -- "TV networks are trying to keep a stiff upper lip as the once-lucrative erectile dysfunction sector has begun sagging like a doctored football in Tom Brady's throwing hand. According to multiple insiders, a certain little blue pill has all but vanished from the airwaves, and its absence will be particularly conspicuous during the upcoming NFL season."
This segment aired on July 13, 2017.