Jane Sanders Faces Federal Probe
Resume
With guest host John Harwood.
After a bad bank loan for Burlington College, Jane Sanders, wife of Sen. Bernie Sanders, resigned as college president, and the school folded. Now, the U.S. is investigating. We'll dig in.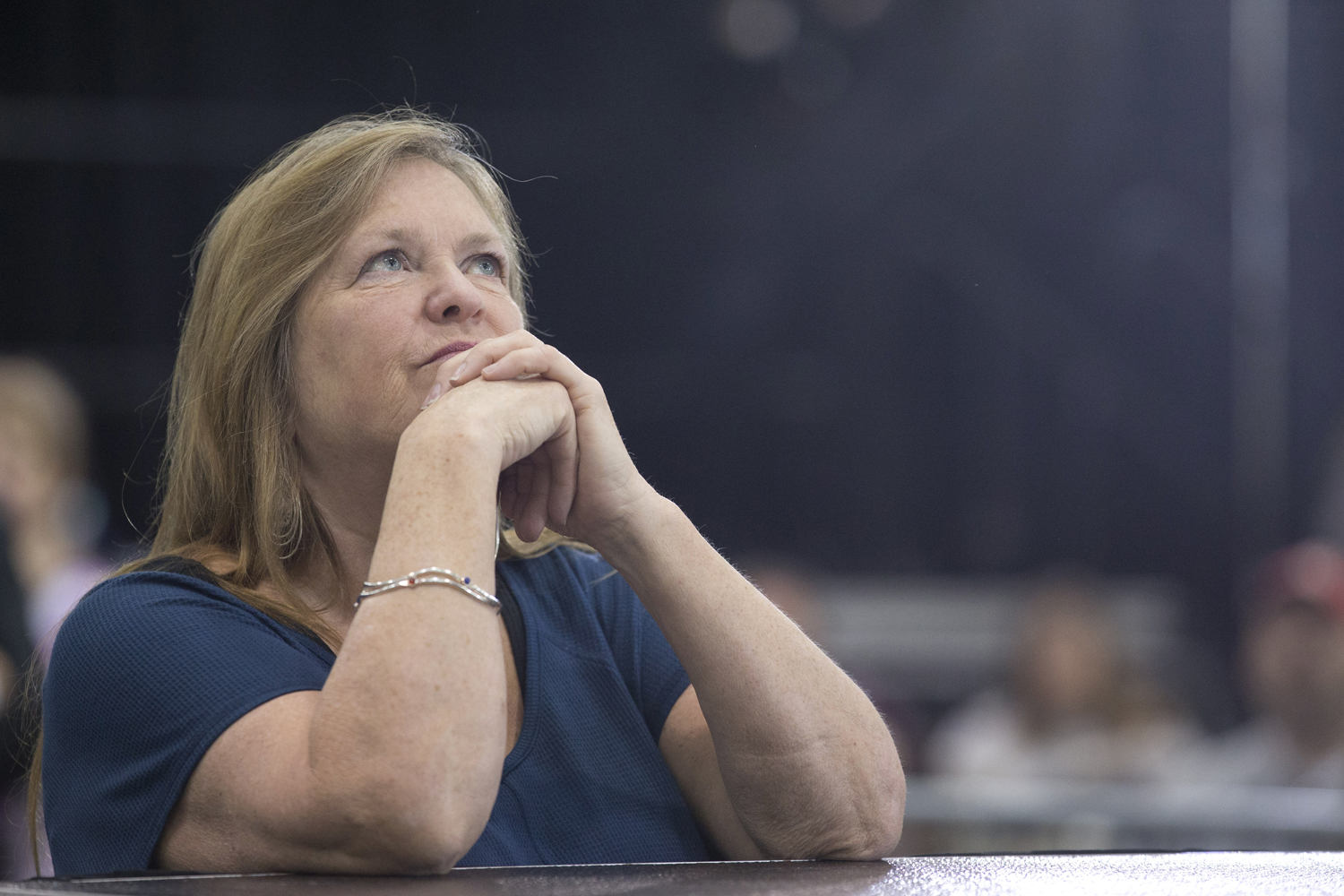 Guest
Morgan True, Burlington bureau chief for VTDigger. (@true_morgan)
From The Reading List
VTDigger: Subpoena Confirms Fed's Focus Is Burlington College Land Deal — "The lending agency that issued tax-exempt bonds to help finance Burlington College's purchase of a lakefront campus received a grand jury subpoena from federal prosecutors in April."
New York Times: U.S. Is Investigating Jane Sanders Over Burlington College Bank Loan — "Federal authorities are investigating a 2010 land deal for a Vermont college that was run at the time by Jane Sanders, the wife of Senator Bernie Sanders of Vermont. The deal ultimately contributed to her ouster as president of the college."
This segment aired on July 13, 2017.