Would Reviving D.A.R.E. Work?
Resume
Last week, Attorney General Jeff Sessions praised the Drug Abuse Resistance Education, or D.A.R.E., program, calling it instrumental in educating kids about the dangers of drug use. But decades-worth of research doesn't back that up.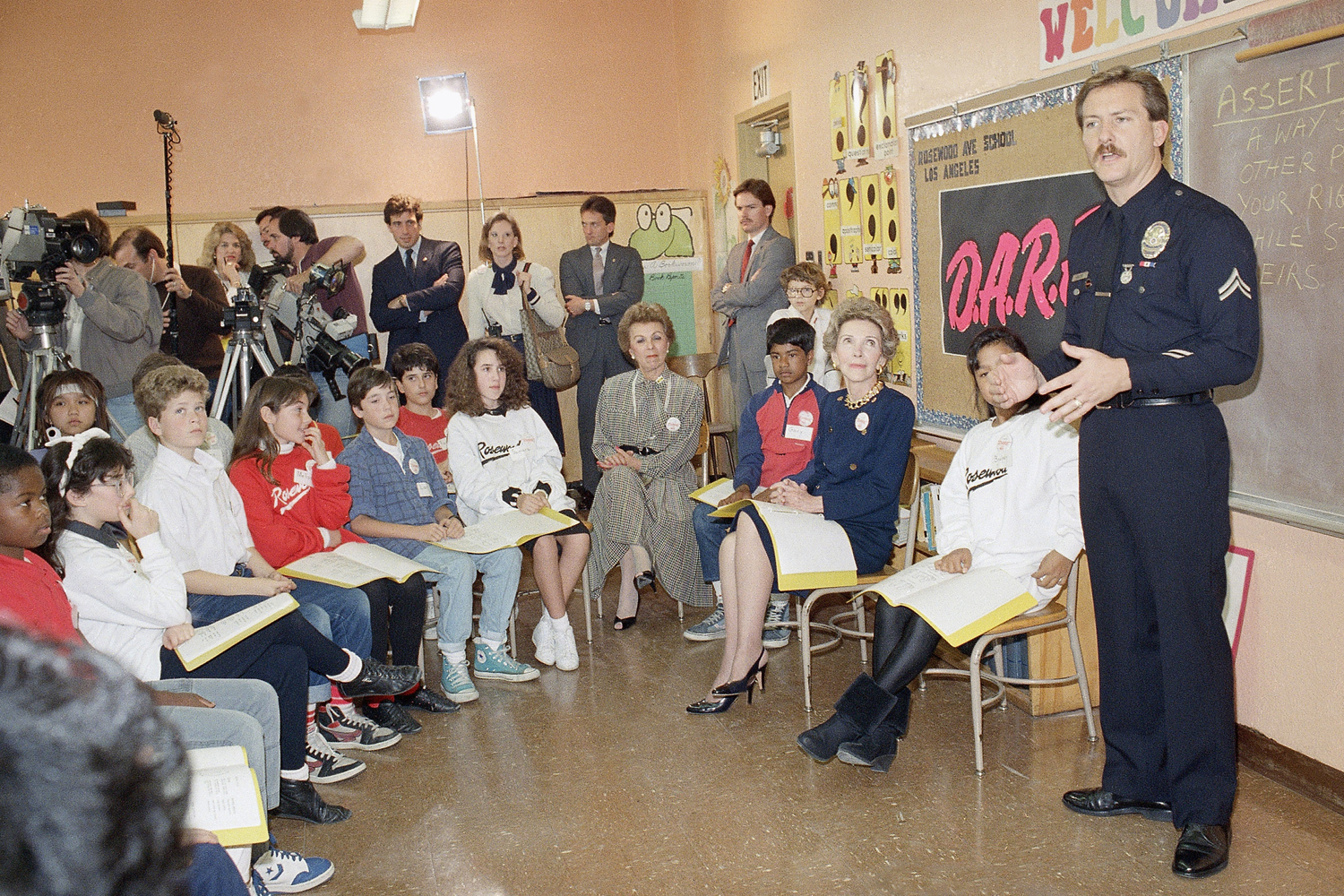 Guest
German Lopez, Senior Reporter for Vox. (@germanrlopez)
From Tom's Reading List
Vox: Jeff Sessions's Praise Of DARE Shows He Just Can't Quit The 1980s — "Decades of research show that DARE was nothing short of a complete disaster, failing to reduce drug use among youth. Even DARE's own leaders finally acknowledged this after years of denying the evidence, redesigning the curriculum under a new slogan — "keepin' it REAL" — by 2012 after the overwhelming empirical evidence finally led multiple levels of government to pull back funding for the program."
The Washington Post: A Brief History Of DARE, The Anti-Drug Program Jeff Sessions Wants To Revive — "Eventually, the program was in place in up to 75 percent of the nation's school districts, by DARE's own count. At its height, the group boasted an eight-figure budget, with much of that money coming from government sources. Individual state affiliates raised millions more."
This segment aired on July 17, 2017.