Natural Gas At Odds With Nature
Play
This article is more than 5 years old.
With guest host Anthony Brooks.
A proposed natural gas pipeline would cut through a portion of the Appalachian Trail in Virginia. We'll look at what the impacts could be.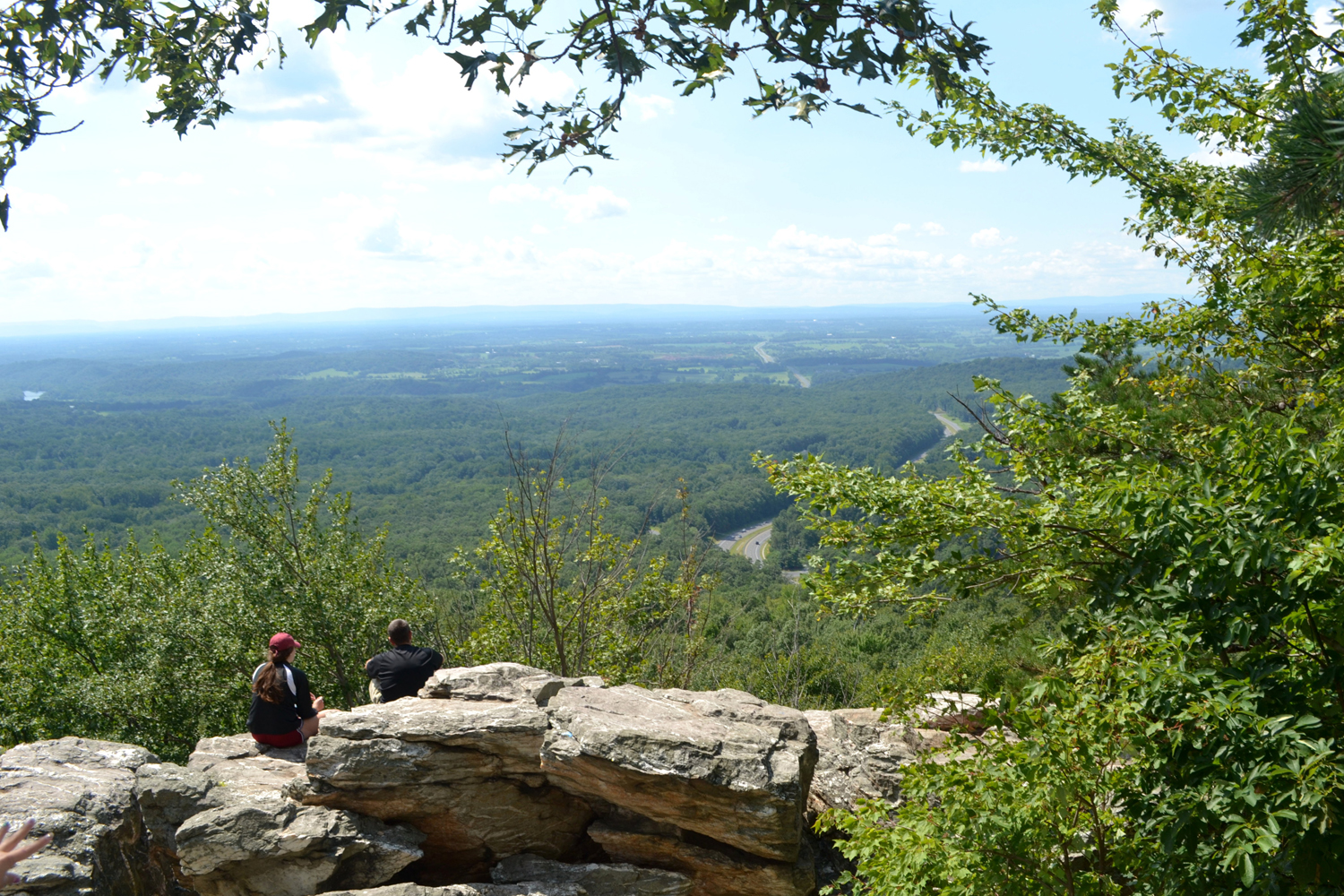 Guest
Evan Halper, national reporter for the Los Angeles Times. (@evanhalper)
From The Reading List
Los Angeles Times: A pipeline that would cut through the iconic Appalachian Trail sparks a fight over natural gas expansion — "The stretch of Appalachian Trail through the Blue Ridge Mountains here is prized by hikers from around the world for its open ridgelines, spectacular geologic formations and challenging slopes. But one of the country's most iconic viewsheds could soon be changed forever to make room for an energy project favored not just by fossil fuel industry boosters like President Trump, but also Virginia's Democratic governor."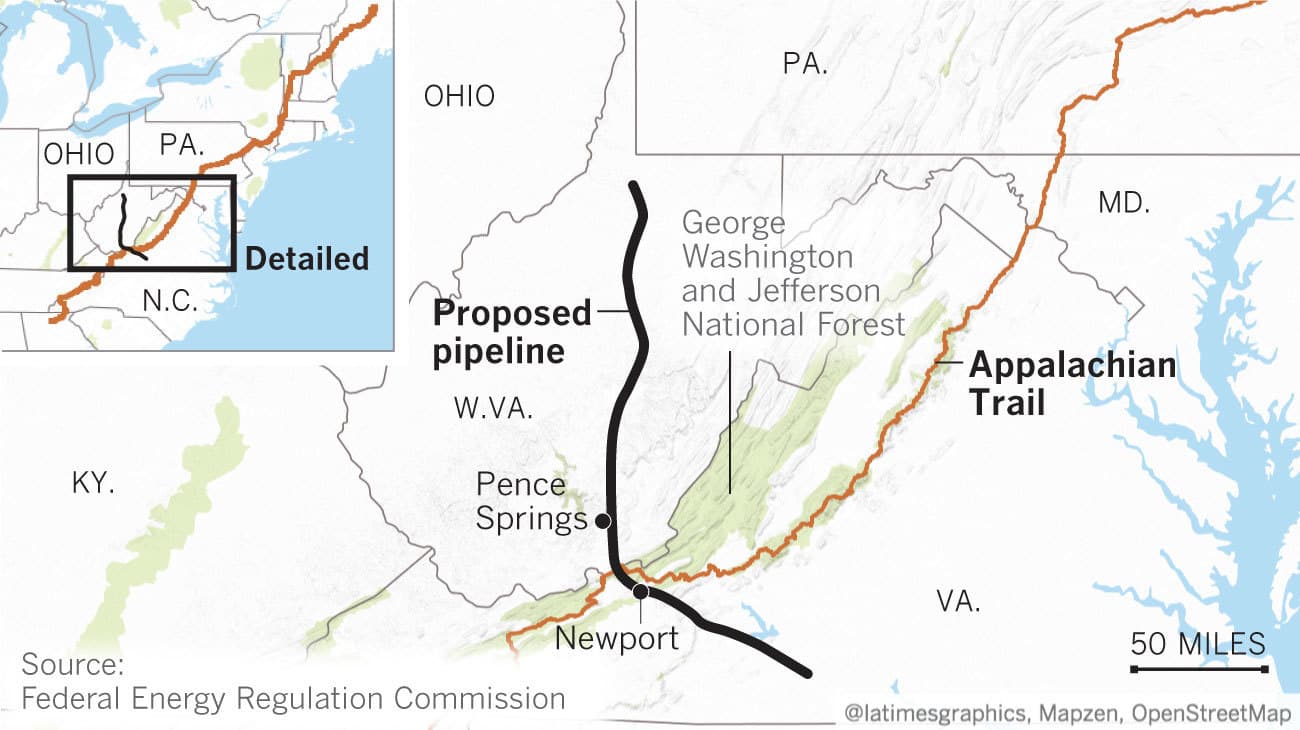 Roanoke Times: FERC's final environmental impact statement for Mountain Valley Pipeline elicits controversy — "The federal agency that decides the fate of interstate natural gas pipeline projects declared Friday that the proposed Mountain Valley Pipeline 'would result in limited adverse environmental impacts, with the exception of impacts on forest' — a conclusion project opponents said offers additional evidence of the agency's bias toward approving pipelines."
This segment aired on July 18, 2017.