Getting On Board The Hyperloop
Resume
Hyperloop hype. Tech visionary Elon Musk's bold new vision to get you from New York to DC in 29 minutes. Are you on board?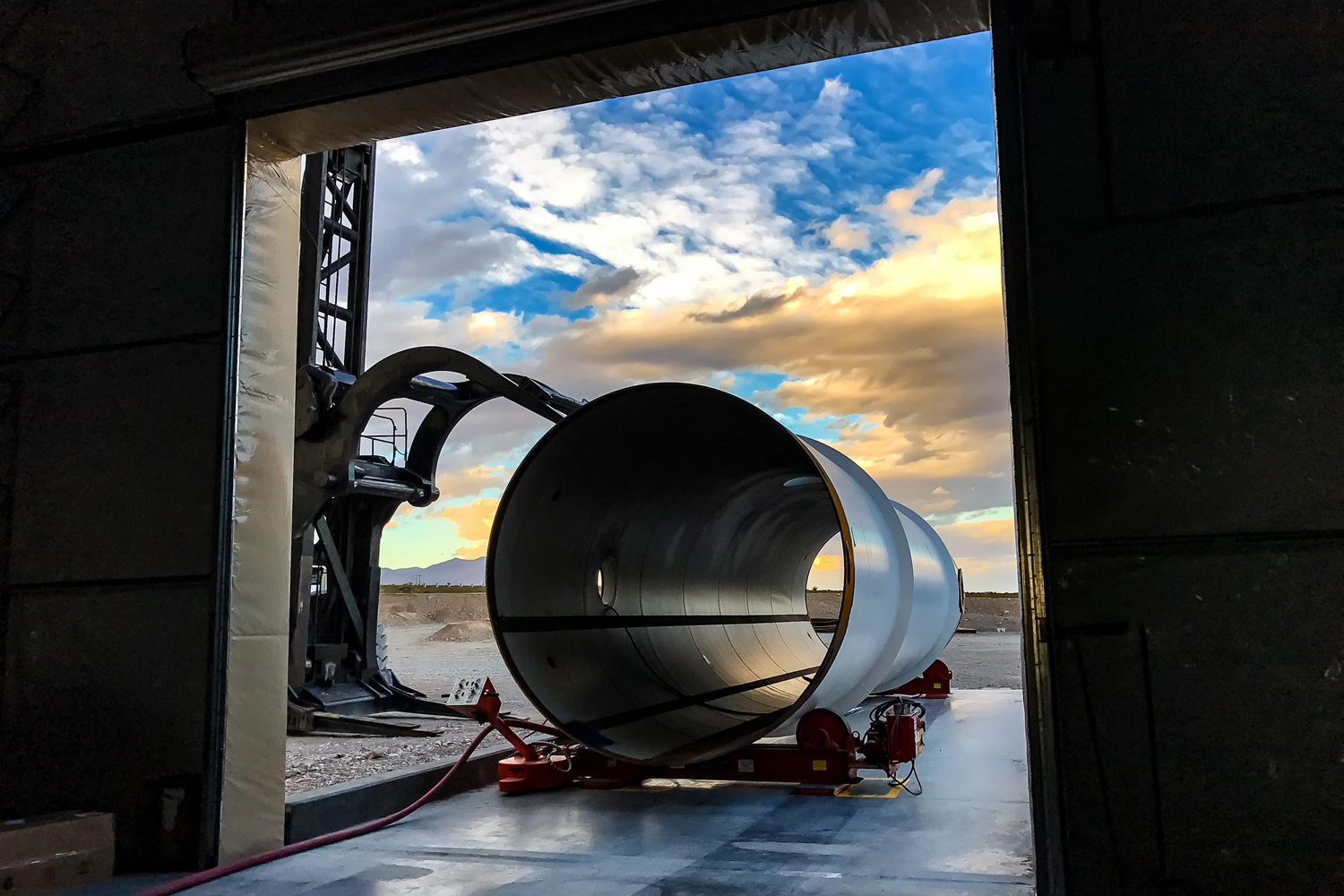 Billionaire entrepreneur Elon Musk thinks big, acts big. Think Tesla or Space X. Last week, Musk was thinking and tweeting about the hyperloop. Superfast transport between cities in low-pressure underground tubes. New York to Washington in 29 minutes. LA to San Francisco in 30. Musk says he has a verbal approval to make it happen. But what is it exactly? Could it really happen? This hour On Point: Elon Musk's underground air-hockey vision of warp-speed travel. The hyperloop. -- Tom Ashbrook
Guests
Tim Higgins, reporter at the Wall Street Journal, covering tech and autos. (@timkhiggins)
Christian Claudel, professor in the Center for Transportation Research at the University of Texas at Austin. Advisor on one of the University of Texas hyperloop teams. (@cclaudel70)
Aarian Marshall, transportation writer at WIRED. (@AarianMarshall)
Andrey Gubanov, team lead for the Virginia Tech hyperloop team.
From Tom's Reading List
Wall Street Journal: Elon Musk Teases a New York-to-D.C. Hyperloop — "Billionaire entrepreneur Elon Musk, known for his teasing tweets and ever-expanding list of high-tech ambitions, set observers abuzz again with a vague claim he received 'verbal' approval for a high-speed, tunnel-based travel system along one of the busiest corridors in the U.S."
WIRED: Oh, Elon. Building Infrastructure For The Hyperloop Doesn't Work Like That — "Even Musk's four- to six-month timeline seriously stretches it. Because here's what it actually takes to get approval to build gigantic, multi-billion dollar, multi-state infrastructure projects in the United States of America: (Spoiler: Something nearing an act of God.)"
CityLab: 5 Reasons to Be Wary of Elon Musk's Hyperloop — "Such a project would blast travelers from New York to D.C. in 29 minutes, according to Musk, through what would amount to the world's longest tunnel. It's not clear who gave Musk a thumb's up, or in what form. But, besides gaining approval from countless local, state, and federal authorities, a bevy of unresolved issues still float around the Jetsons-esque transportation concept. (Refresher: A hyperloop involves firing bullet-shaped pods of humans and/or freight through frictionless, near-vacuum tubes over long distances, at airplane speeds.)"
Take A Look At What A Hyperloop Might Be Like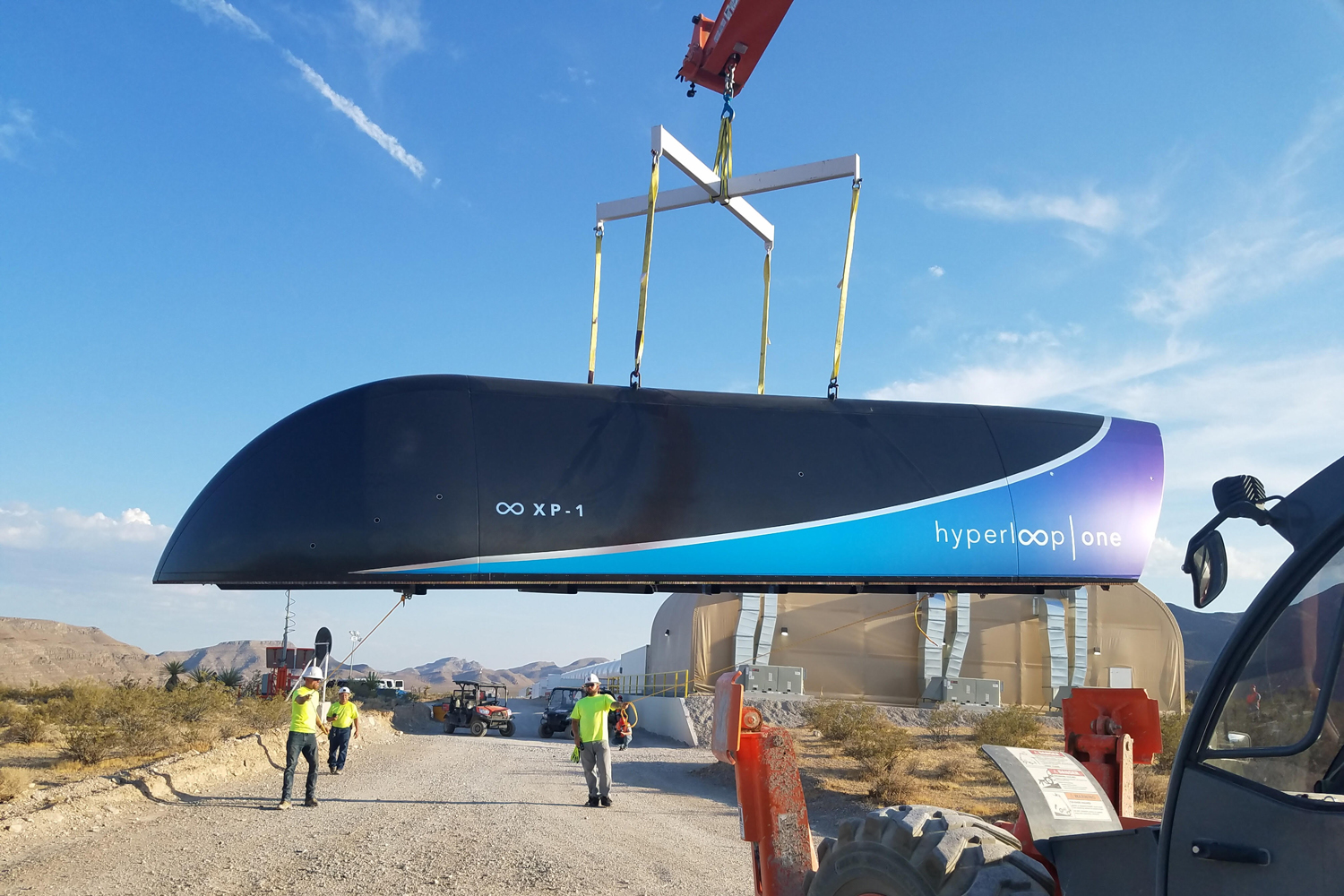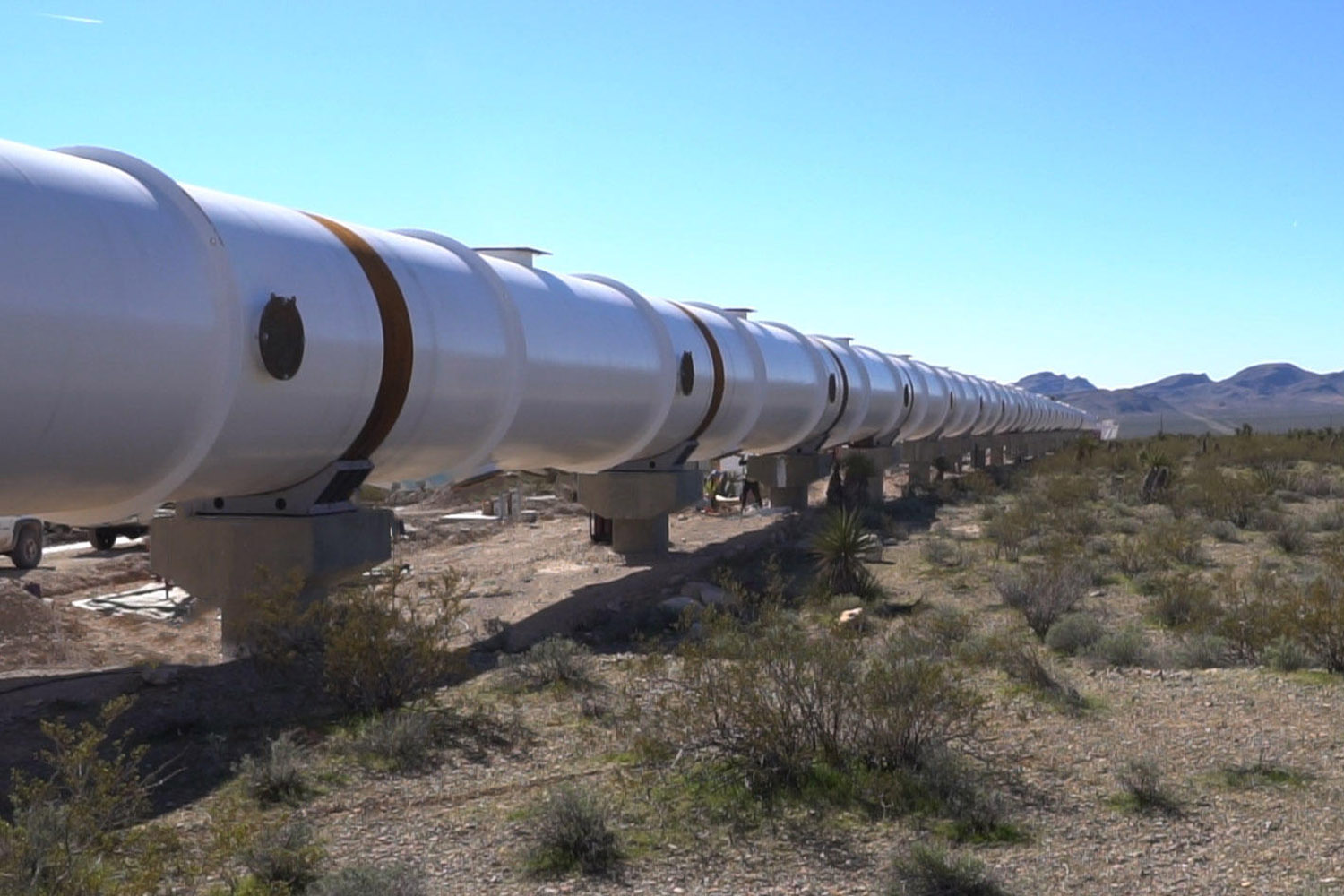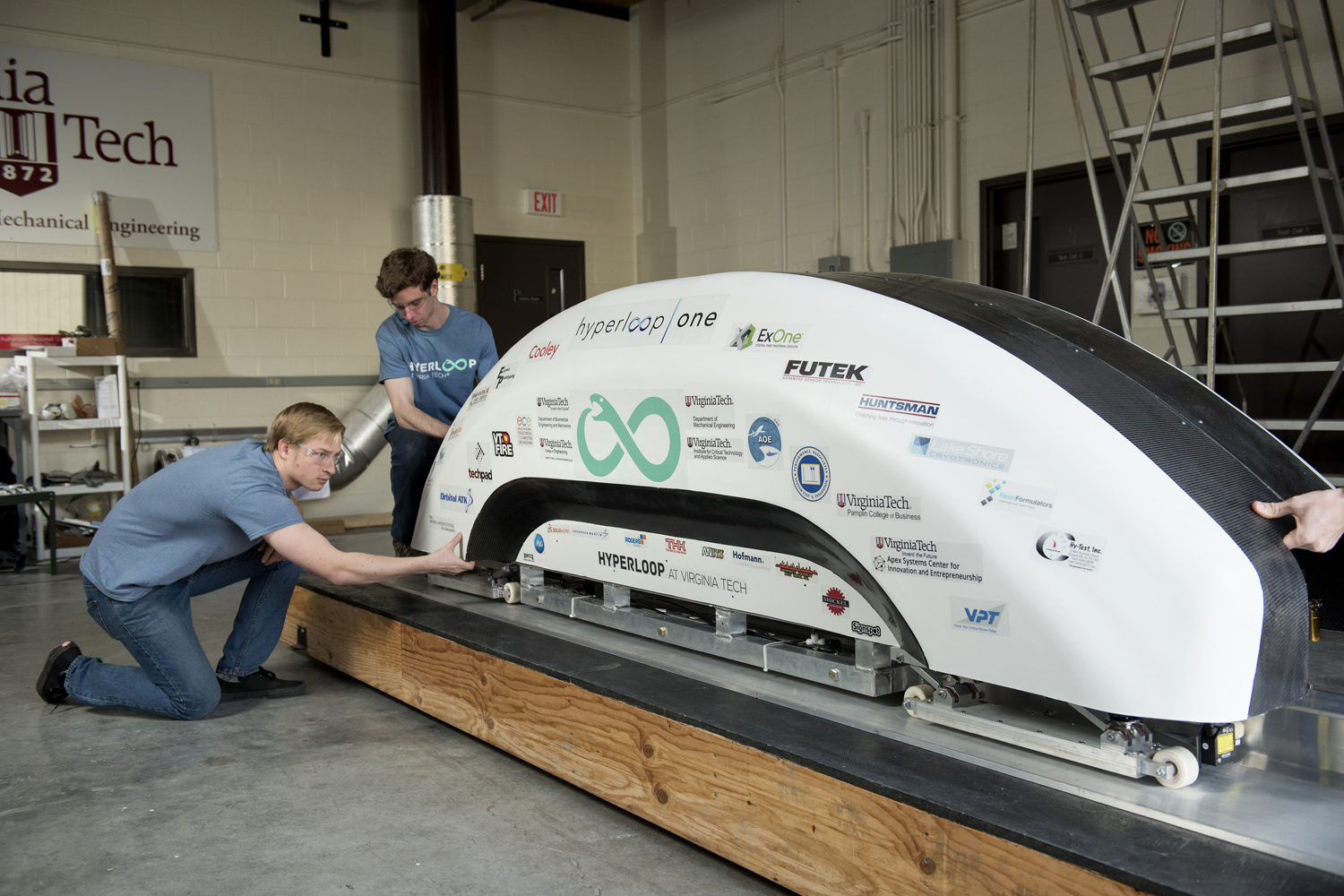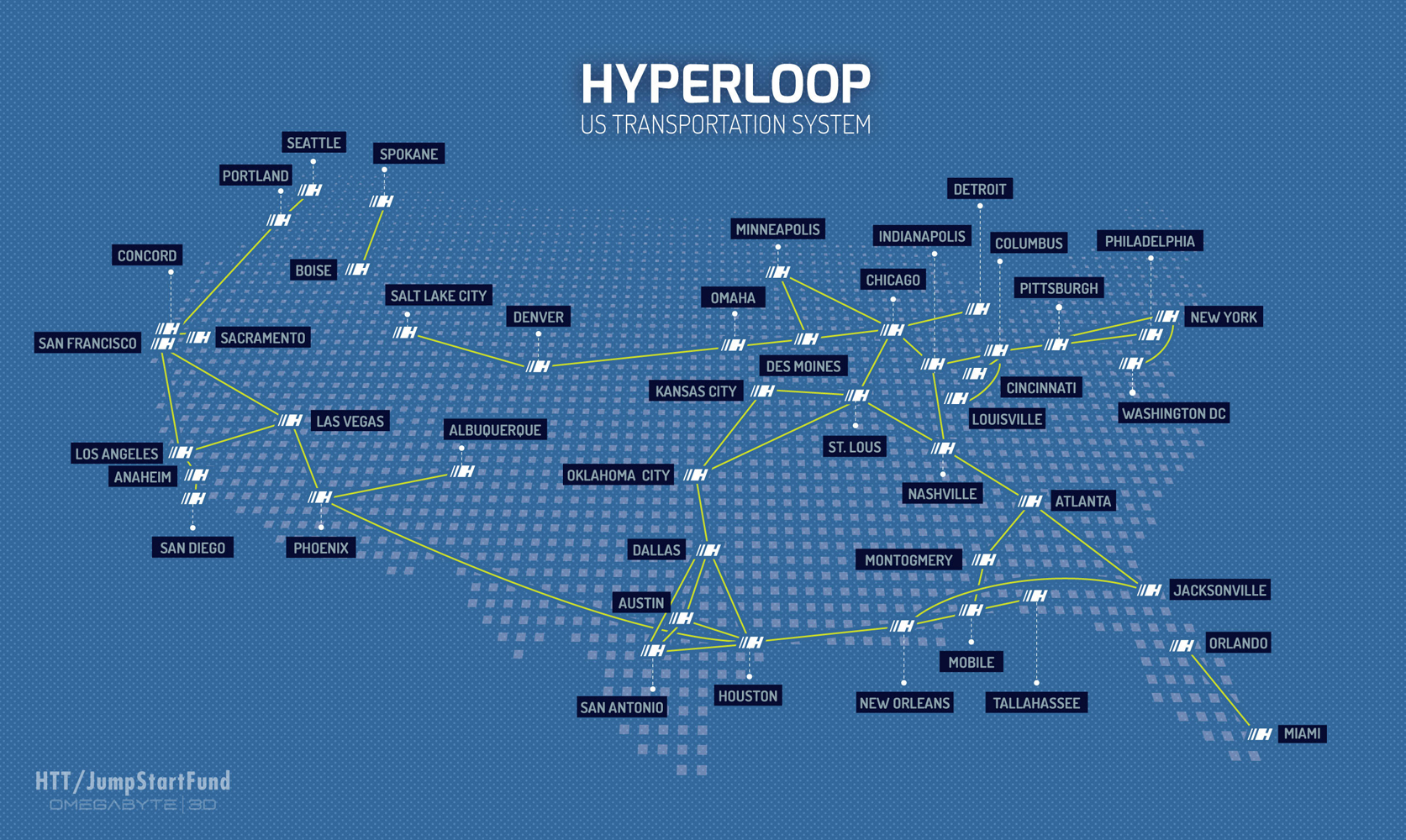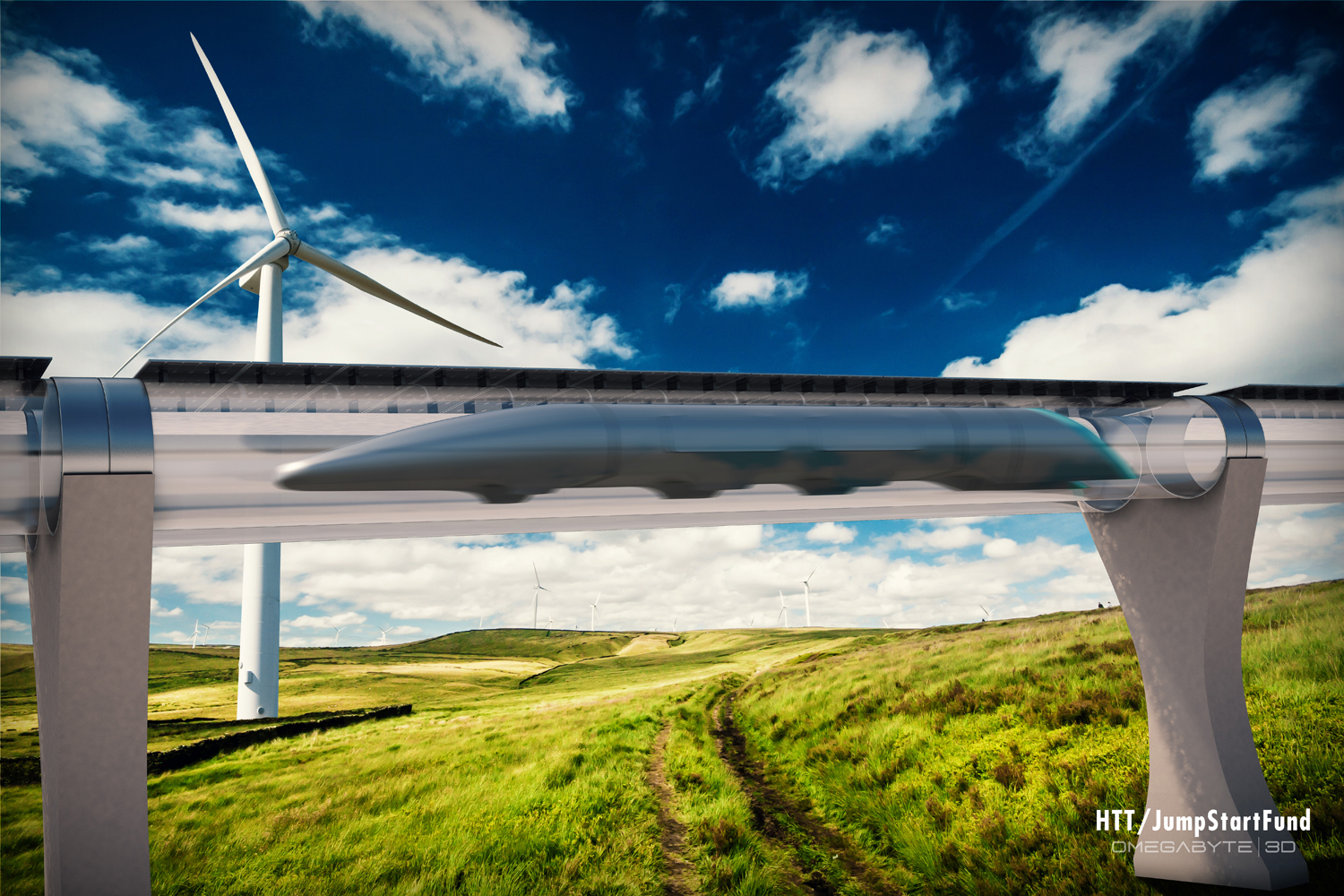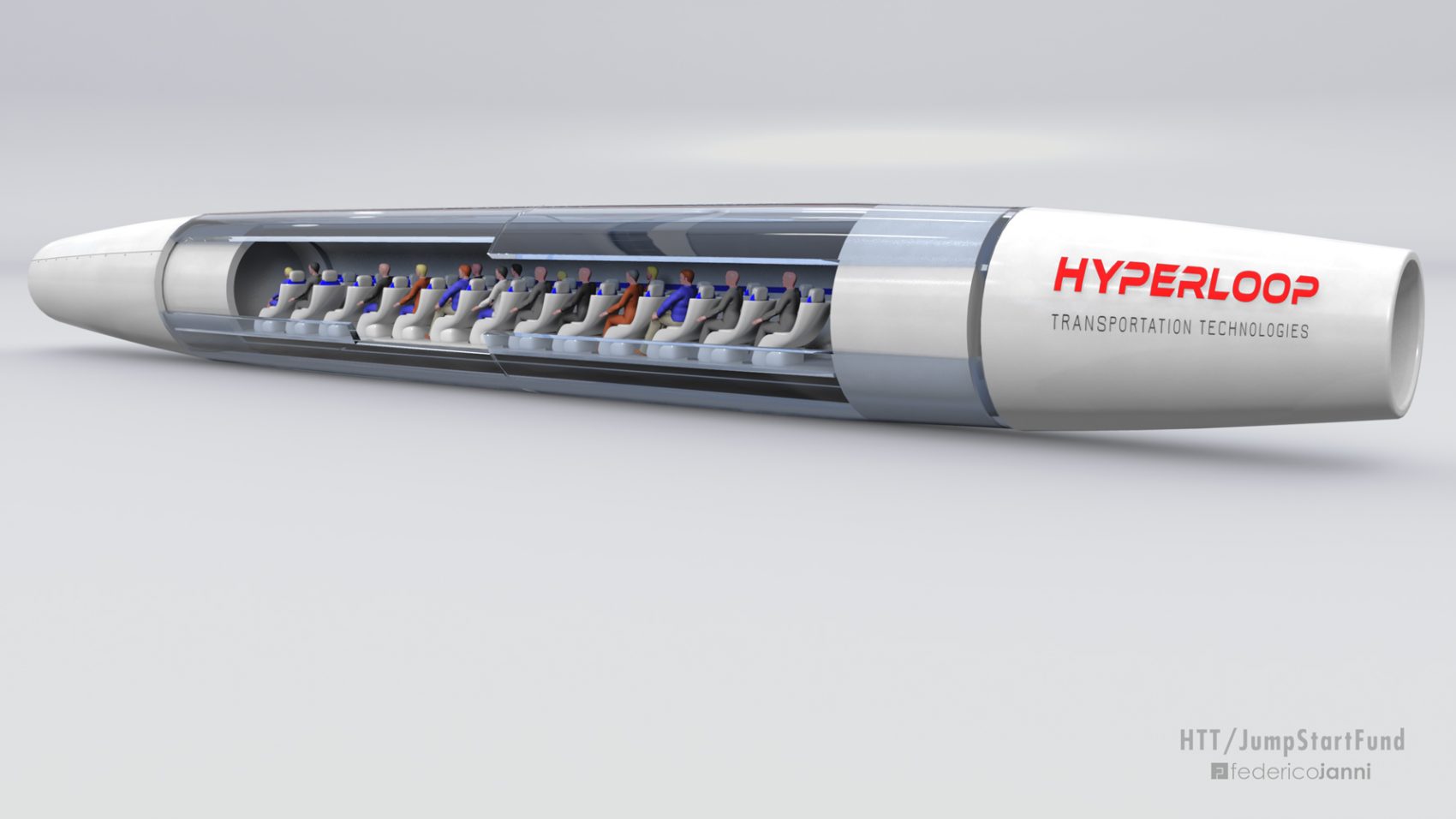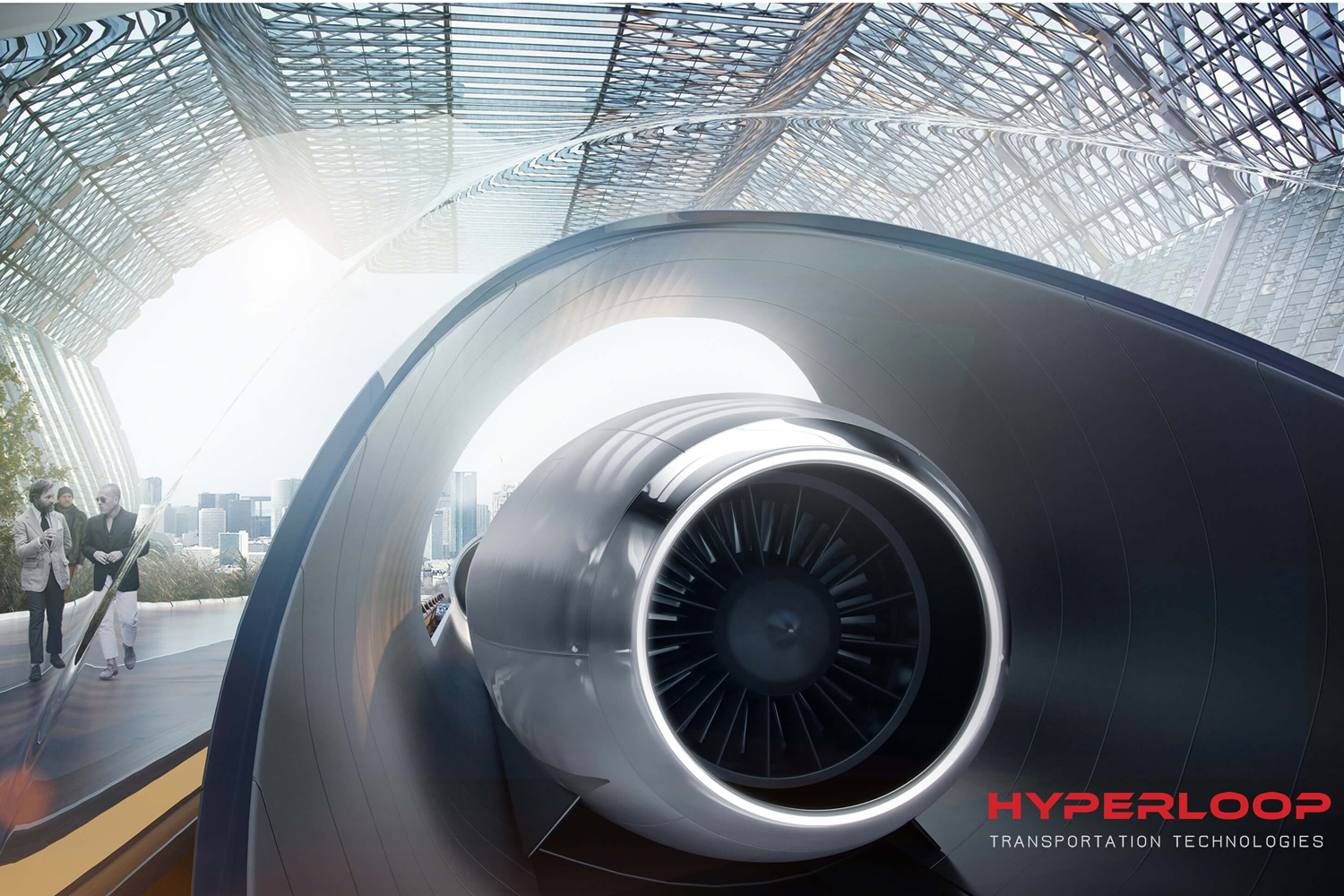 This program aired on July 26, 2017.