Trump Bans Transgender Troops, And The Pentagon Is Surprised
Resume
President Trump announced on Twitter Wednesday transgender citizens would no longer be able to serve the U.S. military "in any capacity." The Pentagon couldn't offer details.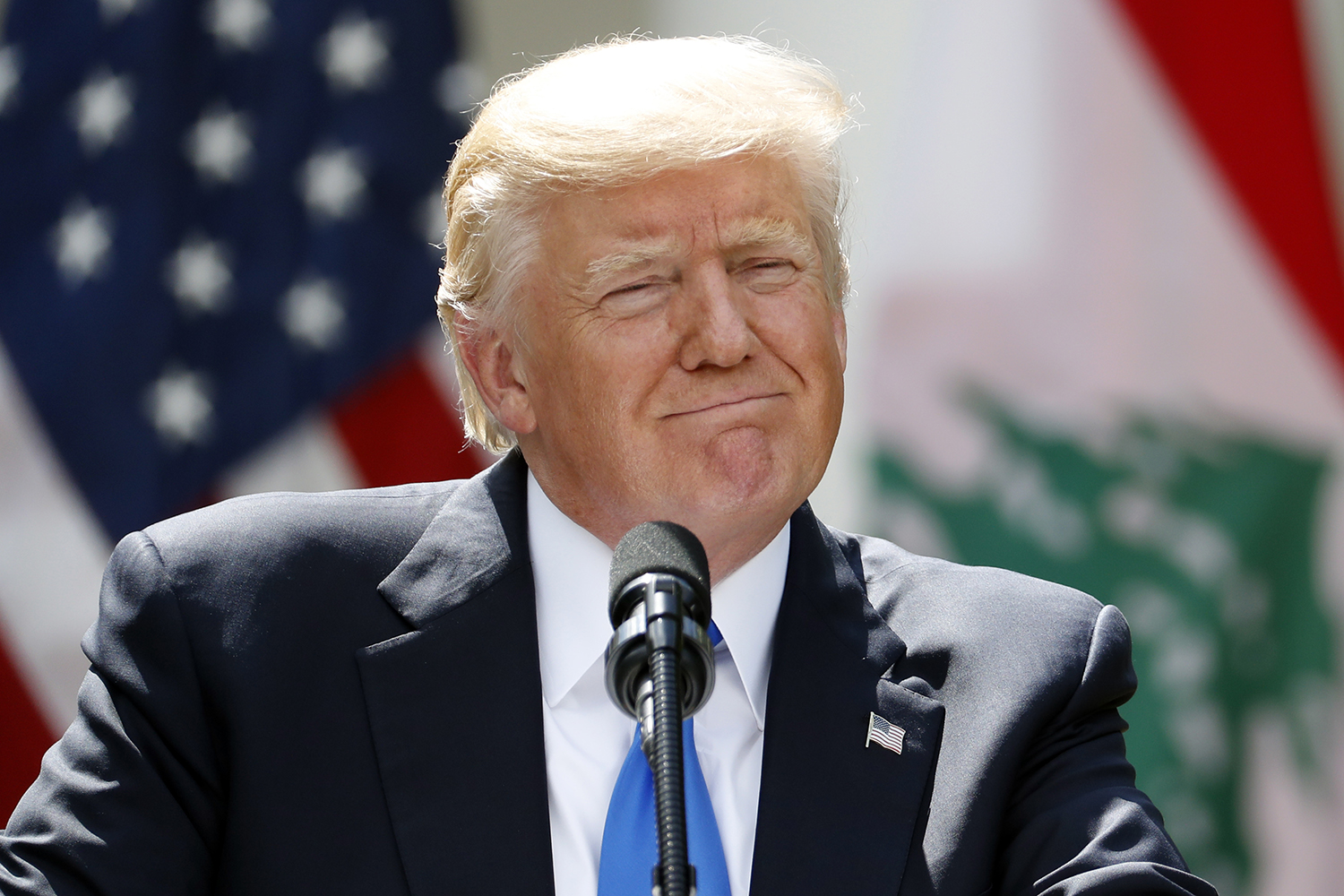 Guest
Vera Bergengruen, national reporter for McClatchy, covering the Pentagon. (@VeraMBergen)
From Tom's Reading List
McClatchy: Pentagon caught off guard by Trump's ban on transgender troops — "The Pentagon appeared caught off guard by President Donald Trump's announcement on Wednesday that his administration would block transgender individuals from serving in the U.S. military. The president's declaration on Twitter that transgender people would not be allowed to serve 'in any capacity' came a year after the Defense Department, under former president Barack Obama, lifted its ban on transgender troops serving openly."
Slate: Why Didn't Trump Warn the Pentagon About His Transgender Ban? — "President Trump's announcement on Twitter on Wednesday morning that he is reinstating a ban on transgender people serving in the U.S. armed forces came as a surprise to a lot of people. Most notably, it seemed to come as a shock to the Pentagon, which was already moving forward, albeit slowly, with plans to lift the ban."
POLITICO: Inside Trump's snap decision to ban transgender troops — "Trump's sudden decision was, in part, a last-ditch attempt to save a House proposal full of his campaign promises that was on the verge of defeat, numerous congressional and White House sources said. The president had always planned to scale back policies put in place during the administration of President Barack Obama welcoming such individuals in combat and greenlighting the military to pay for their medical treatment plans. But a behind-the-scenes GOP brawl threatening to tank a Pentagon funding increase and wall construction hastened Trump's decision."
This segment aired on July 27, 2017.