What Happens Next On Health Care?
Resume
President Trump is tweeting. Senators might seek bipartisan compromise. Where does health care go from there?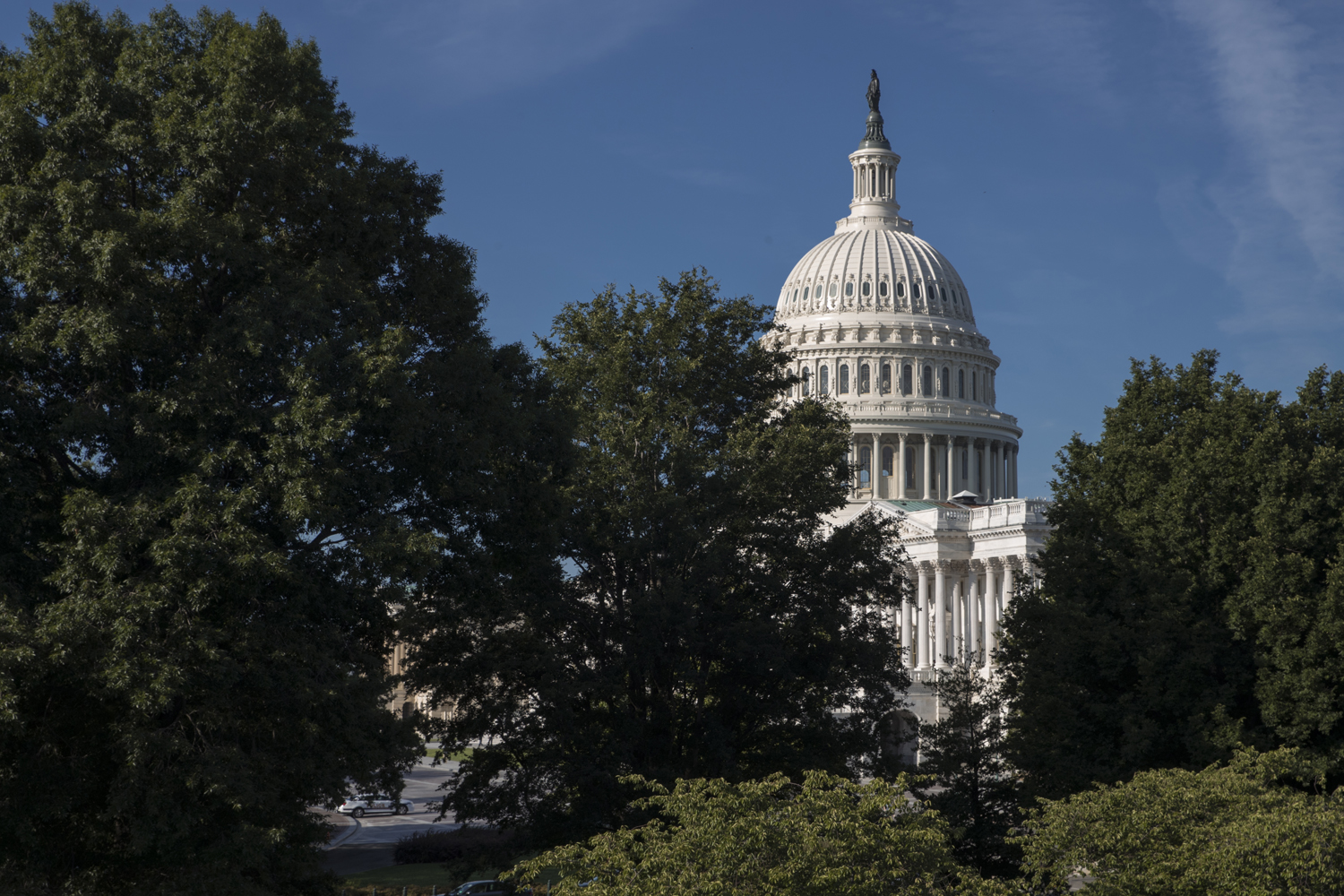 So, will Washington Republicans now move to push Obamacare to fail – as the president suggests he might – or step in with Democrats to fix it, as Senate Health Committee chair Lamar Alexander says he'll try? We're asking. -- Tom Ashbrook
Guests
Noam Levey, national health care reporter for the Los Angeles Times. (@NoamLevey)
From Tom's Reading List
Los Angeles Times: As Trump mulls cutting off Obamacare aid, Senate begins bipartisan approach — "Even as President Trump renews his threat to undermine the Affordable Care Act, senior Republican and Democratic senators announced plans Tuesday to begin work on a new bipartisan effort to stabilize the 2010 healthcare law, often called Obamacare. The move — by Senate Health Committee Chairman Lamar Alexander (R-Tenn.) and Sen. Patty Murray (D-Wash.), the committee's senior Democrat — does not ensure the end of the GOP's long Obamacare repeal campaign."
This segment aired on August 2, 2017.