Boosting The Dow, Apple Soars
Resume
Riding strong iPhone sales, Apple stock is reaching new records, and bringing the Dow Jones industrial average up with it.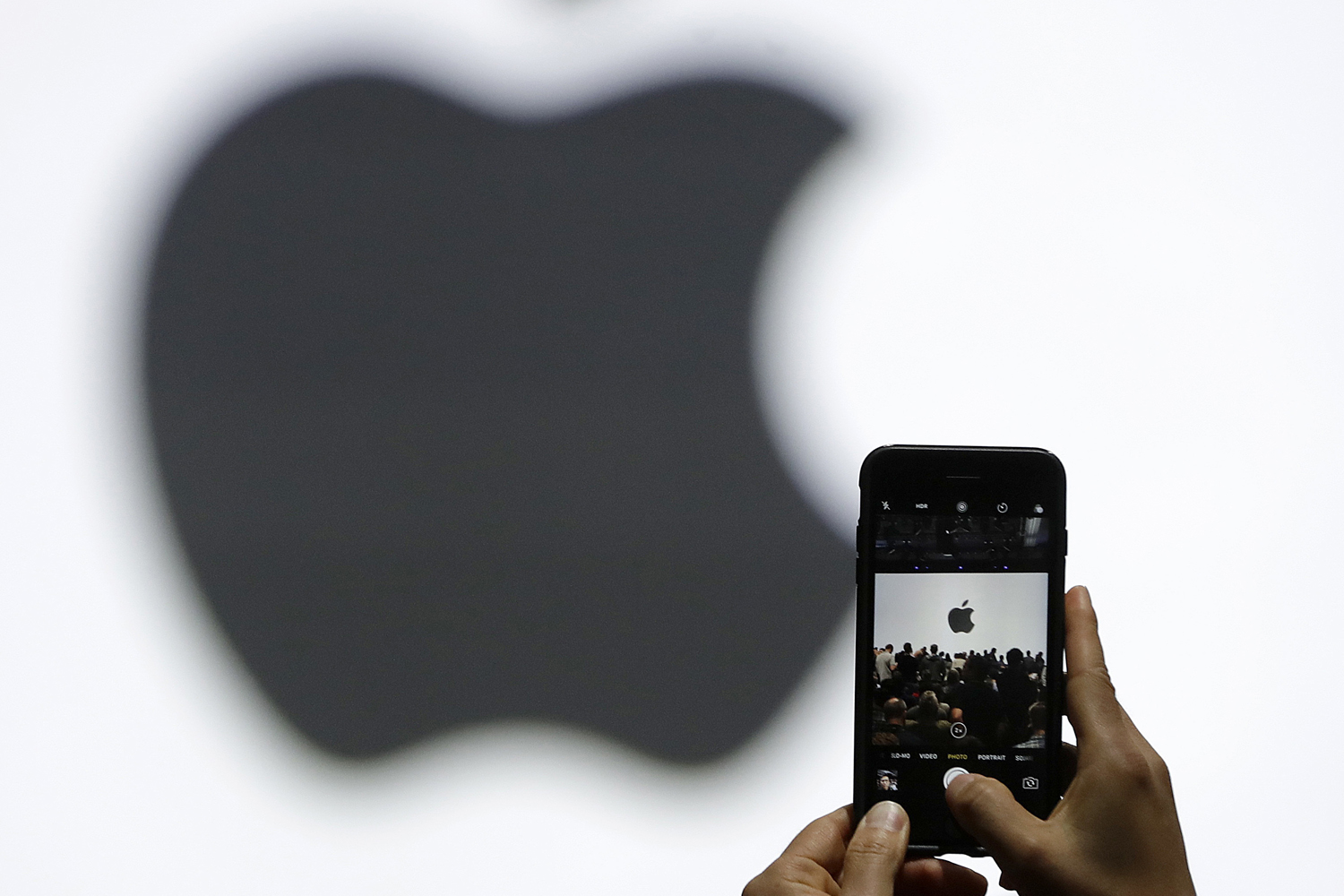 Guest
Alex Webb, technology reporter covering Apple for Bloomberg News. (@atbwebb)
From Tom's Reading List
Bloomberg: Apple Soars to Record After Signaling Resilient iPhone Demand — "Apple Inc. soared to a record after giving a revenue forecast that highlighted resilient demand for the iPhone ahead of the launch of its new models and the growing significance of the company's supporting businesses. New iPhones typically go on sale in mid- to late September, which produces a few weeks of revenue that are included in the company's fiscal fourth-quarter results. Some analysts had reduced their estimates on concern the new high-end iPhone may be delayed, but Apple's projections on Tuesday — and increasing sales of other products and services — calmed those fears."
WIRED: A Super-Expensive iPhone Is Good News, Even If You Can't Afford It — "You probably don't care that a wildly expensive phone pads Apple's bottom line and reasserts the iPhone's luxury status. But even if you can't or won't spend that much on a smartphone, be happy knowing that some people can and will. That bonkers price tag gives Apple access to technology too rare and too expensive to put into 100 million $650 handsets. And that means Cupertino can innovate again—and once Apple does something, others follow. Before long, all the stuff coming to a phone you can't afford will come to a phone you can."
This segment aired on August 3, 2017.