The Fight Over The Right To Sue Nursing Homes
Resume
The Trump administration could do away with the Obama-era rule that protected rights to sue nursing homes over abuse, neglect or assault.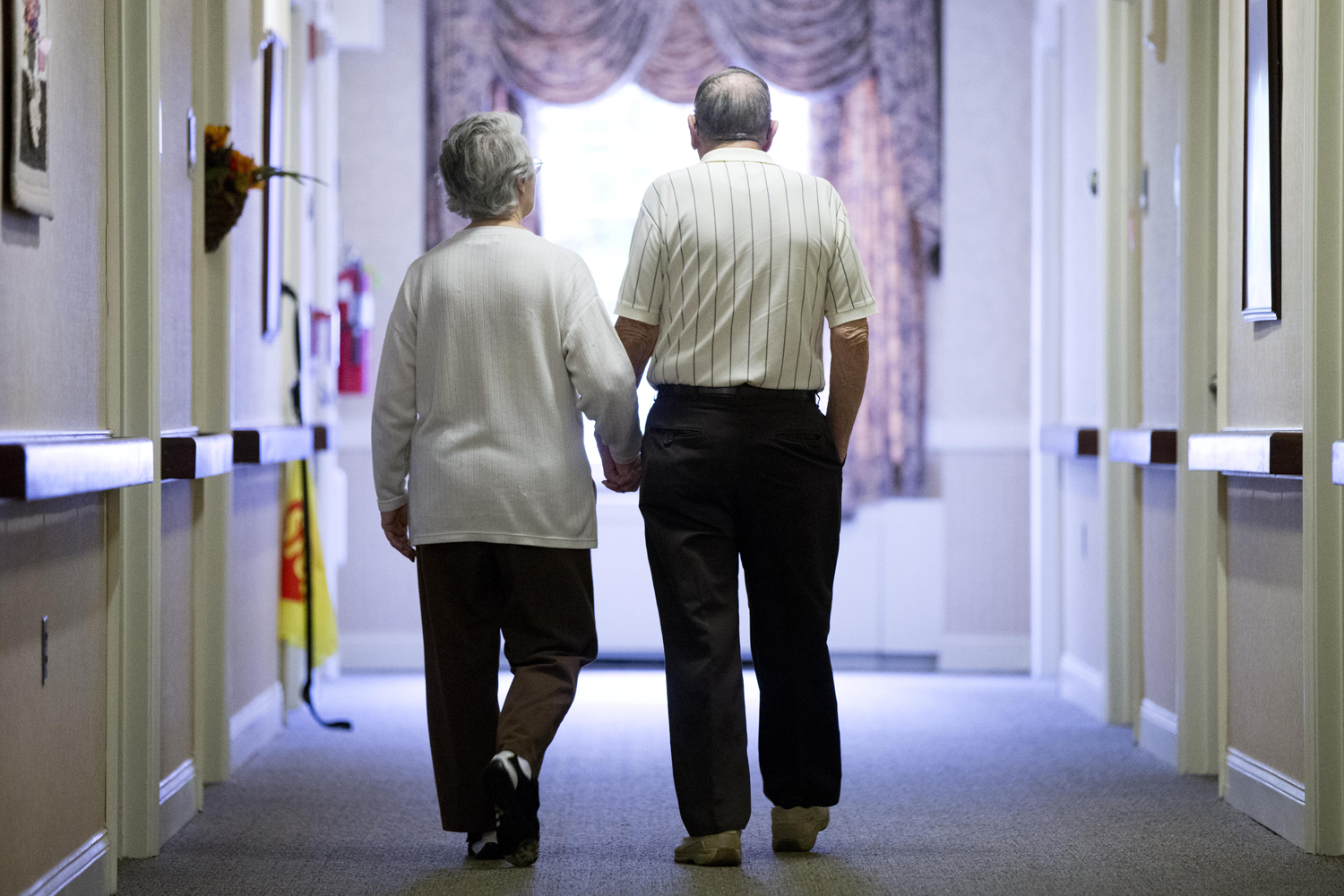 Guest
Lydia Wheeler, reporter for The Hill, covering federal regulations. (@WheelerLydia)
From Tom's Reading List
The Hill: Fight over right to sue nursing homes heats up — "Consumer groups are making a last ditch effort to stop the Trump administration from stripping nursing home residents and their families of the right to take facilities to court over alleged abuse, neglect or sexual assault. The Centers for Medicare and Medicaid Services (CMS) announced plans in June to do away with an Obama-era rule that prohibited nursing homes that accept Medicare or Medicaid funds from including language in their resident contracts requiring that disputes be settled by a third party rather than a court."
The Hill: Senate Dems push Trump admin to protect nursing home residents' right to sue — "The senators argue that these clauses, known to lawyers as pre-dispute arbitration agreements, 'stack the deck against residents and their families' and prohibit them from suing over alleged physical abuse and neglect, sexual assault, or wrongful death."
This segment aired on August 8, 2017.