Protecting The Earth Against Aliens
Resume
NASA's hiring a planetary protection officer – a job to protect Earth against alien microbial contamination.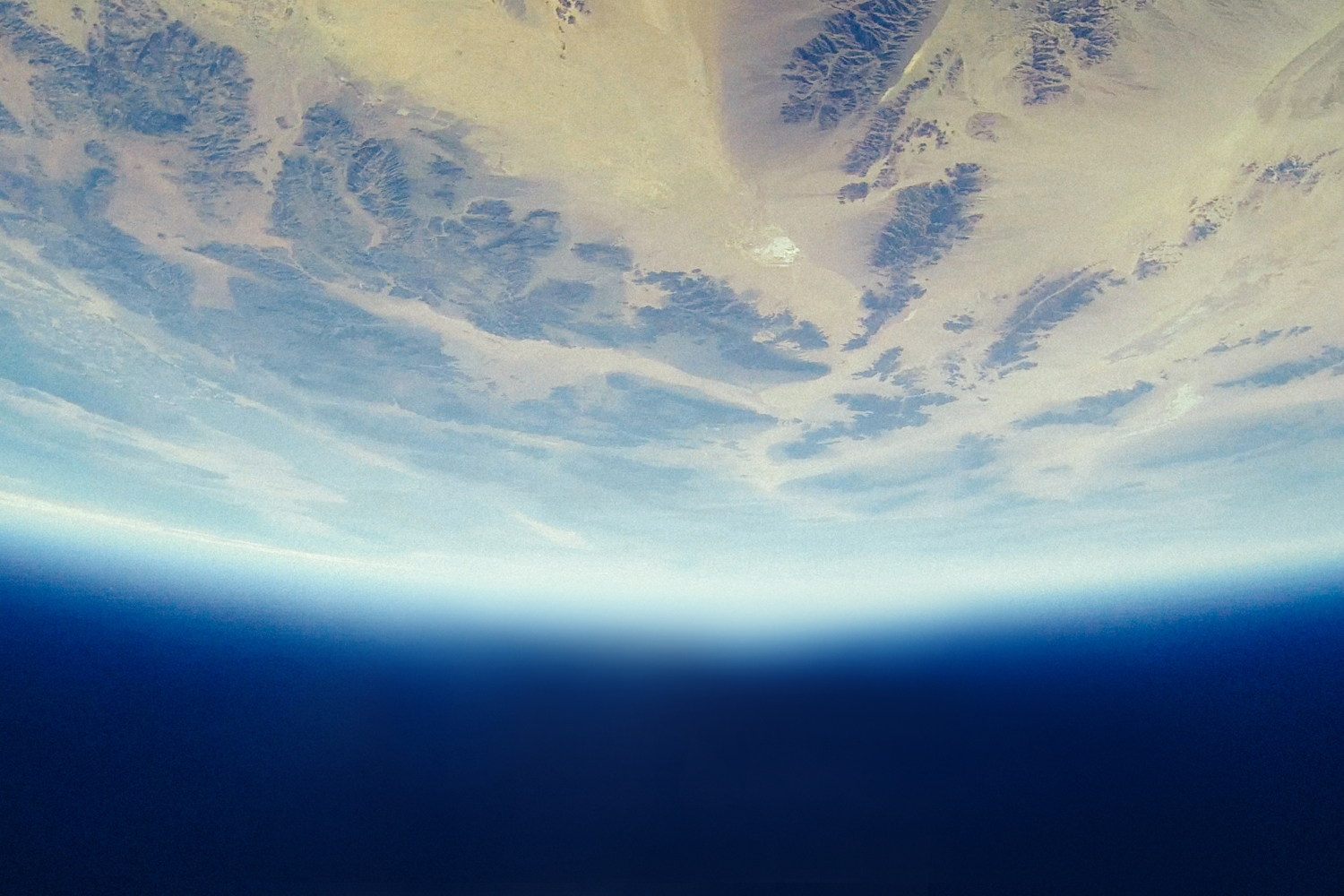 Guest
Catharine Conley, planetary protection officer at NASA for 11 years. (NASA is now reviewing new applicants for the position.)
From Tom's Reading List
CBS News: Duties of NASA's planetary protection officer include saving Earth — "Bored at work? Find yourself staring into space? NASA may have the job for you. It comes with a six-figure salary and civil service protection — and duties include saving the Earth. It sounds like a job from the movie 'Men in Black' about government employees saving the Earth from creepy aliens."
CNBC: A 9-year-old applied to be Earth's planetary protection officer, and NASA replied — "When the team at NASA posted the job listing for Earth's 'planetary protection officer,' they likely expected applications from top physicists, mathematicians and engineers — not a 9-year-old.The planetary protection officer, as the job description details, would be responsible for ensuring humans don't contaminate space, and in turn, that extraterrestrial contaminants and organisms, if they exist, don't contaminate Earth. But 9-year-old Jack Davis, a self-proclaimed 'Guardian of the Galaxy,' found the job description, parts of which read like something out of a science fiction novel, fascinating. He promptly sent in a handwritten cover letter to apply."
This segment aired on August 10, 2017.