Sinclair's Local TV Takeover
Play
This article is more than 5 years old.
With guest host Tom Gjelten. 
The fiery conservative Sinclair Broadcast Group is taking over local TV across the country. The FCC just gave them a bigger green light.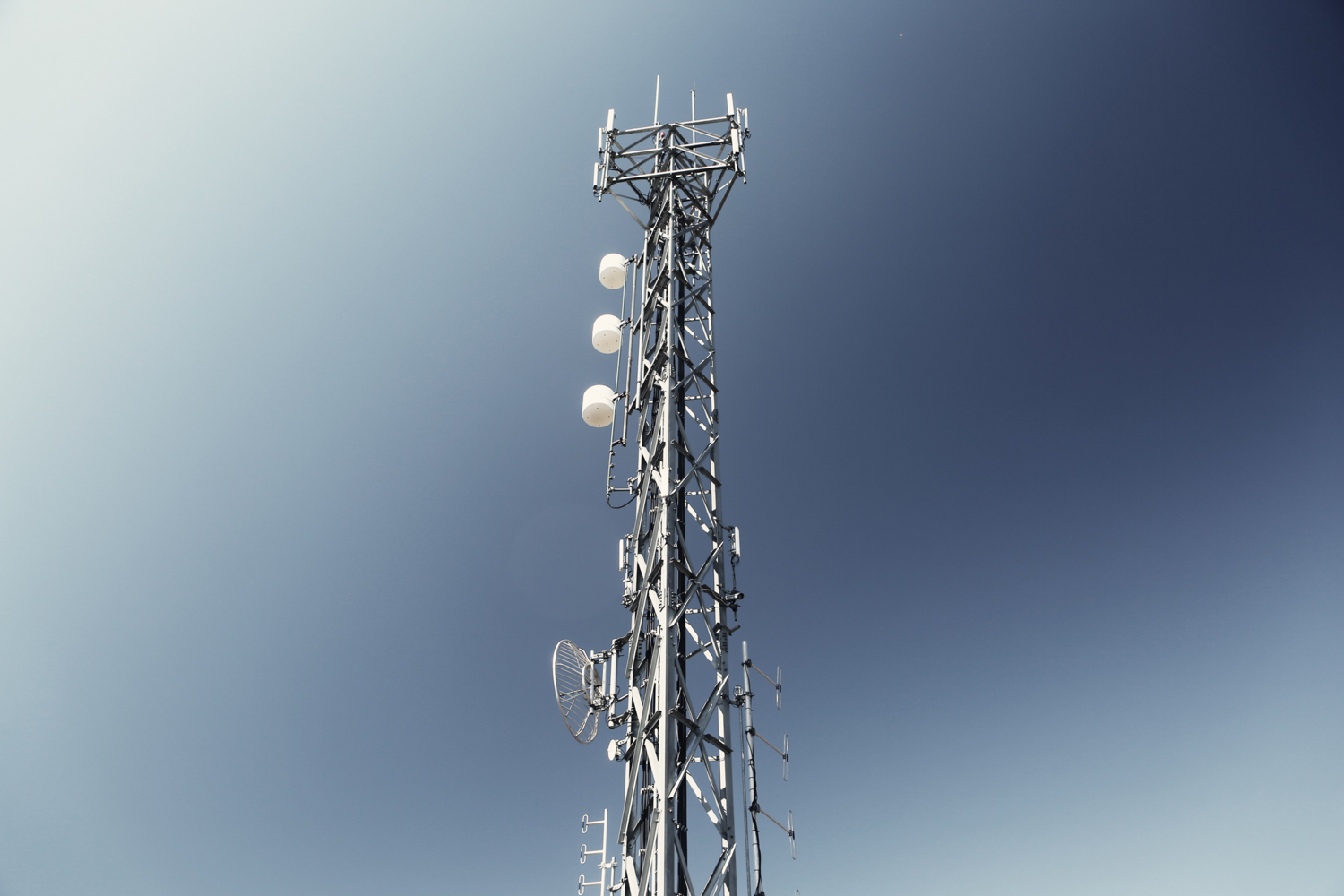 Americans are more likely to get their news from local television stations than from cable or network programs. But that could change. The Sinclair Broadcast Group, already the nation's largest owner of TV stations, is snapping up more. And it's making them carry Sinclair's own programming, often with a conservative slant. The FCC so far approves. This hour On Point: Sinclair Broadcasting on the march, and what it means for local TV.
Guests
Sydney Ember, business reporter for the New York Times, covering print and digital media. (@melbournecoal)
Craig Aaron, president and CEO of Free Press. (@notaaroncraig)
Derek Donovan, member of the editorial board at the Kansas City Star. (@DDonovanKCStar)
Hadas Gold, media and politics reporter at POLITICO. (@Hadas_Gold)
From The Reading List
New York Times: How a Conservative TV Giant Is Ridding Itself of Regulation — "It was only the beginning. Since becoming chairman in January, Mr. Pai has undertaken a deregulatory blitz, enacting or proposing a wish list of fundamental policy changes advocated by Mr. Smith and his company. Hundreds of pages of emails and other documents obtained under the Freedom of Information Act reveal a rush of regulatory actions has been carefully aligned with Sinclair's business objectives."
Kansas City Star: Editorial: Don't be afraid of conservative local TV news — "Hands are wringing and teeth are gnashing in some corners at the news that Sinclair Broadcast Group has agreed to purchase Tribune Media Co. in a $3.9 billion deal that includes WDAF-TV, the Kansas City Fox affiliate, along with two St. Louis stations. We consume a lot of news from local television in this country — more than from cable and national network sources, according to the Pew Research Center. And that worry in the air about Sinclair stems from its unusual top-down policies guiding its outlets' programming."
POLITICO: Sinclair executive defends company from 'biased' media in internal memo — "An executive at local broadcast TV giant Sinclair defended the company and lashed out against what he called 'biased' news organizations that have 'an agenda to destroy our reputation' in an internal memo obtained by POLITICO. The memo, written by Sinclair's Vice President of News Scott Livingston and sent to Sinclair station news directors, said he wants to 'dispel some of the myths' being reported about the organization."
This program aired on August 16, 2017.