Ron Chernow On Ulysses S. Grant
Resume
Ron Chernow's history lesson on Hamilton went to Broadway—now he takes up President Ulysses S. Grant. We'll talk about presidents past and present.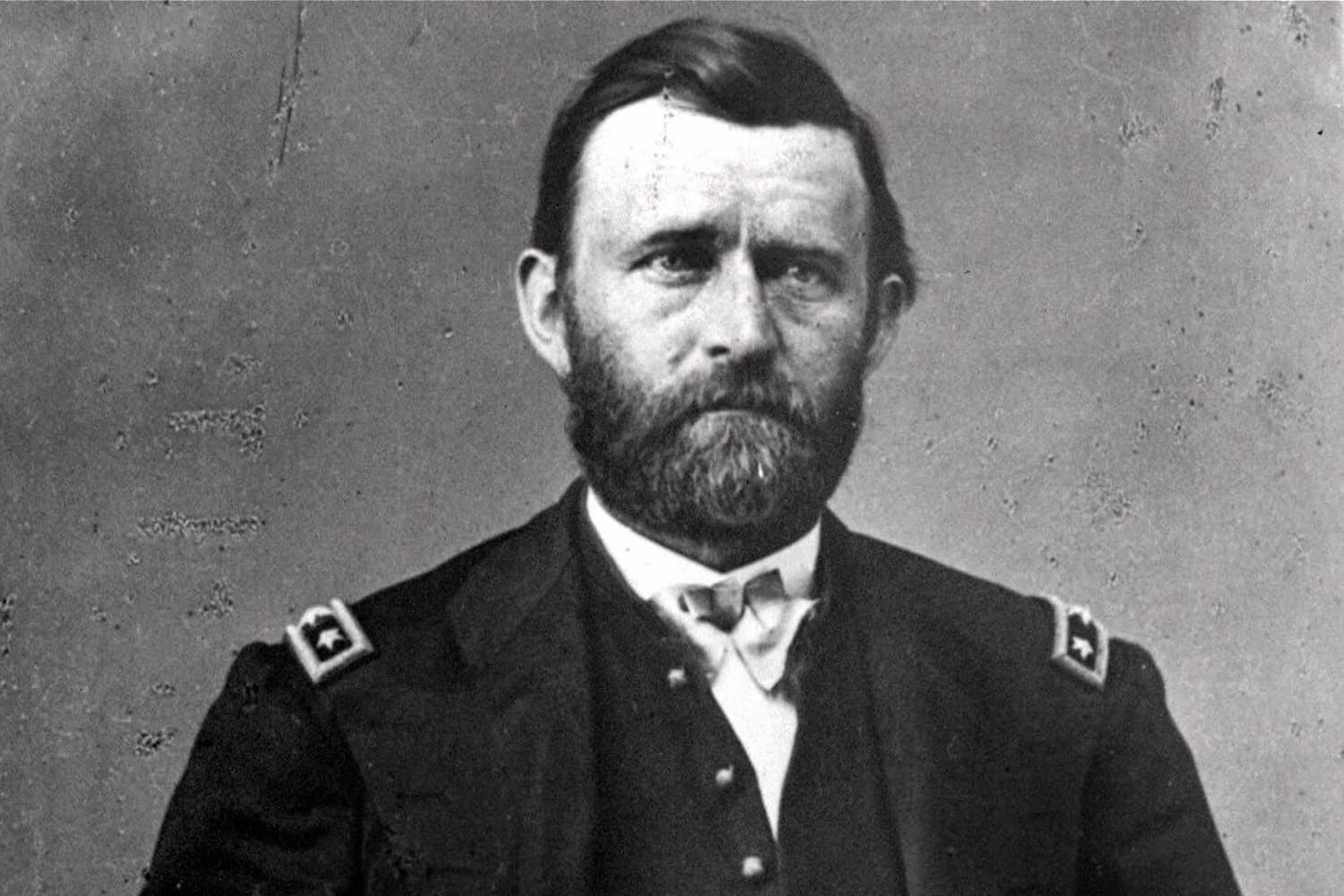 The Civil War, back in the news this week with White House chief of staff John Kelly controversially describing it as the fruit of failed compromise.  Ron Chernow is watching.  The celebrated biographer wrote the book on Hamilton that went to Broadway.  Now he's gone deep on Ulysses S. Grant, the general and president who won the war and guided Reconstruction.  This hour, On Point:  Ron Chernow on Ulysses S. Grant and America's understanding of the Civil War. --Tom Ashbrook
Guest:
Ron Chernow, Pulitzer Prize-winning writer, journalist, historian and biographer, author of "Grant."
From Tom's Reading List:
Excerpt of "Grant"
This program aired on November 3, 2017.