Best Books Of 2017 — On Point Listener Picks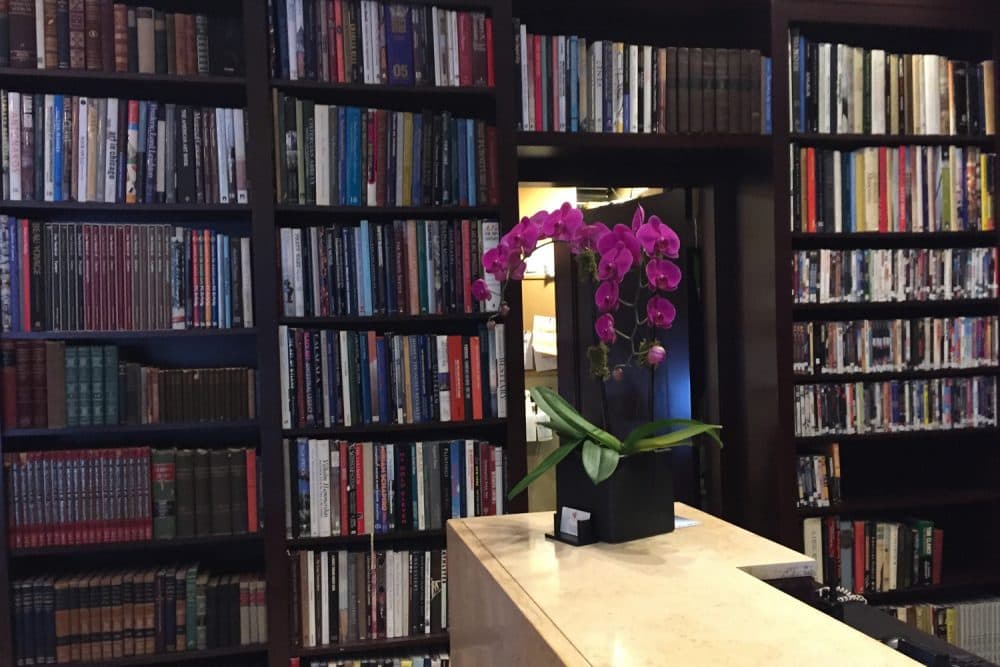 This article is more than 3 years old.
The thing about public radio listeners is that you all really love to read books.
On Point looked at the best books of 2017 Friday on the show proper, and we're pulling back the curtain on our staff's favorite books.
We also asked you what your favorites were. Here are a few from social media, plus our callers on the live show:
"The Brightest Embers" by Jeaniene Frost.
"What Happened" by Hillary Clinton.
Leigh-Ann writes on Facebook: "It was painful to relive much of it, but encouraging to hear how we can move forward together and not lose hope. If she can, I can."
"You Don't Have To Say You Love Me" by Sherman Alexie. 
On Point's digital producer who puts together these features also loves Sherman Alexie, so it gets a shoutout here. Melissa writes on Facebook: "I read it and listened to the author perform it. The book is incredibly moving, painful, vulnerable, drenched in truth, touched by humor. This book is a gift to humanity." (Yes!)
"A Gentleman In Moscow" by Amor Towles. 
OK, this one technically came out in 2016, but we loved this comment on Facebook from Margaret:
"Another vote for A Gentleman in Moscow. Totally delightful. Some of the sentences are so beautifully crafted that I kept wanting to shout the words out the window, but not all of my neighbors appreciate good writing, so I just read them to the cat."
Callers: 
Beth from Massachusetts, a historian by training, says she was reassured by writing about the ebb and flow of history, and loved "The Rise and Fall of Adam and Eve" by Stephen Greenblatt.
Caller Mark loved "The Storm Before The Storm," about the Roman empire.
Megan in Augusta, Maine liked "Walkaway" by Cory Doctorow, "The Child Finder" by Rene Denfield and "No One Cares About Crazy People" by Ron Powers.
Other callers suggested Christina Baker Kline's "A Piece Of The World" and Masha Gessen's "The Future Is History: How Totalitarianism Claimed Russia."
Some more from our Twitter followers:
So tell us in the comments — what were your favorite books of 2017?