Filmmaking In The Trump Era
48:07
Play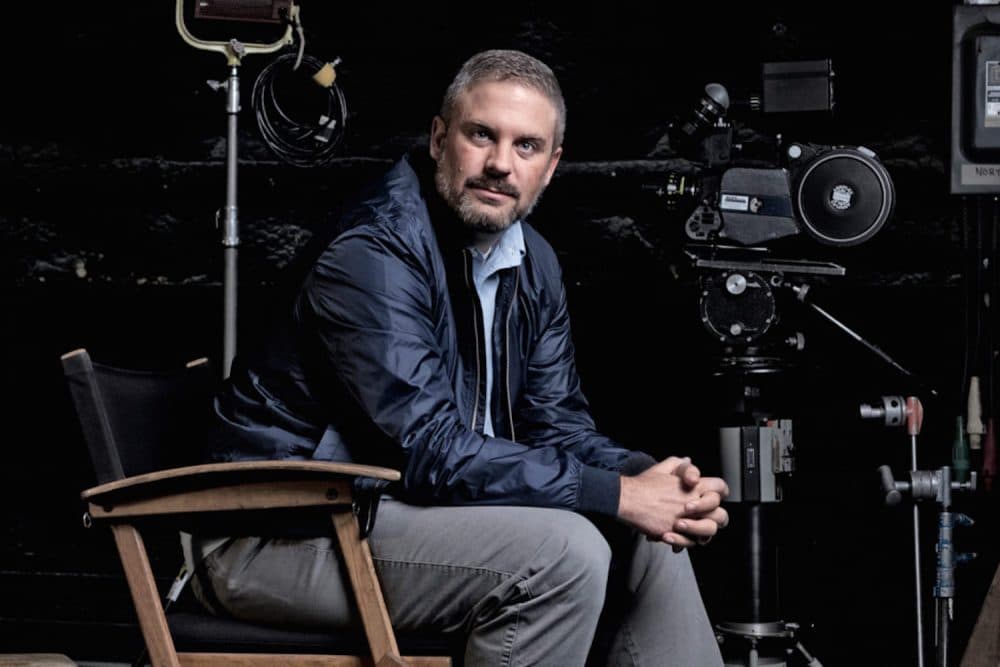 This article is more than 2 years old.
With Ray Suarez
Making movies for the Trump audience. Filmmaker Dallas Sonnier calls it populist entertainment. He joins us.
Guest:
Dallas Sonnier, film producer and co-founder of Cinestate, a multi-media production company.
From The Reading List:
The Wall Street Journal: "Making Movies in the Trump Era for the Audience Hollywood Ignored" — "The 38-year-old former talent manager, who got his start working with actor and director Greta Gerwig, now finds himself navigating culture, commerce and politics in trying to answer a question facing Hollywood: Where does entertainment go in the Trump era?
The industry has responded to that question largely by using platforms such as the Academy Awards to rail against the Trump administration. That has alienated many moviegoers, and today those are the people Mr. Sonnier has in mind.
'If we can make a movie that does not treat them as losers, or ask how dare they vote a certain way, or pander to them, naturally they're going to respond in a positive way,' says Mr. Sonnier, who says he wrote in a candidate for the 2016 presidential election because he didn't support Hillary Clinton and had lost respect for Donald Trump following the 'Access Hollywood' tape's release."
Trailer for "Bone Tomahawk":
Trailer for "Brawl In Cell Block 99":
Many Americans have dismissed Hollywood's directors, writers, and actors as an out-of-touch elite, creating entertainment filled with suspect messages, toxic values. Dallas Sonnier decided there was an unmet need in the marketplace. He pulled up stakes in California and headed to Texas to make movies. We'll talk about his films and his audiences. Later in the hour, NFL owners announce their new policy on protest and the National Anthem.

This hour, On Point: Getting movies out of Hollywood, and football players off their knees.

- Ray Suarez
This program aired on May 24, 2018.