Radio Diary: Running A Marathon ... From A Balcony
Play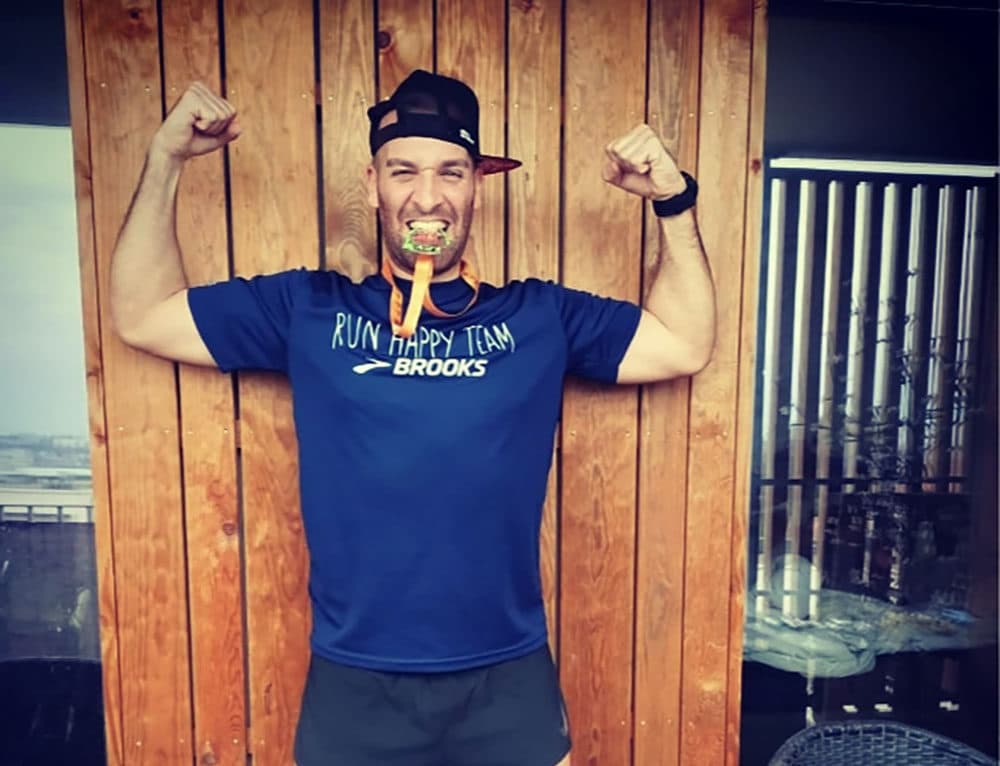 This article is more than 2 years old.
Featuring Elisha Nochomovitz. 
---
Dispatch from Balma: Elisha Nochomovitz knew he needed to find a workaround to get his running in ... so he got creative. In our first radio diary, we'll hear how Elisha managed to run a marathon from his tiny balcony in France.
This segment aired on April 1, 2020.