Roundtable: N.H. Independents Discuss The Primary As They Make Up Their Minds
07:32
Play
This article is more than 5 years old.
While Republican Donald Trump and Democrat Bernie Sanders appear to have growing leads in the upcoming New Hampshire primaries, a new WBUR poll shows a large portion of the independent voters in New Hampshire are still working on making a decision.
Their preferred candidates appear to be Sanders and Republican John Kasich.
For insight into what matters most to independents, WBUR's Morning Edition turned to the voters themselves, asking them about their leanings and how they'll make up their minds.
This segment aired on January 21, 2016.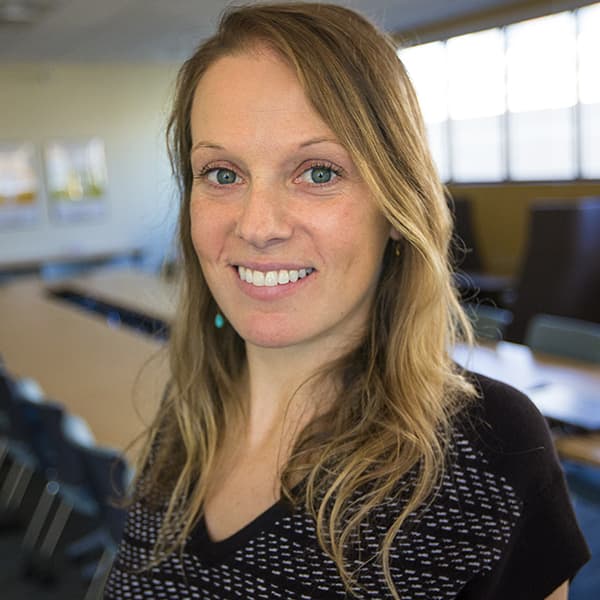 Shannon Dooling Investigative Reporter
Shannon Dooling is an investigative reporter at WBUR, focused on stories about immigration and criminal justice.