Analysis: Focus On Threat Of Terrorism May Give Clinton Slight Advantage Over Trump
02:21
Play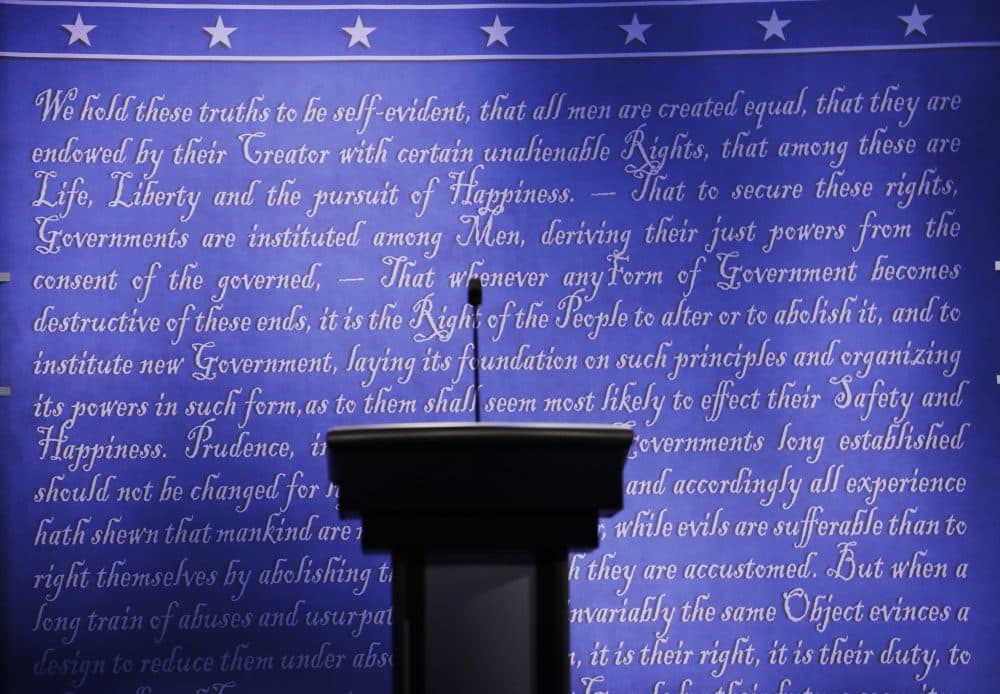 This article is more than 4 years old.
The bombings and attempted bombings in New York and New Jersey have put terrorism back in the news. In less than two months, voters will go to the polls to select our next commander-in-chief.
When it comes to the addressing the threat of terrorism, polls show voters tend to lean toward Republicans more than Democrats for solutions.
But look specifically at recent U.S. presidential elections, and the story is a bit different. In 2012, polls favored Barack Obama over Mitt Romney on the issue. And recent polls favor Hillary Clinton over Donald Trump when it comes to dealing with terrorism.
This preference for Democratic candidates is a major turnaround from both 2004 and 2008, when President George W. Bush and John McCain each trounced their Democratic rivals in this area. And it runs counter to the general preference for the Republican Party on the issue.
While Obama has been in office, Republican fears of an attack have risen considerably. This is normal. In recent years, voters in the party not in control of the White House tend to feel a more imminent threat of a terrorist attack. Voters just think their own party's leaders are better suited to keep them safe.
So Trump may see that, along with the traditional Republican advantage on the issue, as reason to continue the focus. But the effectiveness of this strategy is at least debatable. Elections are won and lost as much based on which arguments dominate the election as who wins each one. And the polling suggests talk of terrorism helps Clinton by a slight margin.
Choosing the topics voters hear about is only partially within the candidates' control. News events can intervene and force the candidates to respond. Reporters and debate moderators can ask the candidates about topics of their own choosing.
On that front, NBC has said that "Securing America" will be one of the three topics in Monday's highly-anticipated presidential debate, meaning talk of terrorism is likely.
Perhaps Trump can find a more broadly appealing way to talk about the issue and turn the advantage his way. This is important to his success, because this year, just focusing on the issue may not provide any advantage to the Republican.
This segment aired on September 26, 2016.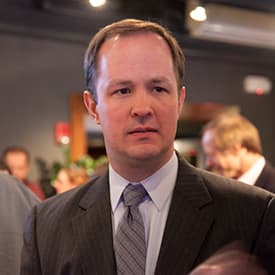 Steve Koczela Contributor
Steve Koczela is the president of The MassINC Polling Group and has overseen WBUR's polling since 2011.