Former Mass. Governor And Libertarian VP Candidate Bill Weld Tells Voters To Reject Trump
02:33
Play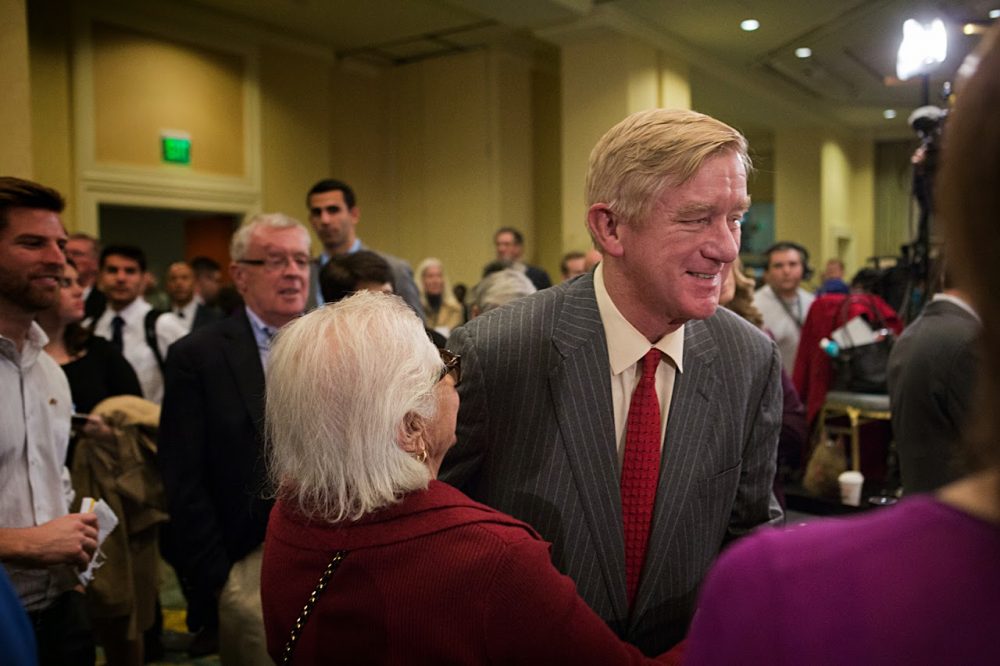 This article is more than 3 years old.
Speaking in Boston Tuesday, former Massachusetts Republican Gov. Bill Weld — now the Libertarian candidate for vice president — went on the attack against the current Republican presidential nominee Donald Trump. Weld did not appear to want to win more votes for his new party — but rather, called for voters to defeat Trump.
It was a bit of a mixed message from the cerebral former governor. Clear on the one hand, but not so clear on the other. The part that was clear was Weld's absolute condemnation of Trump. Weld said over the course of a long campaign of insults and controversy, Trump has demonstrated that he would be unable to handle the pressures of the the presidency without becoming "unhinged."
"Most families would not allow their children to remain at the dinner table if they behaved as Mr. Trump does. He has not exhibited the self-control, the discipline or the emotional depth necessary to function credibly as a president of the United States."
But according to Weld, far wore than a misbehaving child at the dinner table, Trump is unstable and dangerous — pushing a campaign to stir up envy, resentment and group-hatred.
"This is the worst of American politics. I fear for our cohesion as a nation and for our place in the world if this man, who says he is unwilling to abide by the result of our national election, becomes our president."
Weld said he's directing his message principally to Republicans who believe their president should exhibit standards of decency and discipline. Weld said Trump demonstrates neither — and is dangerously close to winning.
"I'm one of those who thinks there's a hidden Trump vote of 3 percent — maybe more — of people who don't want to tell pollsters that they're voting for Donald Trump," Weld said, "so I'm not at all relaxed about the outcome of this election."
But here's where Weld's message is less clear: he did not explicitly encourage Republicans to vote Libertarian. Nor did he endorse Hillary Clinton. Though, when pressed by reporters, he said again that she is qualified to be president. The former Republican said he remains committed to the Libertarians, but acknowledged the ticket has struggled to gain traction — and that he's interested in helping the GOP rebuild after the election — with or without a President Trump.
This article was originally published on October 25, 2016.
This segment aired on October 26, 2016.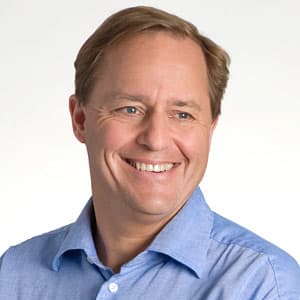 Anthony Brooks Senior Political Reporter
Anthony Brooks is WBUR's senior political reporter.