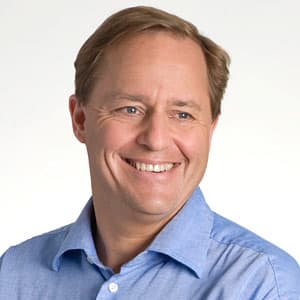 Anthony Brooks
Senior Political Reporter
Anthony Brooks brings more than 30 years of experience in public radio, working as a producer, editor, reporter and host for WBUR and NPR.
Before becoming WBUR's senior political reporter, Brooks was co-host of Radio Boston, WBUR's local news and talk show. For many years, Brooks worked as a Boston-based reporter for NPR, covering regional issues across New England, including politics, the economy, education, criminal justice and urban affairs. During the 2000 presidential election, he was one of NPR's lead political reporters, covering Vice President Al Gore's campaign from the early primaries through the Supreme Court's Bush v. Gore ruling. His reports have been heard for many years on NPR's Morning Edition, All Things Considered and Weekend Edition.
Beyond NPR, Brooks was also a senior producer on the team that launched "The World" for Public Radio International. He was also a senior correspondent for InsideOut Documentaries at WBUR. His documentary, "Testing DNA and The Death Penalty-InsideOut," won the 2002 Robert F. Kennedy Award for best radio feature.
Over the years, Brooks has won numerous other broadcast awards, including the Edward R. Murrow Regional Broadcasters Award, the AP Broadcasters Award, the Ohio State Award and the Robert L. Kozik Award for environmental reporting for his Soundprint documentary, "Chernobyl Revisited."
Brooks also has been a frequent fill-in host for NPR's On Point and Here & Now, produced by WBUR.
In 2006 Brooks was awarded a Knight Wallace Fellowship at the University of Michigan, where he spent a year of sabbatical studies focusing on urban violence and wrongful convictions.
Brooks grew up in Boston, Italy and Switzerland, but he says none of those places have anything over Somerville, where he currently lives.