5 Mass. Democrats Re-Elected To Congress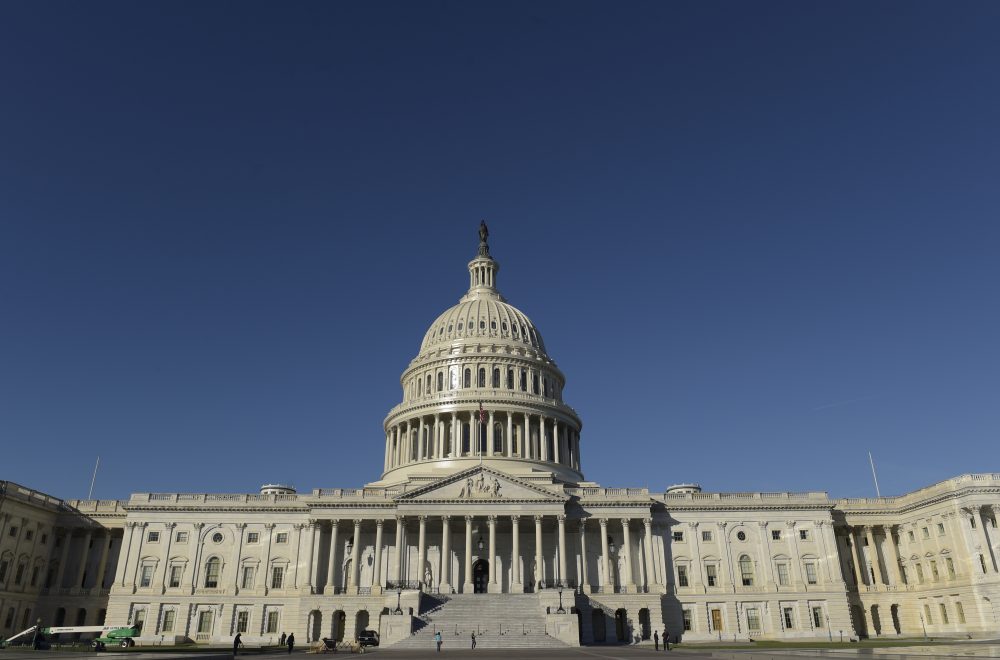 This article is more than 4 years old.
All five incumbents in contested Congressional races in Massachusetts have been re-elected, according to Associated Press projections.
Richard Neal, whose district covers much of the western part of the state, beat his independent and Libertarian challengers.
Niki Tsongas, whose district includes Lowell and Lawrence, overcame Republican candidate Ann Woffard.
Joseph Kennedy III, whose district stretches from Brookline and Newton south to Fall River and Taunton, beat Republican challenger Dave Rosa.
Stephen Lynch, whose district encompasses a swath of Boston's South Shore, beat Republican candidate Bill Burke.
Bill Keating, who represents Cape Cod, the Islands and parts of the south coast, beat a group of four candidates vying for his seat.
The other four members of the U.S. House of Representatives from Massachusetts did not face opposition.