How New England Senators Voted On Trump's Nominees
This article is more than 3 years old.
We're tracking how the 12 U.S. senators from New England are voting on President Trump's nominees for his Cabinet and other top positions that require Senate confirmation.
We're updating this post after each confirmation vote before the full Senate (not committee votes). The votes are in chronological order.
This article was originally published on February 10, 2017.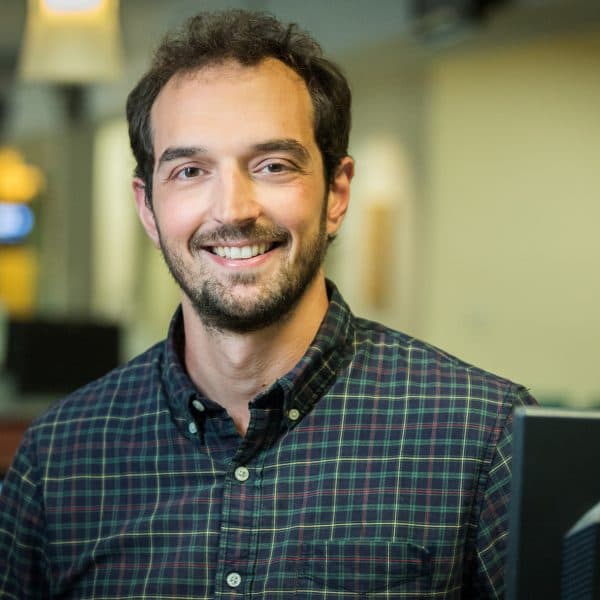 Benjamin Swasey Digital Manager
Ben is WBUR's digital news manager.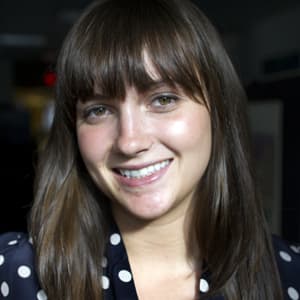 Abby Elizabeth Conway Digital Producer/Editor
Abby Elizabeth Conway was formerly a digital producer and editor at WBUR.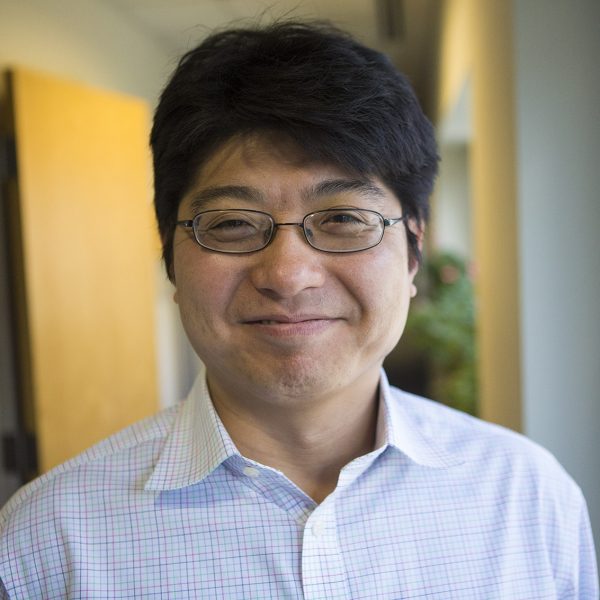 Daigo Fujiwara Developer
Daigo Fujiwara is a front-end developer and data journalist for wbur.org.