A New Director At The Helm Of The Gardner Museum
07:04
Play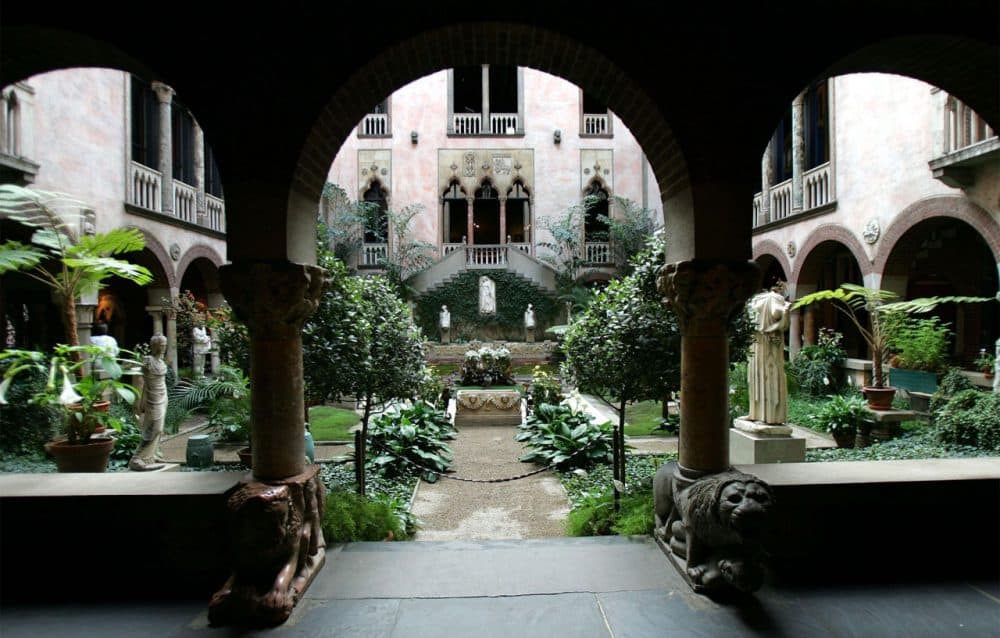 This article is more than 3 years old.
Anne Hawley has been the director of the Isabella Stewart Gardner Museum for 26 years — a tenure that included the infamous 1990 museum heist and the expansion of 2012. She announced in February that she would be stepping down from her post there.
Peggy Fogelman, her newly appointed successor, is coming from the Morgan Library and Museum in New York, where she served as acting director and director of collections.
Guest
Peggy Fogelman, director of collections at the Morgan Library and Museum, newly-appointed director of the Isabella Stewart Gardner Museum.
More
The Boston Globe: Gardner Museum Names Peggy Fogelman As Its New Director

"'I was not interested in becoming a director for the sake of being a director,' she said. But the Gardner proved irresistible: 'I kind of fell in love with the museum. It was a dance of seduction, and I was completely won over.'"
The New York Times: Peggy Fogelman To Lead Boston's Isabella Stewart Gardner Museum

"She said she hoped to bring her experience both as a curator and museum educator to the Gardner, which long ago shook off its reputation as a kind of fusty relic but which Ms. Fogelman thinks could go even further in helping visitors to understand its varied collection, ranging from Old Masters to Islamic art to a focus on music. 'This is a multidisciplinary institution, and the way that those various things connect may not always be apparent to people,' she said."
WBUR: Gardner Museum Hires New York Museum Leader As Its New Director
"'I've dedicated my entire career to the intersection of art and people, and that's what I really care about and that's what museums are all about,' Fogelman, who'll be the Gardner's fifth director, told WBUR."
This segment aired on October 27, 2015.