Week In Review: Boston Latin, Somerville Versus Wynn Resorts, Cell-Phone Tracking
Play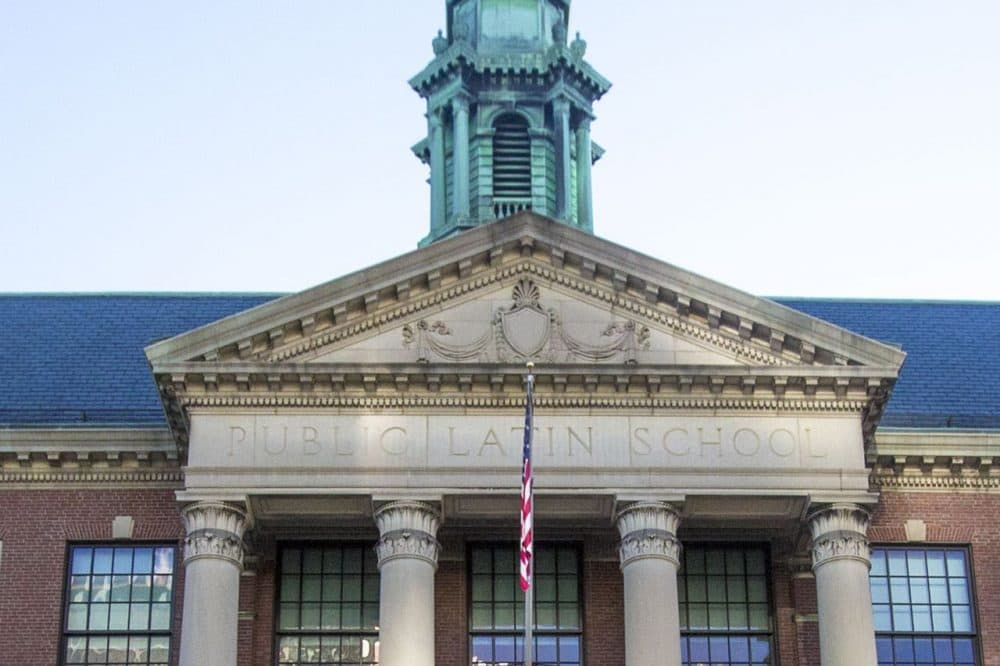 This article is more than 6 years old.
This week, our Week In Review panelists give us their take on racial tensions at Boston Latin School, the latest legal challenge to the planned Wynn Casino development in Everett, the Boston Police Department's use of cell-phone trackers, and a proposed colony for endangered rattlesnakes on an island in the Quabbin Reservoir.
Guests
Jabari Asim, associate professor of writing, literature and publishing at Emerson College. He's also executive editor of The Crisis, the NAACP's flagship journal of politics, ideas and culture. He tweets@jabariasim.
Dante Ramos, columnist for the op-ed page of The Boston Globe. He tweets @danteramos.
More
Radio Boston: How To Handle Racial Climate At Boston Latin School
"This week, Michael Curry, president of the Boston chapter of the NAACP and other black leaders in the city, said they planned to file a complaint with the US Attorney's Office, demanding a more thorough investigation of the racial climate at the historic Boston Latin School… and an investigation into the school administration's response to allegations of racism."
WBUR: Wynn Postpones Groundbreaking For Everett Casino
"Wynn Resorts is postponing job fairs and the groundbreaking for its $1.7 billion Everett casino, citing a lawsuit from the city of Somerville. Wynn President Robert DeSalvio said at a press conference Wednesday that the delays are necessary because of Somerville's administrative appeal, filed last week with the state over a key environmental permit that was awarded for the project last month."
Radio Boston: New Questions Raised About Boston Police And Cell Phone Tracking Technology
"The technology, often called StingRays, can be used to locate where a cell phone is. But civil liberty groups have long been concerned that the devices can also catch personal data, even conversations from cell phones."
The Washington Post: Dear Massachusetts Residents: Venomous Rattlesnakes Coming To An Island Near You
"Young snakes will first be raised in a Providence, R.I., zoo. Once they have reached the size of 4- or 5-year-old wild snakes — up to five feet in length — they will be set free on Mount Zion. According to the Massachusetts Division of Fisheries and Wildlife, the plan is for everyone's own good, be it rattlesnake or human. But try telling that to alarmed residents, whose heads have since filled with nightmare visions of meeting a sharp-toothed end."
This segment aired on February 26, 2016.