Chef Karen Akunowicz On Her James Beard Nomination, 'Top Chef' And The Joy Of Cooking
Resume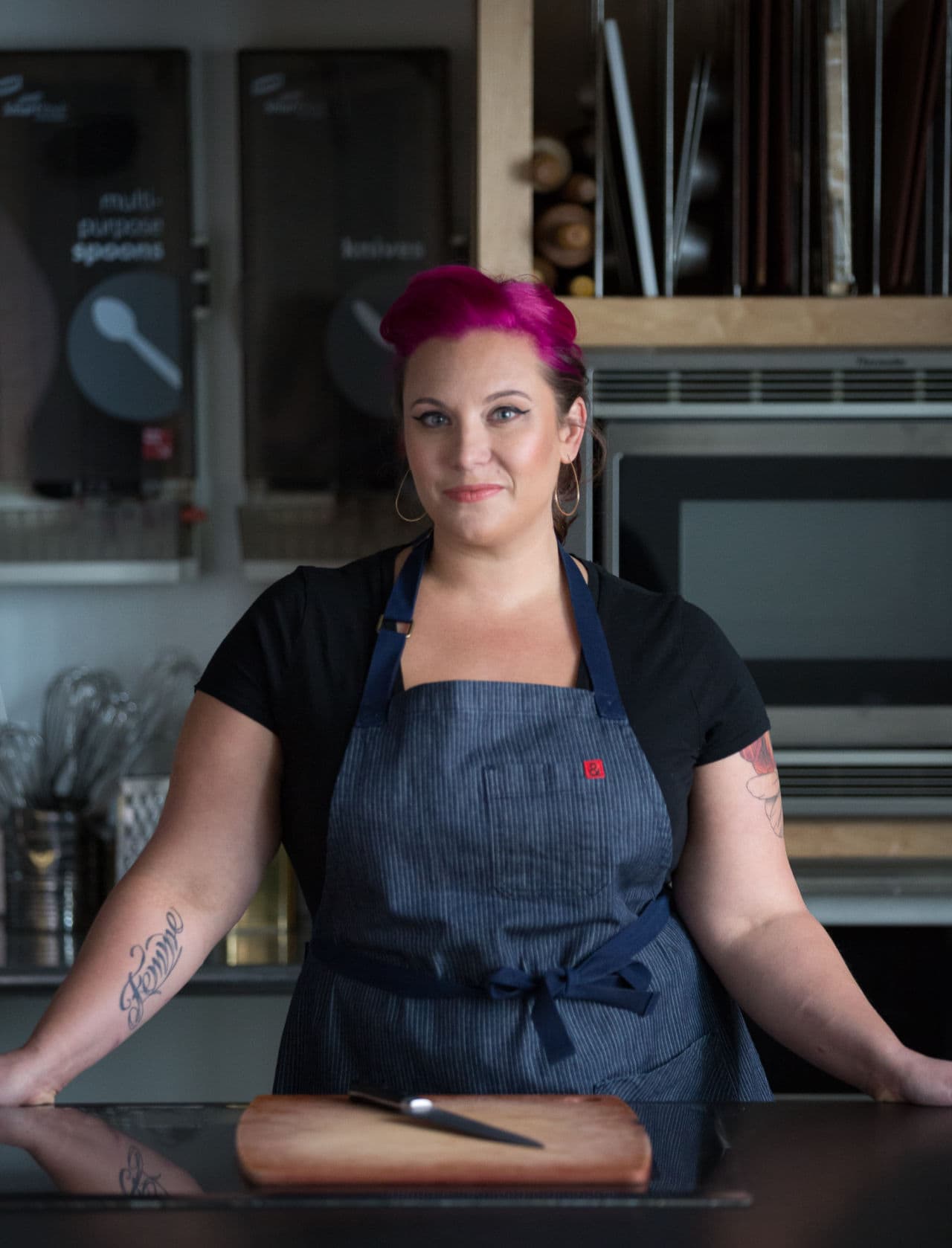 More Boston area restaurant chefs are finding themselves in the spotlight — both for big cooking awards and for celebrity appearances.
Take Myers + Chang chef Karen Akunowicz.
She was featured on Bravo's "Top Chef" this season, and just recently — for the second year in a row — she received a James Beard nomination for Best Chef: Northeast.
We wanted to see her at work — and hopefully get a taste as well.
So, we visited Akunowicz at Myers + Chang in the South End, where she walked us through one of her favorite recipes.
Guest
Karen Akunowicz, executive chef at Myers + Chang, two-time James Beard nominee, "Top Chef" contestant. She tweets @KAkunowicz.
More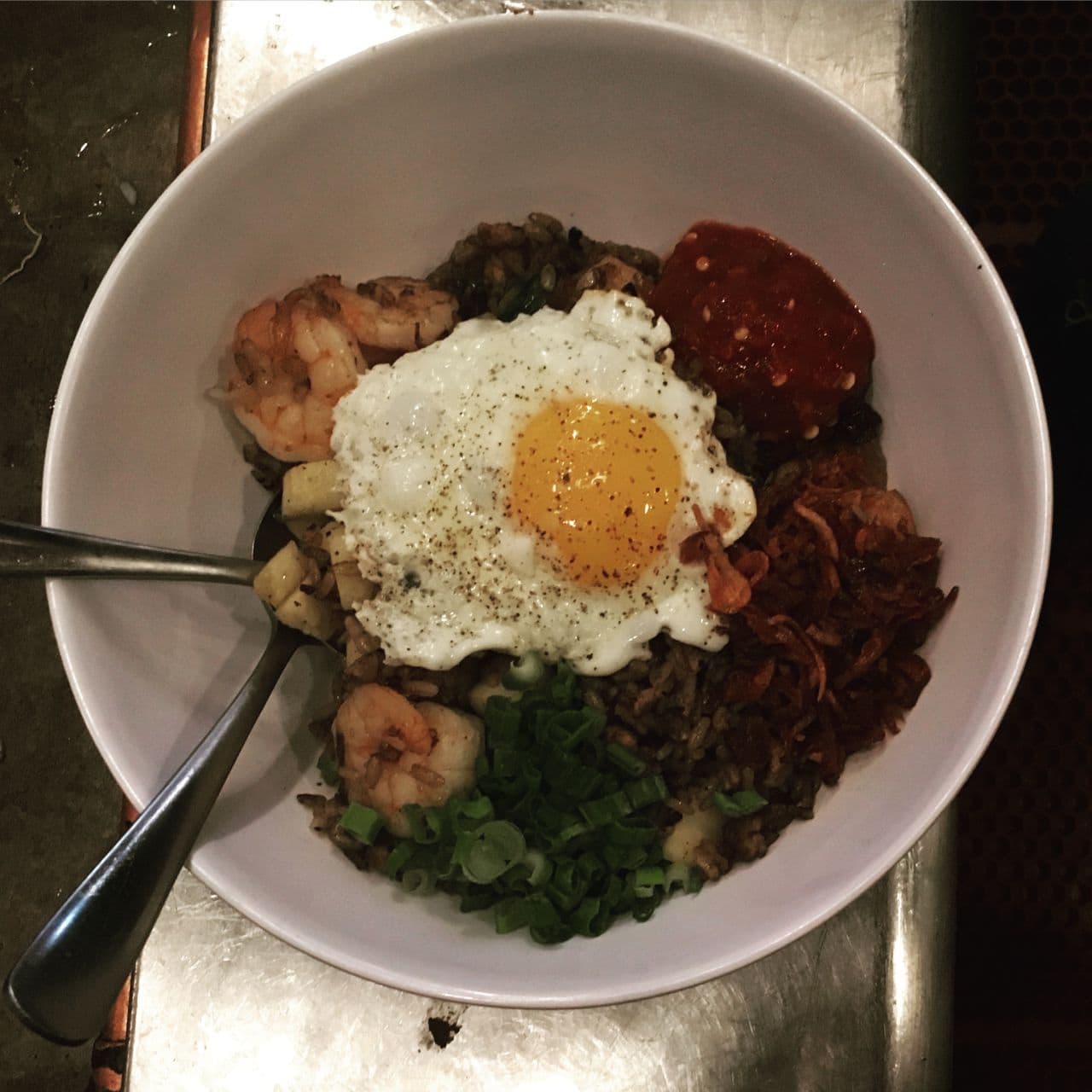 Zagat: 6 Questions With 'Top Chef' Star Karen Akunowicz
"Akunowicz, executive chef at Myers + Chang, was a 2015 finalist for James Beard's Best Chef: Northeast award. And just a few months later, it was announced she would star on the thirteenth season of Bravo's reality hit, Top Chef. (She's still in the running as we enter tonight's third episode.)"
The Boston Globe: Karen Akunowicz And Carl Dooley Prepare For Their 'Top Chef' Debut
"We can root for two local contestants on the next season of "Top Chef," which takes competitors around California."
Boston Chefs: Myers + Chang In Your Kitchen
"They're recipes that I grew up with, or that I've been making for me and Christopher, or that we've been making at the restaurant. And I think the same for Karen — there are a lot of recipes in the book that she's created."
This segment aired on April 25, 2016.