Violent Spree In Taunton Leaves 3 Dead
14:30
Play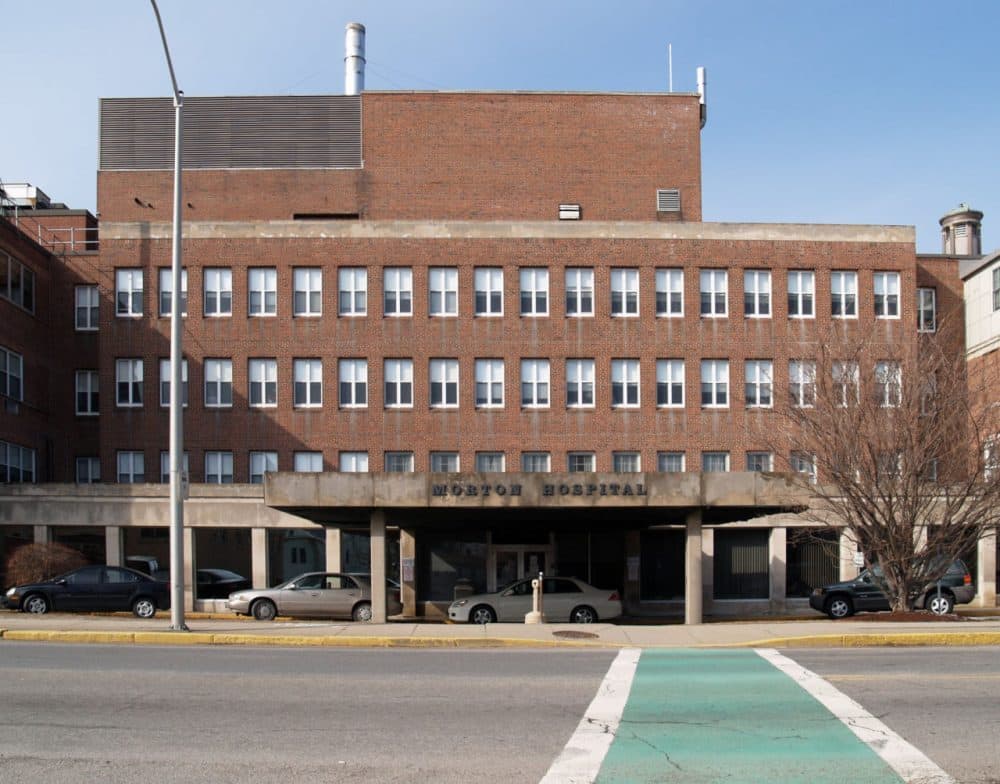 This article is more than 4 years old.
A stabbing spree Tuesday night in Taunton left three people dead, including the alleged assailant.
According to law enforcement, 28-year-old Arthur DaRosa of Taunton stabbed two women in their home, one of them fatally, before traveling to the Silver City Galleria where he stabbed two more victims, killing one of them.
An off-duty sheriff's deputy ended the series of attacks by shooting and killing DaRosa.
"His sister has indicated that he was acting in a disturbed manner and making irrational statements earlier on Monday and she suggested to him that he needed to seek help," said Bristol County DA Thomas Quinn at a news conference Wednesday. He's looking into the mental illness claims.
Guests
O'Ryan Johnson, reporter for the Boston Herald. He tweets @crimeboston.
Marcia Fowler, former commissioner of the Massachusetts Department of Mental Health and current CEO at Bournewood, which tweets @BournewoodMASS.
More
WBUR: Authorities ID 2nd Person Killed In Taunton Rampage
"Patricia Slavin, 80, was stabbed inside her home at 270 Myricks St., according to Bristol County District Attorney Thomas Quinn."
Boston Herald: Two Slain In Stabbing Spree, Suspect Shot Dead By Off-Duty Cop
"Arthur DaRosa, 28, of Taunton, stabbed two people in a home on Myricks Street — killing an 80-year-old woman and injuring her daughter — then drove four miles before crashing his dark-colored Honda sedan into the front entrance of a Macy's department store at the Silver City Galleria, where he got out and stabbed two other people, authorities said. A 56-year-old New Bedford teacher died from his stab wounds, before an off-duty deputy sheriff fired one shot, killing DaRosa."
This segment aired on May 11, 2016.