'The Ghost Still Cries Out 60 Years After His Death': The Life Of Poet Wallace Stevens
19:00
Play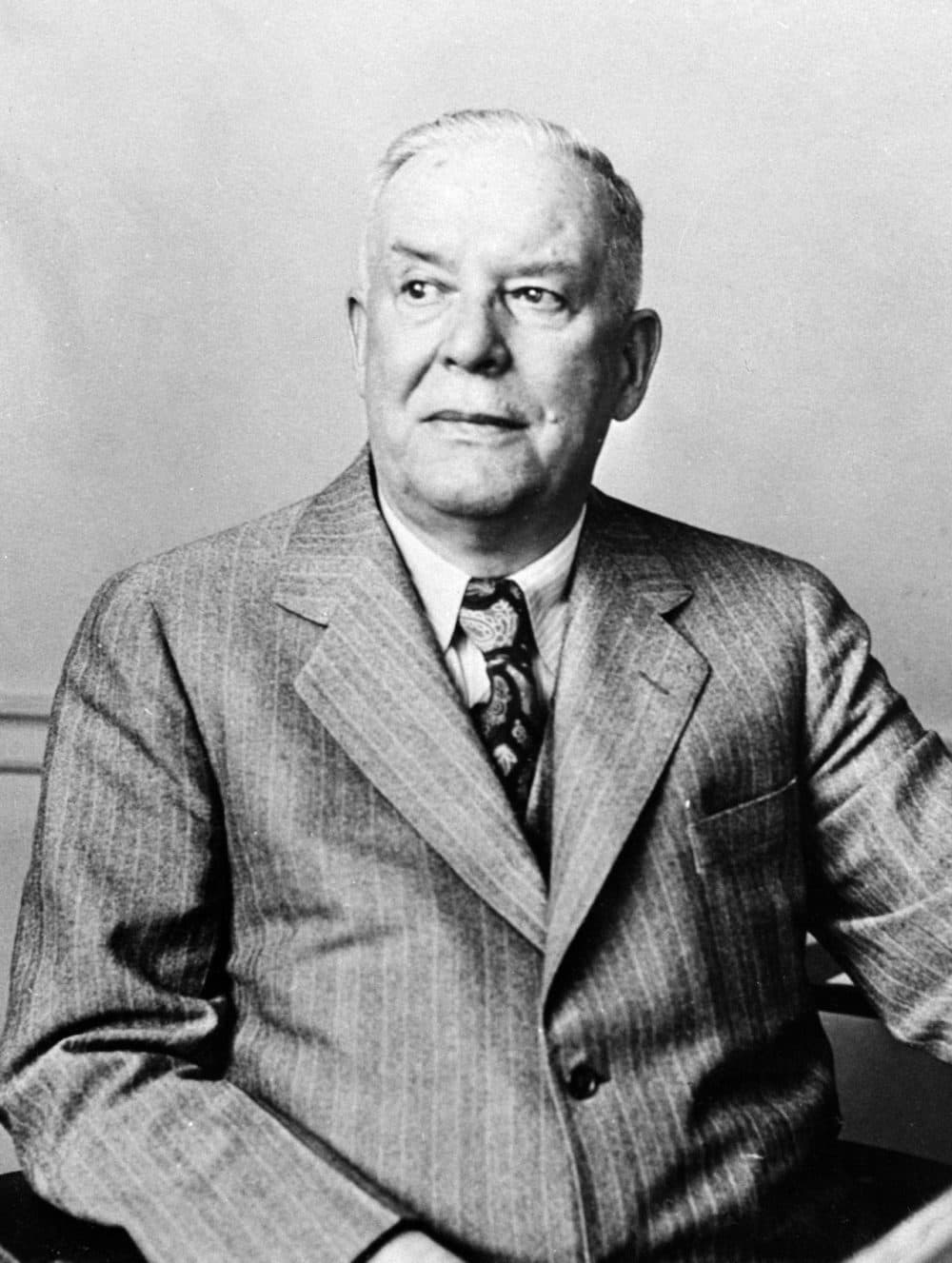 This article is more than 4 years old.
On the outside, Wallace Stevens was the picture of success: a Harvard graduate, a successful lawyer and married to a woman he loved — with whom he had one daughter.
But it was Stevens' roiling internal life that led to his world-famous poetry including
"The Snow Man" and "13 Ways Of Looking At A Blackbird."
Stevens' rich inner life is revealed in a new biography, "The Whole Harmonium: The Life Of Wallace Stevens," by Boston College professor Paul Mariani. Mariani is the biographer of five other poets, including William Carlos Williams, Hart Crane and Robert Lowell. Yet it's Stevens that resonates most with him.
During the conversation, we reference three poems by Stevens, including "The Emperor of Ice-Cream" (1982):
Call the roller of big cigars,
The muscular one, and bid him whip
In kitchen cups concupiscent curds.
Let the wenches dawdle in such dress
As they are used to wear, and let the boys
Bring flowers in last month's newspapers.
Let be be finale of seem.
The only emperor is the emperor of ice-cream.

Take from the dresser of deal,
Lacking the three glass knobs, that sheet
On which she embroidered fantails once
And spread it so as to cover her face.
If her horny feet protrude, they come
To show how cold she is, and dumb.
Let the lamp affix its beam.
The only emperor is the emperor of ice-cream.
Guest
Paul Mariani, professor of English at Boston College, poet and author of "The Whole Harmonium: The Life Of Wallace Stevens."
More
Poetry Foundation: The Idea Of Order At Key West
"She sang beyond the genius of the sea.The water never formed to mind or voice,Like a body wholly body, flutteringIts empty sleeves; and yet its mimic motionMade constant cry, caused constantly a cry,That was not ours although we understood,Inhuman, of the veritable ocean."
Academy of American Poets: Final Soliloquy Of The Interior Paramour
"Light the first light of evening, as in a roomIn which we rest and, for small reason, thinkThe world imagined is the ultimate good.This is, therefore, the intensest rendezvous."
"Paul Mariani's excellent new book, 'The Whole Harmonium: The Life of Wallace Stevens' (Simon & Schuster), is a thrilling story of a mind, which emerges from a dispiriting story of a man. It's hard to think of a more vivid illustration of T. S. Eliot's principle of the separation between 'the man who suffers and the mind which creates.'"
This segment aired on May 18, 2016.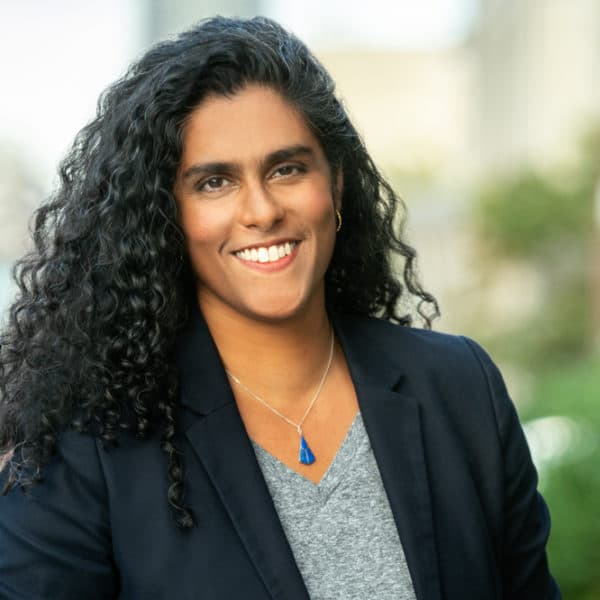 Meghna Chakrabarti Host, On Point
Meghna Chakrabarti is the host of On Point.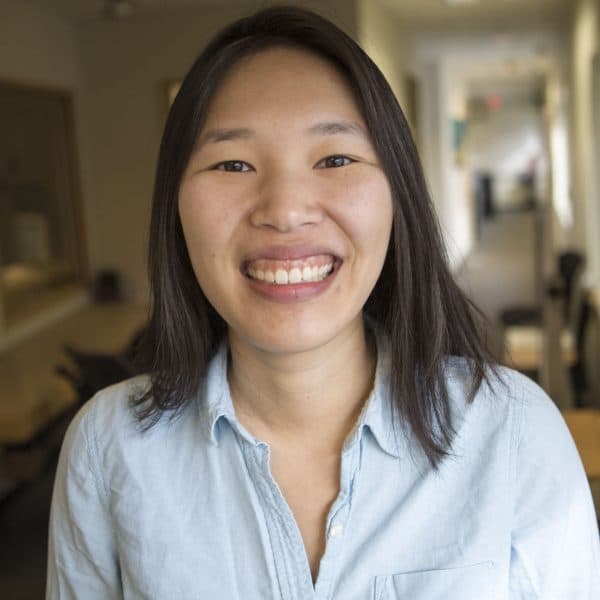 Alison Bruzek Associate Producer, Radio Boston
Alison Bruzek was a producer for Radio Boston.