The Lost Languages Of Massachusetts
05:29
Play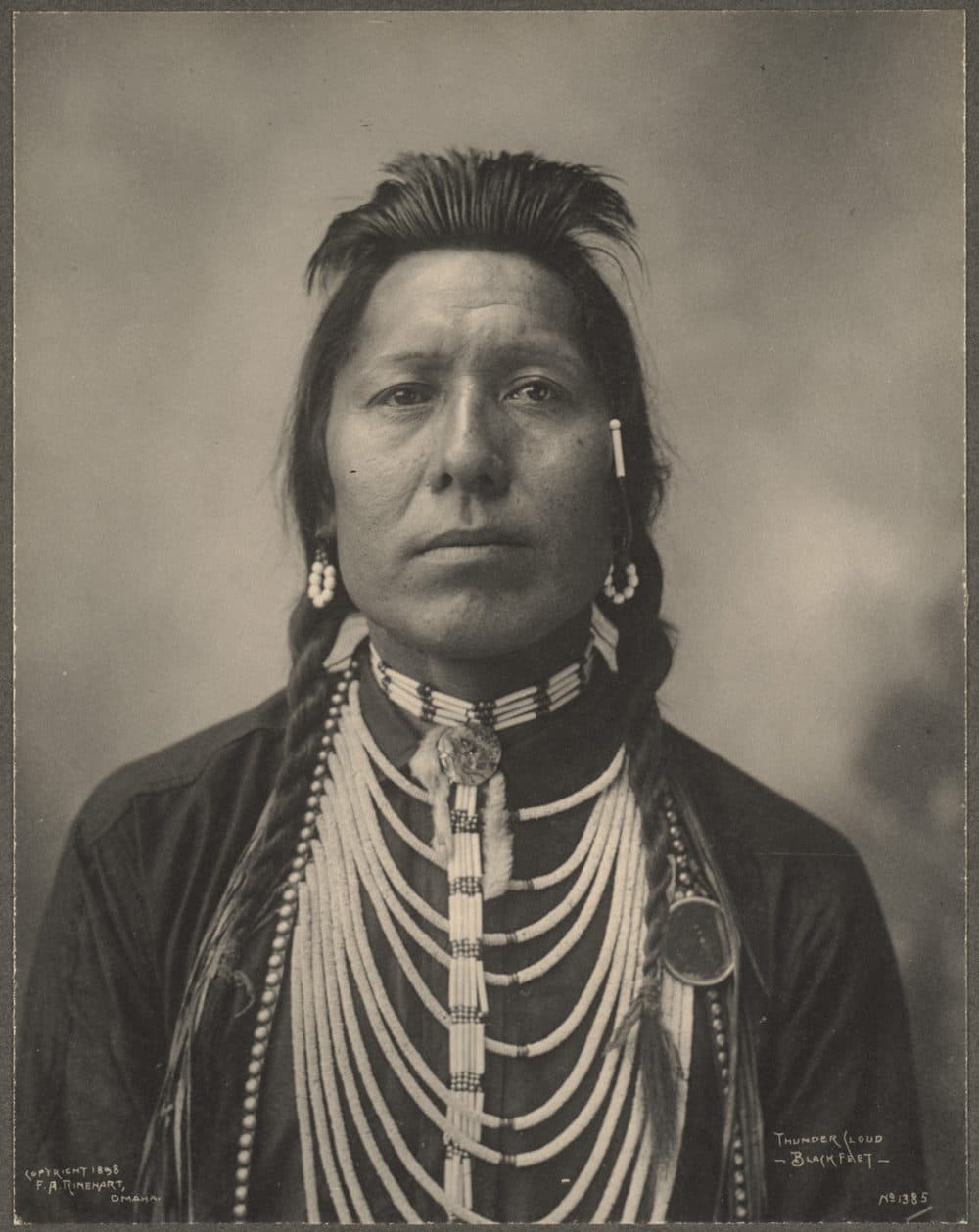 This article is more than 4 years old.
In the Connecticut valley, in southern New England, it was long-believed that Native Americans spoke a single language, "Loup," or wolf. Now, that assumption is being called into question.
New research indicates the region contained at least five Native American languages, lost from the history books. In fact, central Massachusetts may be one of the most linguistically diverse areas of traditional Algonquian-speakers. The finding raises new questions about how fragmented the communities living in Massachusetts were, and how their languages developed.
Guest
Ives Goddard, curator emeritus and senior linguist at the Smithsonian's National Museum of Natural History.
More
Smithsonian Magazine: Five Lost Languages Rediscovered in Massachusetts
"The lost languages were re-discovered by taking another look at several manuscripts written by French missionaries who were also working as linguists in the mid 1700s. While working on her master's thesis at the University of Manitoba, Holly Gustafson compiled lists of verb forms found in one of the manuscripts. Goddard noticed some contradictions in the compilation."
This segment aired on May 19, 2016.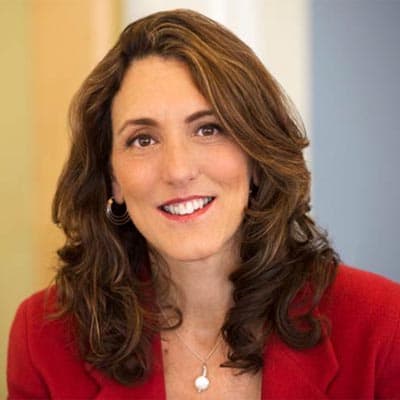 Deborah Becker Host/Reporter
Deborah Becker is a senior correspondent and host at WBUR. Her reporting focuses on mental health, criminal justice and education.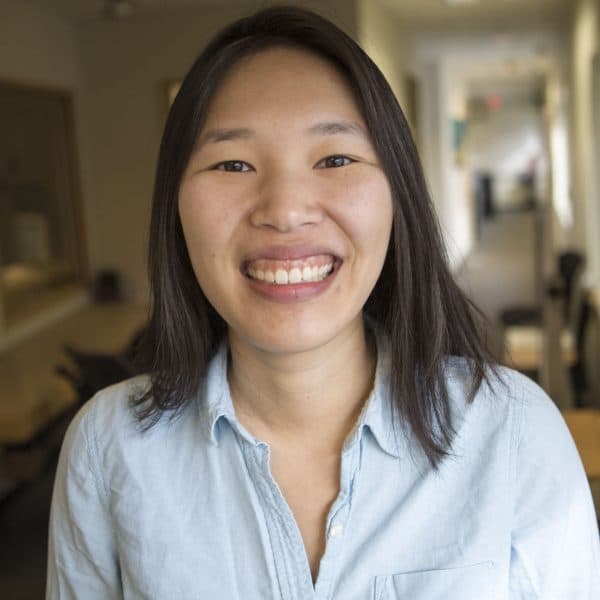 Alison Bruzek Associate Producer, Radio Boston
Alison Bruzek was a producer for Radio Boston.